Your life is busy.
You likely have better things to do than run all over town, or search the internet for the different types of insurance policies you need. Our trust partner, American Trust Insurance, represents multiple insurance providers and work on your behalf to find the best value.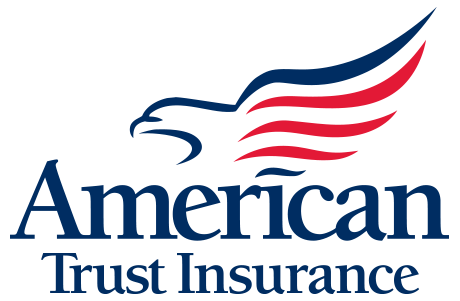 The friendly and knowledgeable staff at American Trust Insurance can help you with these types of insurance:
They have 10 locations throughout eastern South Dakota.
Call them today for a no obligation quote.
Huron (605) 353-2800
Mellette (605) 887-3900
Pierre (605) 945-3484
Alpena (605) 849-3249
Wolsey (605) 883-4112
Wessington Springs (605) 539-1234
Miller (605) 853-3051
De Smet (605) 854-3322
Sioux Falls (605) 679-9000
Watertown (605) 886-9719
Not a Deposit | Not FDIC Insured | Not Insured By Any Federal Government Agency | Not Guaranteed By Any Bank | May Go Down in Value | This institution is an equal opportunity provider.