Contact Info
Serving our customers in Jerauld County and the surrounding communities.
Details
Address: 805 Main St.
Alpena, SD 57312 | Directions
Phone: (605) 849-3249
Fax: (605) 849-3248
Lobby Hours: Mon – Thur: 8:30am – 4:00pm | Fri: 8:30am – 5:00pm; CLOSED: Noon – 1:00pm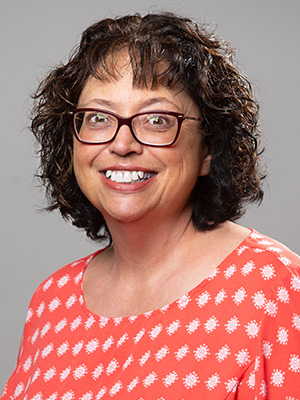 "I invite you to come experience AB&T and I'll help your finances take flight."
Linda Schacht
Personal Banker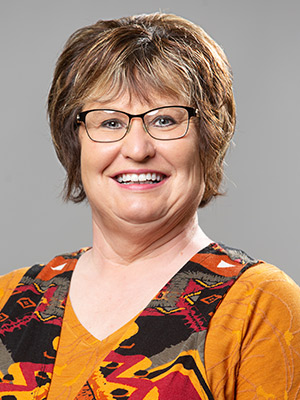 "I enjoy greeting customers with a friendly face and asking how I can help them today."
Susan Tebay
Online Leads Coordinator