Not everyone is cut out for ag.
But we are.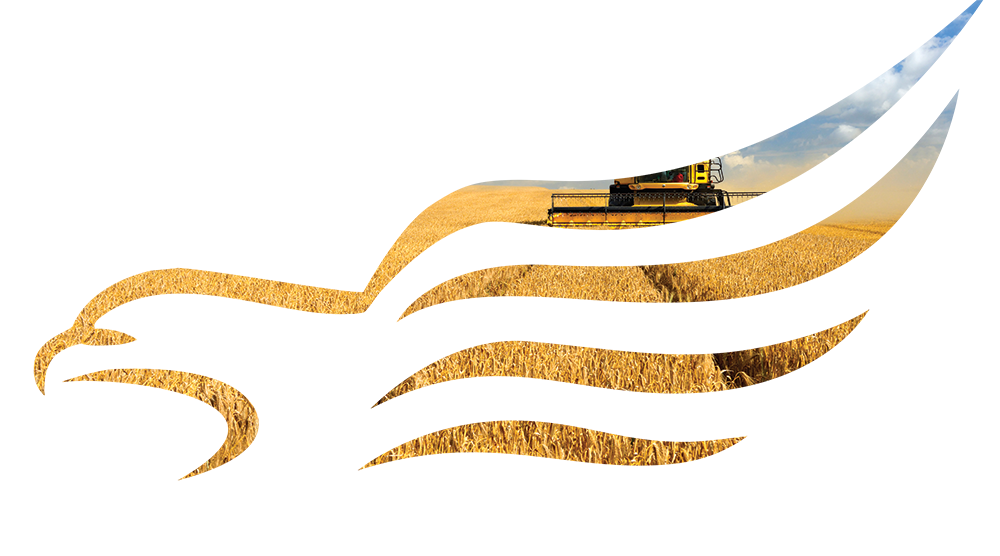 You know the ups and downs of the ag business, so should your ag lender.
Our roots are in agriculture. Our ag lenders are well seasoned, averaging 15-20 years in the business. You will get experience and real knowledge.
We've been through tough times before. Many of our ag lenders have lived through the market pressures and seasonal variables. We don't scare easily.
Our infrastructure is rock solid. Ag lending is part of who we are, not just a department. We are well capitalized to ride out the fluctuations of farming and ranching.
If you're a producer, we'd love to meet and see how we could be your partner. Call your local American Bank & Trust or fill out the form below.