Contact Info
Serving our customers in Hand County and the surrounding communities.
Details
Address:131 N Broadway, PO Box 317
Miller, SD 57362 | Directions
Phone: (605) 853-3051
Fax: (605) 853-3054
Lobby Hours: Mon – Fri: 9:00am – 3:00pm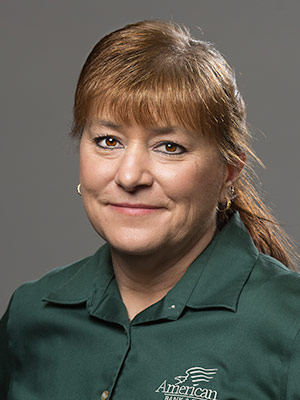 "Providing people helpful financial related info and seeing them leave my office satisfied with a smile on their face is what I'm here for."
Diane Goetz
Personal Banker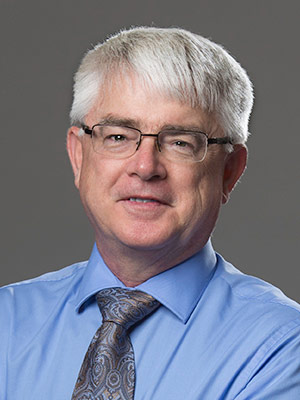 "The best part of my job is working with our customers to meet their needs. "
Mike Mentzer
Market President