All-In-One Construction Loan
w/ Mandy Kuipers
A great construction build starts with great financing that can save you time and money. American Bank & Trust is now offering an easier way to finance your dream home with our new All-In-One Construction Loan!
This seamless financing option will tie the lot purchase, construction cost, and home mortgage into one payment. Your interest rate will be locked in during the construction process and will automatically convert to an ARM Loan with the same interest rate to start. This gives you piece of mind knowing what your mortgage payment will be for years to come. All that is left to do is to fill out your application and close once for your new home!
All-In-One
Construction Loan Features & Benefits
One Appraisal
One Closing
12 Month Interest Only Payments During Construction
Interest Rate Automatically Converts To ARM Loan After Construction Period
Re-Underwritting At Conversion Is Not Needed
Finance Up To 85% Of The Total Project Cost Without Mortgage Insurance
Can Use Lot Equity Towards Down Payment
All-In-One Construction Loan Qualifications
Minimum Credit Score Of 700
Property Types Must Meet Eligibility
Other Terms & Qualifications May Apply
Access An Existing Mortgage Account
Already know the type of home loan you are looking for?
Find Your Perfect Mortgage Loan Officer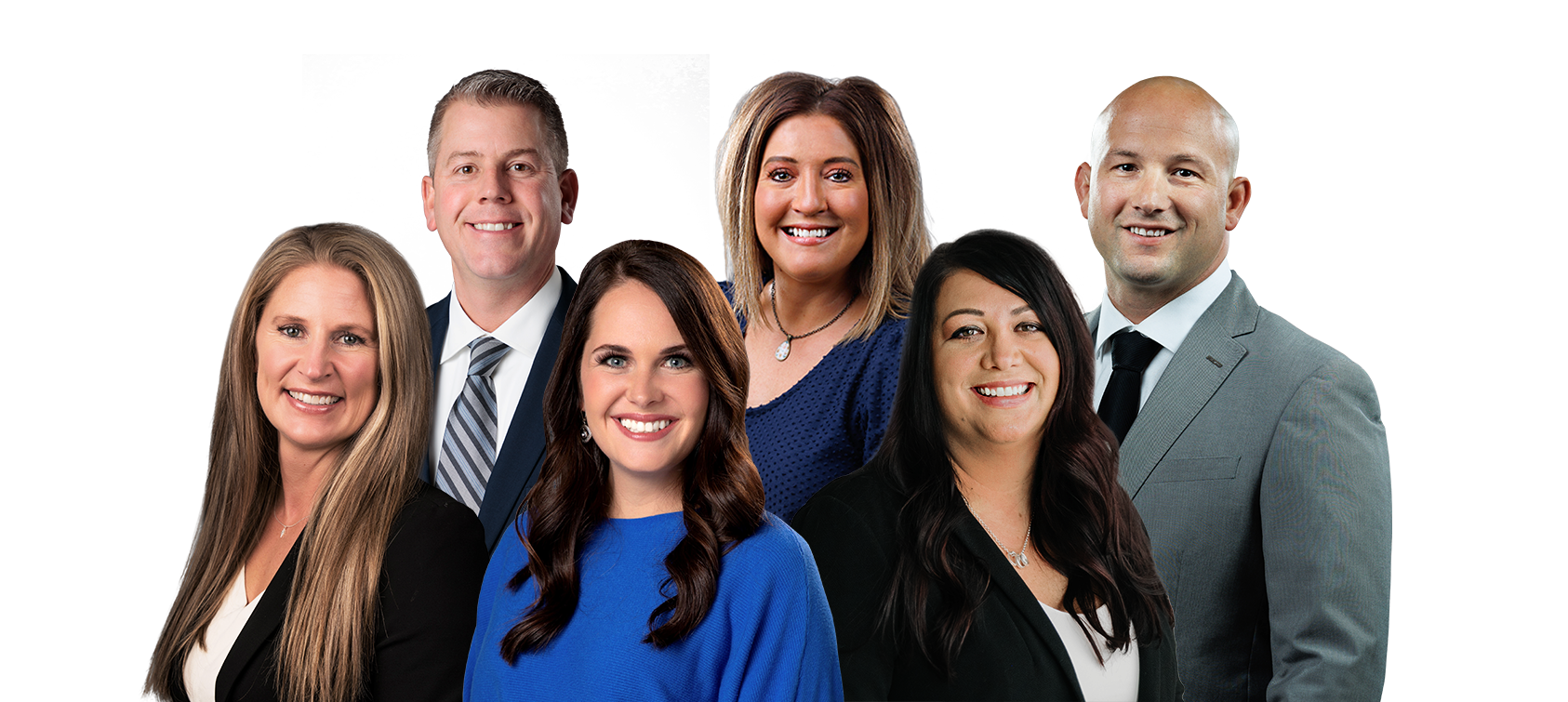 A great home buying experience starts with great home buying partners. Meet your American Bank & Trust mortgage team and discover an outstanding group that truly lives at the intersection of what if and why not?  With AB&T home loan experts, you've got neighbors you can always count on.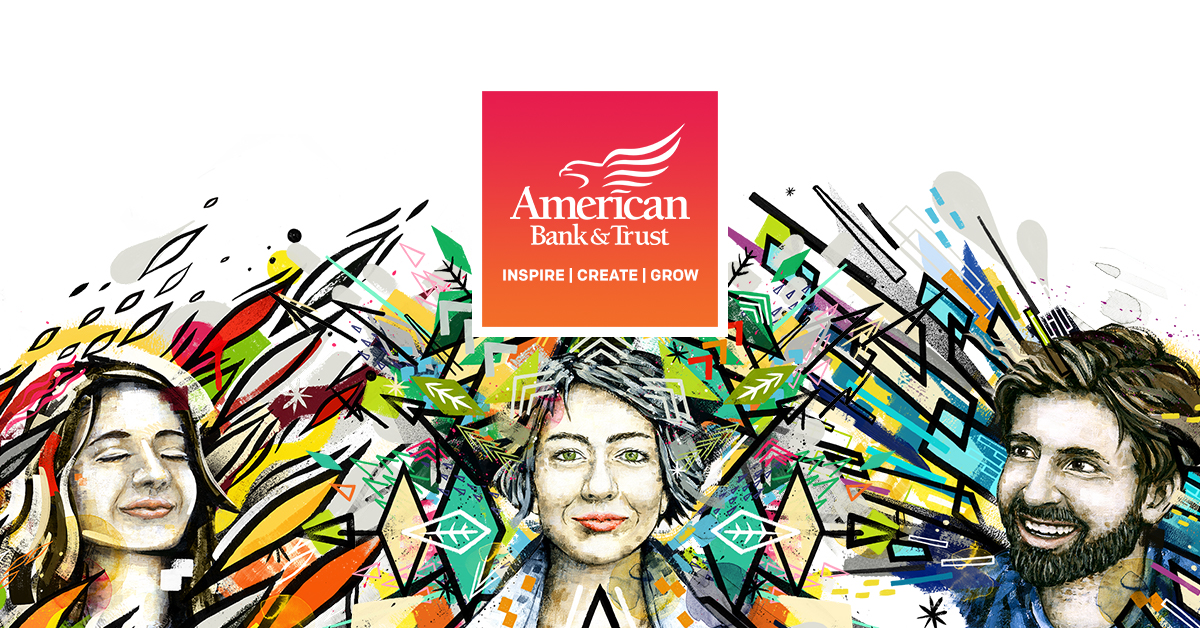 Loan rates and terms may vary. All loans subject to credit approval. Contact a banker for further details.