Meet Our AB&T Treasury Services Team Members
Your Treasury Service needs are more complex than ever before. Our team of experts live at the intersection of "what if and why not?" and can help you eliminate pain points to transform your cash management into a bottom-line enhancing machine. For all the services and technology you expect, plus all the insight that goes above and beyond, we're ready to build a relationship that creates value for you.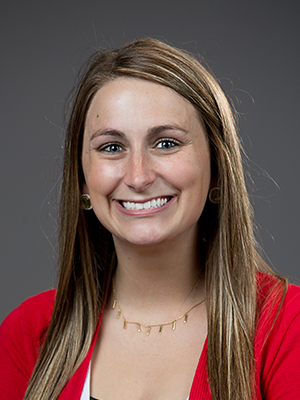 "I promise to provide you top notch service and innovative personal banking products."
Whitney McDonald
Customer Growth Officer
NMLS# 1632408
(605) 353-2835
Huron