Your Wealth Management Team
Few corners of banking involve such immense potential as wealth management. And few require such excellence in stewardship of your assets. We're proud to have some of the most disciplined, imaginative experts in our region on our team helping to manage all your achievements — and all your potential.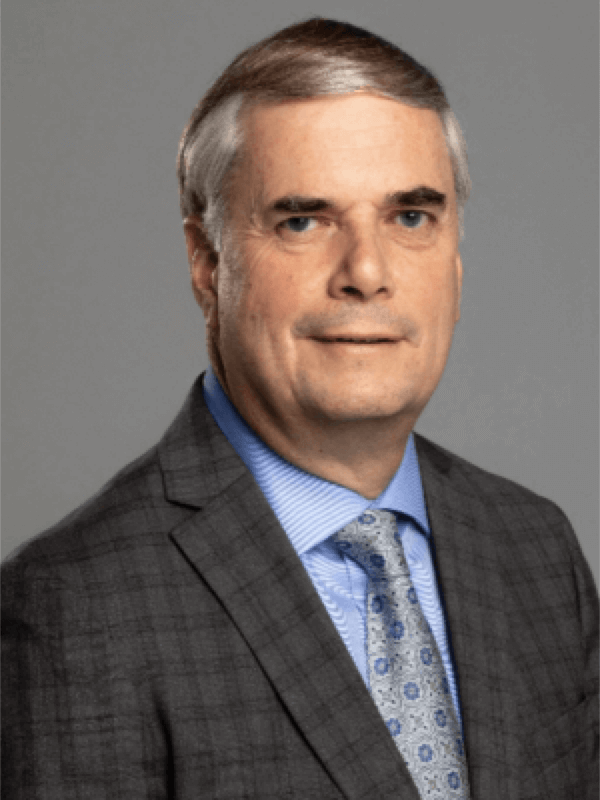 Mark Sivertson
Senior Vice President
6810 S. Minnesota Ave. | Sioux Falls SD
(605) 961-3911
Mark started his career in the early 1980's at a law firm in Bowman, North Dakota. He practiced law in the areas of guardianships, probate and corporations. From there, he moved onto working for financial institutions in North Dakota and South Dakota in roles such as Trust Officer, Trust Manager and Senior Vice President of Trust and Wealth Management Services. Mark enjoys giving innovative insights to individuals, families, businesses and non-profits – giving them guidance and options for managing their legacy.
Cannon Financial Institute, School of Foundation Management
Advanced Trust Investment School, University of Notre Dame
National Graduate Trust School, High Honors Graduate, Northwestern University
National Trust School, Northwestern University
The Schools of Banking, Trust School
University of North Dakota School of Law
Bachelor's degree from Concordia College. Majors were Business Administration, Accounting, History and Political Science. Magna Cum Laude.
Governor's Task Force on Trust Administration Review and Reform
President, Rotary International Downtown Sioux Falls
Sioux Falls Firefighter's Retirement System Board of Trustees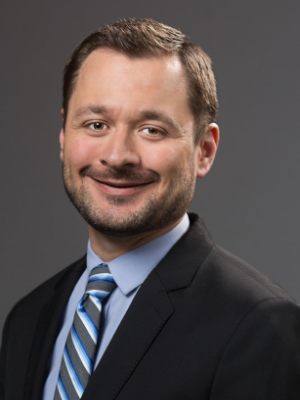 Levi Kary
Trust Officer
1820 Dakota Ave S | Huron SD
(605) 352-9122
Levi worked in the hotel industry for a decade as a general manager, regional director, and business development manager before joining the American Bank & Trust team. He spent his first three years with American Bank & Trust as a credit analyst in the agricultural and commercial lending department. Levi is excited to use his background in business analysis to help customers meet their long term financial goals.
Bachelor of Science in Business – University of Minnesota, Twin Cities
United Way Heartland Region Board Member
United Way Heartland Region Day of Caring Co-Chair
Habitat for Humanity of Beadle County Board Member
Huron Public Library Trustee
Huron Connect Board Member
Mentoring Monday volunteer
Junior Achievement volunteer
Backpack Program volunteer
Sandy Bickett
Trust Specialist
6810 S. Minnesota Ave | Sioux Falls SD
(605) 961-3906
Sandy has been involved in the financial industry for over 20 years. She has experience with many aspects of banking including personal banking, business banking and wealth management services. Sandy looks forward to seeing you at our Grand Prairie location on south Minnesota Avenue. 
Sharing Christmas volunteer
Junior Achivement
Habitat for Humanity
United Way Coins for Kids
Help!Line
Not FDIC Insured | Not Bank Guaranteed | May Lose Value | Not Insured by any Federal Government Agency | Not a Bank Deposit