Make your check payment processing easier with American Bank & Trust's Remote Deposit. Our Remote Deposit service allows you to deposit checks directly from your desk, which provides asafer, more secure, and efficient means of processing payments received at your business.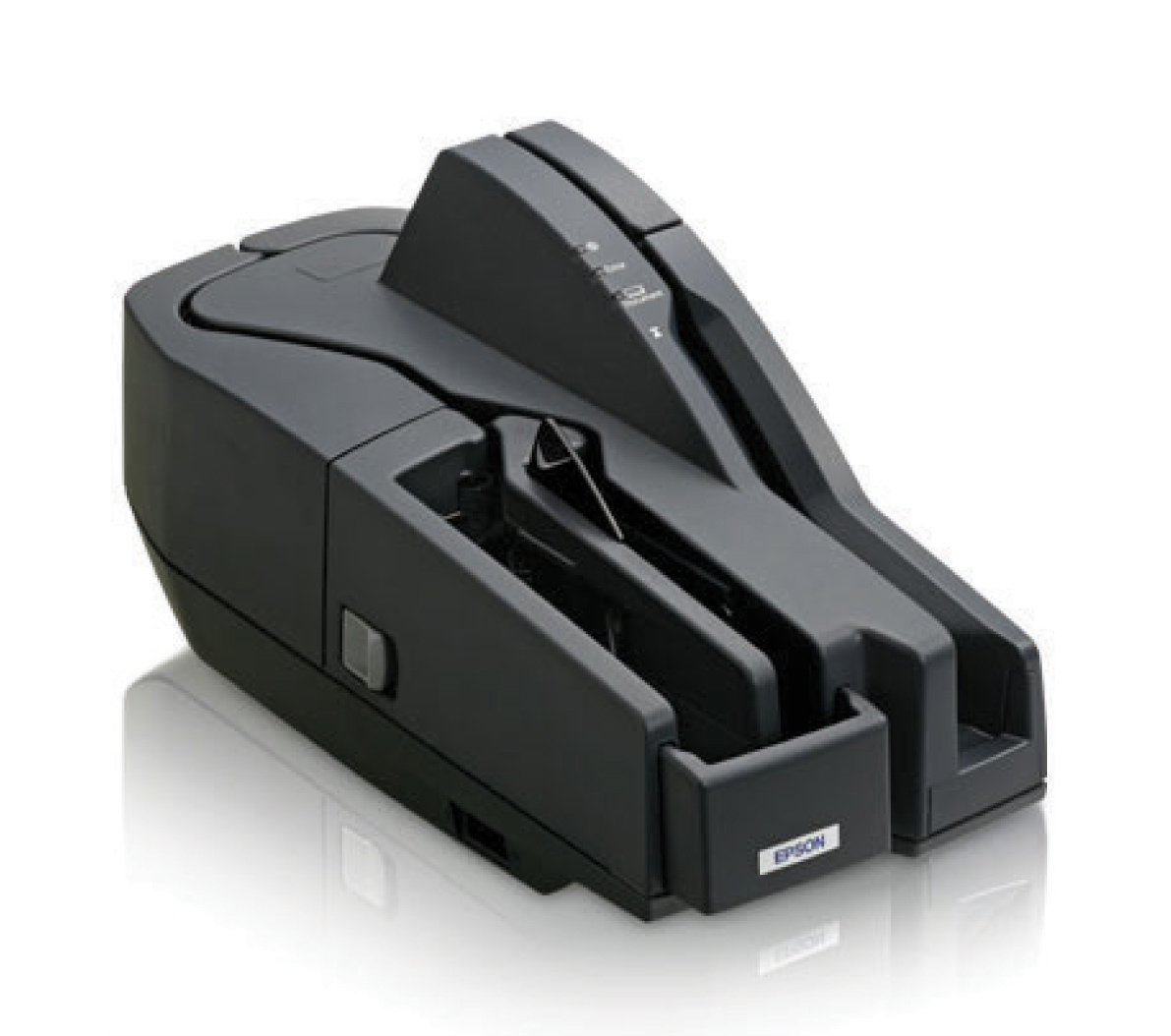 Improve Cash Flow
No more daily trips to the bank. With Remote Deposit, you can bank any time. Plus, deposits received by 8:00 p.m. Central time will post the same business day. This means quick access to your funds and earlier detection of bad checks.
Make Bookkeeping Easier
Deposit information can be exported to common account-ing programs like Quick Books, reducing data re-entry and mistakes.
Quick & Easy Set Up
Our Remote Deposit Capture scanner is "plug and play" so you can be ready to make a deposit in as little as 30 minutes.
Take advantage of later deposit deadlines to improve cash flow

Eliminate courier costs and transportation delays

Integrate with your accounts receivable system

Detect duplicate and fraudulent checks to avoid returned items and financial losses

All checks and documents are scanned and securely stored for 25 months

Extensive research and reporting features for any items stored in the archive at no additional cost

Supports virtually all major scanner manufacturers

Online training available 24/7/365

CAR/LAR engine eliminates virtually all keying of check information

Upload and utilize your own validation tables to reduce exceptions
Capture full-page documents such as invoices, explanation of benefits (EOB's) and more

Capture payment stubs and extract data from OCR scan lines

Custom data fields allow you to key associated information for payments without stubs

Integrate stranded or walk-in payments with Retail Lockbox for a single archive and accounts receivable extract

MICR database automatically recognizes previous payer information even if they don't include account information
Contact Our Treasury Services Team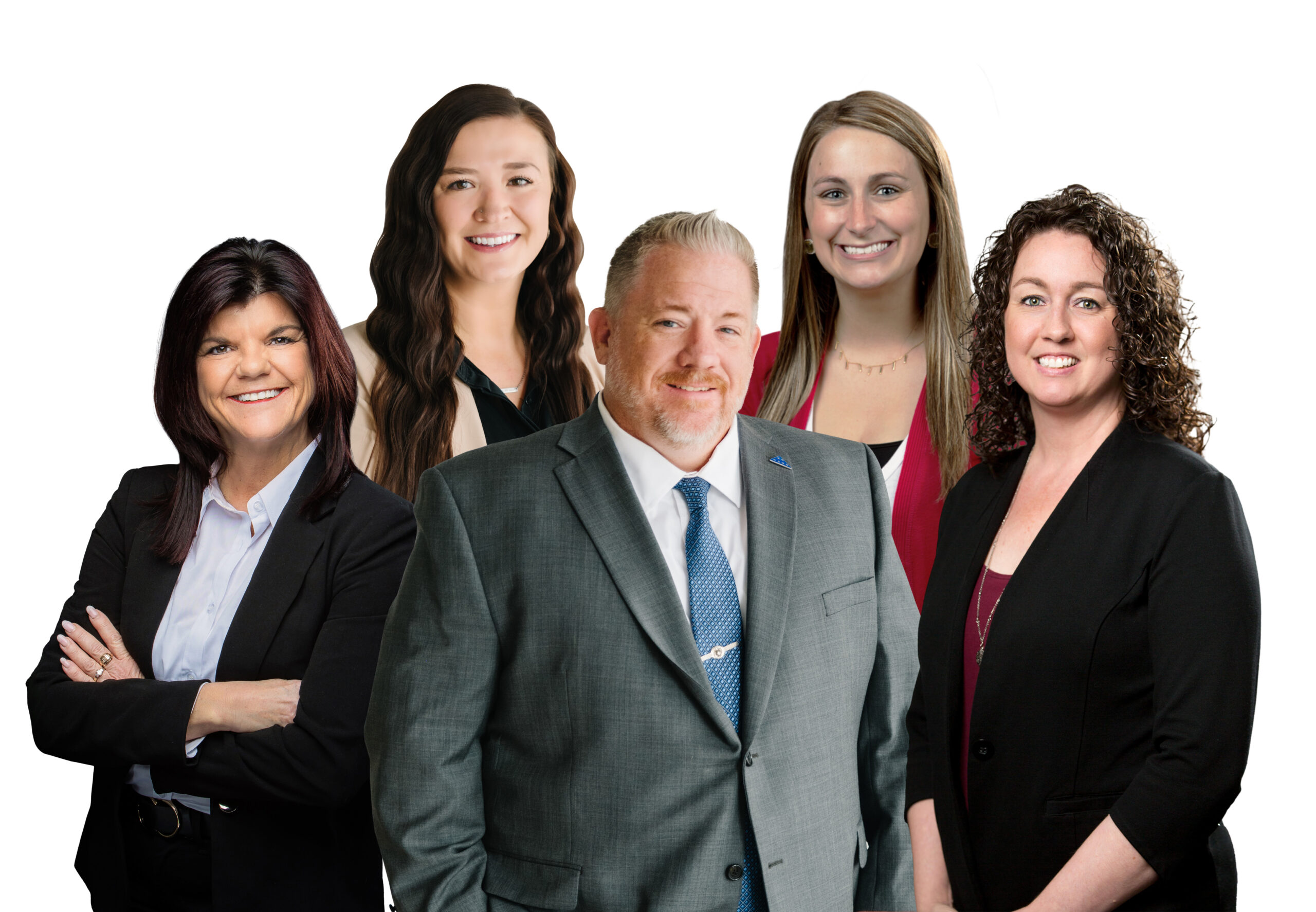 Your Treasury Service needs are more complex than ever before. Our team of experts live at the intersection of "what if and why not?" and can help you eliminate pain points to transform your cash management into a bottom-line enhancing machine. For all the services and technology you expect, plus all the insight that goes above and beyond, we're ready to build a relationship that creates value for you.