Need looser financial requirements? An FHA Loan offers you home ownership with lower financial requirements and is backed by the government. If you have outstanding debt, or a lower credit score, an FHA Loan could be the best mortgage loan option available. You may even be approved for an FHA Loan with bankruptcy or other financial matters on your record.
These mortgage loans made by FHA-approved lenders are backed by the FHA, Federal Housing Administration. The FHA has insured tens of millions of properties since 1934 when it was created. If approved for this loan, the FHA will insure your single family or multi-family home in the United States and territories. 
FHA Loan Program Requirements
FHA Loan Program Requirements
The home must be used as a primary residence
Eligible property types of 1-4 units
Multiple Terms Available
Credit Score Requirement: 640 or Higher
MIP (Mortgage Insurance Premium) is required
Other normal closing costs are required
Access An Existing Mortgage Account
Already know the type of home loan you are looking for?
Find Your Perfect Mortgage Loan Officer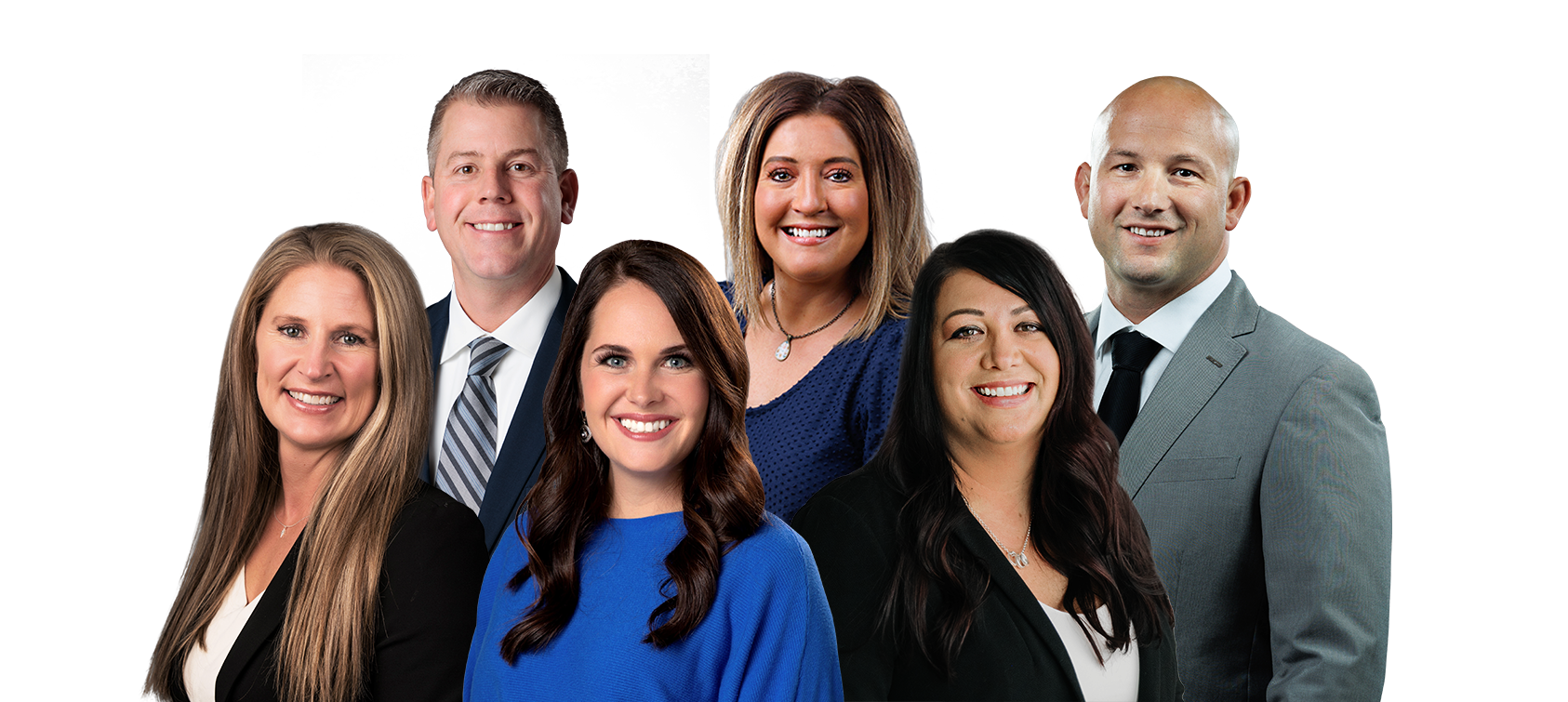 A great home buying experience starts with great home buying partners. Meet your American Bank & Trust mortgage team and discover an outstanding group that truly lives at the intersection of what if and why not?  With AB&T home loan experts, you've got neighbors you can always count on.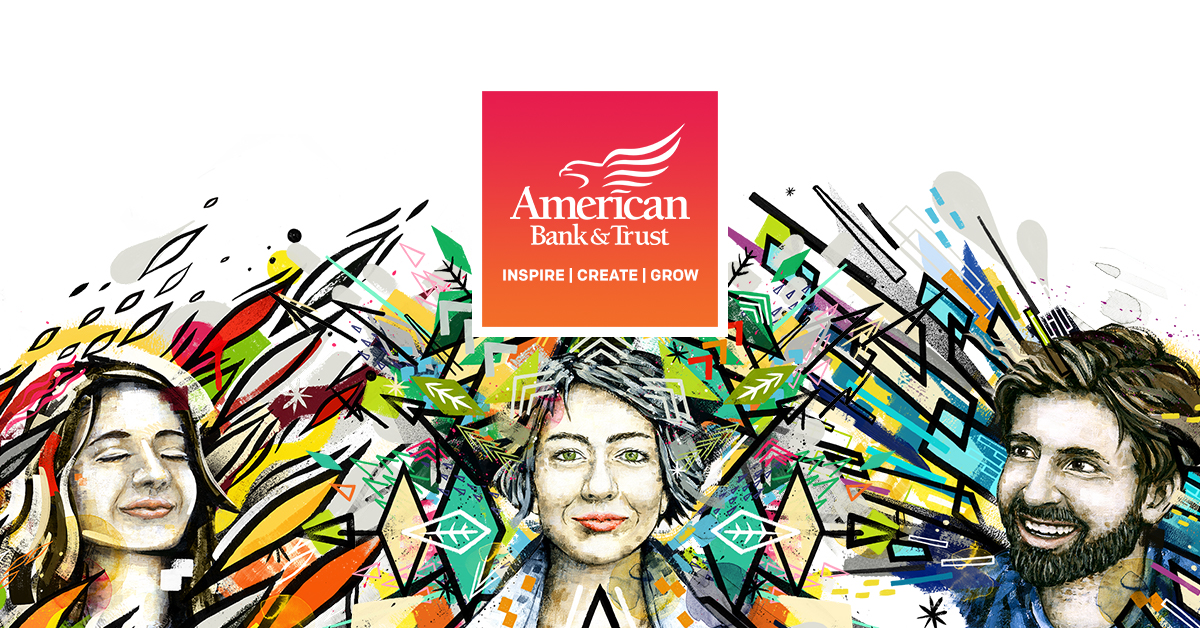 Loan rates and terms may vary. All loans subject to credit approval. Contact a banker for further details.