Life can get expensive and money shouldn't slow you down. A Home Equity Loan provides you with the funds you needs to consolidate debt, purchase a new vehicle, continue your education, make home improvements, or pay for other large expenses.
Home Equity Loans are more commonly known as a 'Second Mortgage.' A Home Equity Loan uses the equity of your home to give you a large lump sum that can be paid back with fixed monthly payments over a certain period of time.
Features & Benefits of a Home Equity Loan
Finance Up To 85% Appraised Value of Purchase Price

In-House Financing

Loans processed, underwritten, and serviced locally
Home Equity Loan Requirements
Minimum Credit Score of 700

Max Debt To Income of 40%

Other Normal Closing Costs Apply
Access An Existing Mortgage Account
Already know the type of home loan you are looking for?
Find Your Perfect Mortgage Loan Officer
A great home buying experience starts with great home buying partners. Meet your American Bank & Trust mortgage team and discover an outstanding group that truly lives at the intersection of what if and why not?  With AB&T home loan experts, you've got neighbors you can always count on.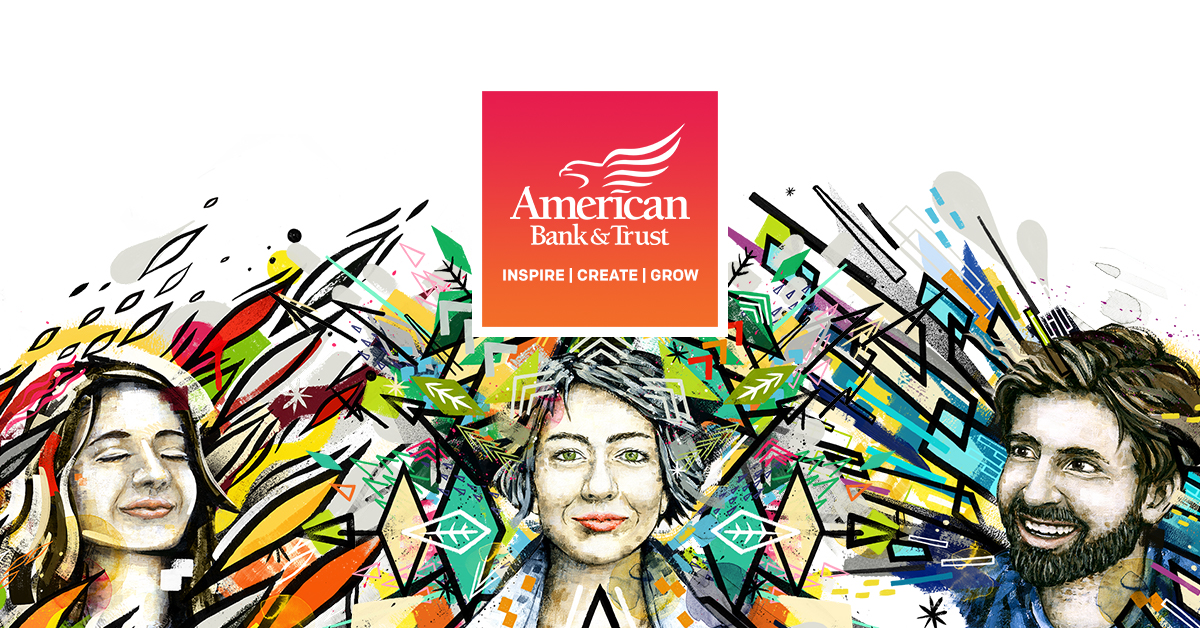 Loan rates and terms may vary. All loans subject to credit approval. Contact a banker for further details.