Improve the processing of your business A/R with American Bank & Trust's Wholesale Lockbox service. Efficiently collect, process, and deposit check payments to the bank accounts you designate. A Wholesale Lockbox accelerates your A/R processing and provides enhanced information delivery for your business.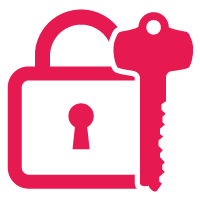 How Does Wholesale Lockbox Work?
Wholesale Lockbox is a payment collection and accounts receivable solution for businesses – your customers mail payments to a unique centralized PO box. You can optimize payment processing and cash flow by speeding up the receipt, processing and clearing of checks.Payments received by 11am CST are processed and posted same-day.
Faster, more efficient collection

Reduced mail float

Accelerated cash flows

Flexible, customized service

Same-day on-line access to payment and remittance information

Online access to image archive for paperless storage and improved research capabilities

Timely reporting with a variety of delivery options
Robust Image Access and Reporting
With American Bank & Trust's Wholesale Lockbox, you also have secure Web-based access to check and document images, lockbox reporting and account activity, including quick deposit summaries. You can also view and print images of check and remittance documents on the same day that they are processed. Check images and remittance information are captured and uploaded to our receivables manager on-line system for fast and easy viewing.
Our receivables manager portal provides access to images and an image archive, giving you a convenient, fast and reliable way to store and research payment information. You can reduce storage costs and improve cash application, exception processing, customer service, and credit research.
If desired, important data can be keyed or captured automatically. Qualified documents benefit from Intelligent Character Recognition (ICR)-assisted keying. Critical data may also be transmitted directly to your accounts receivable system at the end of the day in your choice of multiple available formats. In response to increasing industry concerns about data protection, your data is encrypted for maximum security.
Customized data transmission options

Extended image archiving

Optional CD-ROM/DVD archiving

Optional credit card processing available

Data transmission directly to your accounting software

Remote Lockbox Capture available
Getting Started
To learn more about how a customized Lockbox solution from American Bank & Trust can improve payment processing for your business, speak with our Treasury Services Team today.
Contact Our Treasury Services Team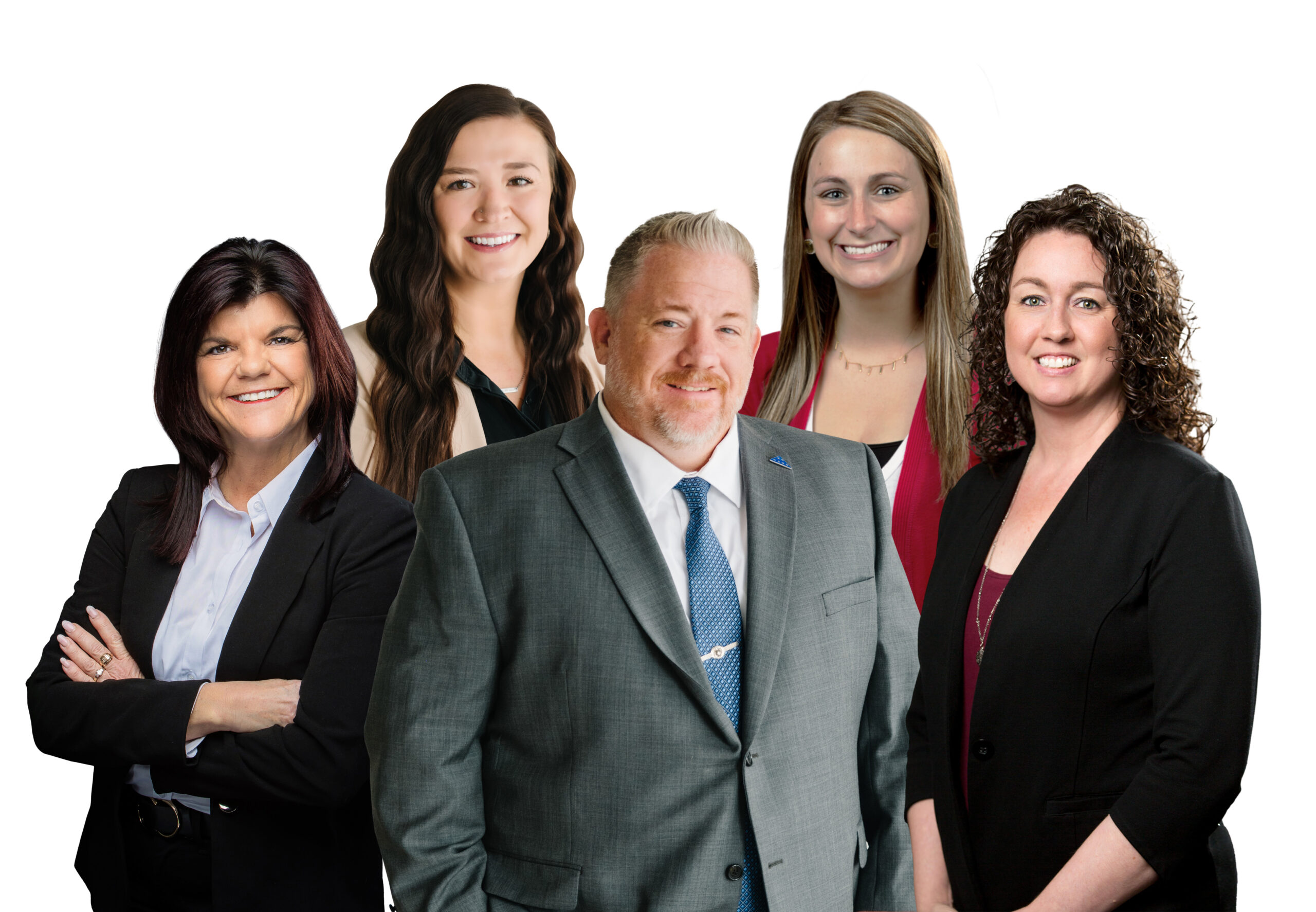 Your Treasury Service needs are more complex than ever before. Our team of experts live at the intersection of "what if and why not?" and can help you eliminate pain points to transform your cash management into a bottom-line enhancing machine. For all the services and technology you expect, plus all the insight that goes above and beyond, we're ready to build a relationship that creates value for you.