Our Customer Service Guarantee
We will welcome you to our bank and in the community genuinely and compassionately by:
Greeting you with a smile, eye contact, and a handshake.

Addressing you by your name.

Introducing you to our team.
We will be committed to your financial and personal success by:
Asking about and listening to your goals, passions, and needs.

Offering ideas and options tailored to meet your expectations.

Providing you with timely and relevant information regarding financial matters.
We will earn and sustain your trust by:
Delivering on our promises and commitments, whether they are big or small.

Protecting your confidentiality in a serious and secured manner.

Hiring engaged and caring individuals with high character and strong morals.
We will be honest, respectful, and responsive in our communication to you by:
Disclosing all terms and conditions through clear and concise communication.

Returning emails and phone calls in a timely manner.

Thanking your for your relationship.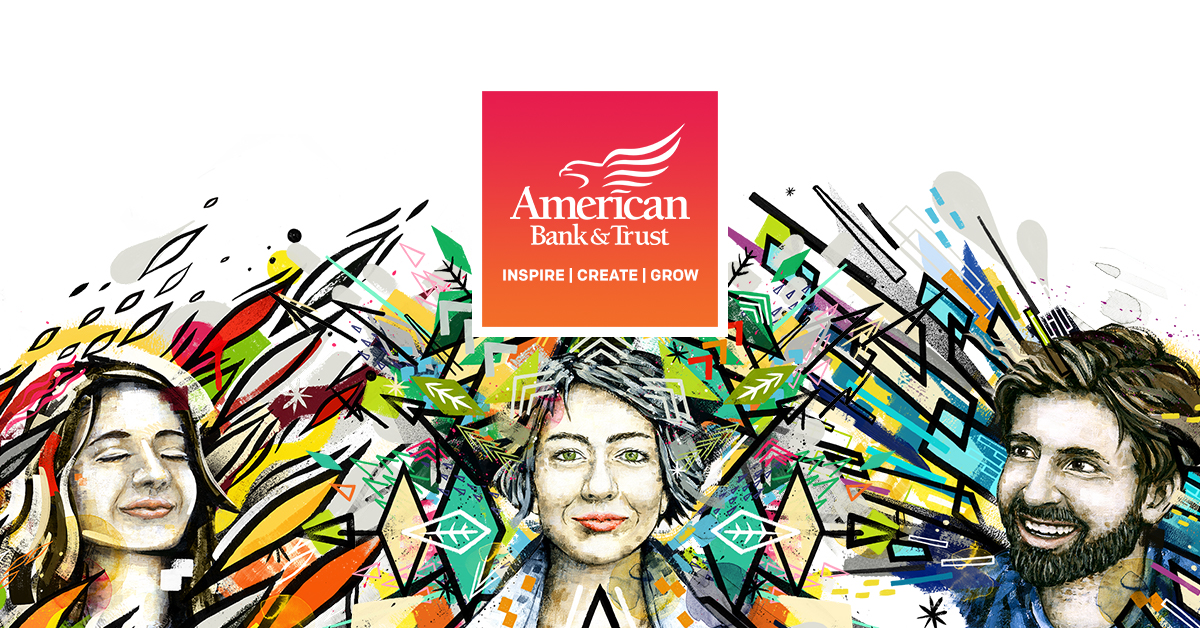 Share your experience with us
Please take a moment to share your experience with American Bank & Trust. We would love to hear your feedback so we can continue to put you first!