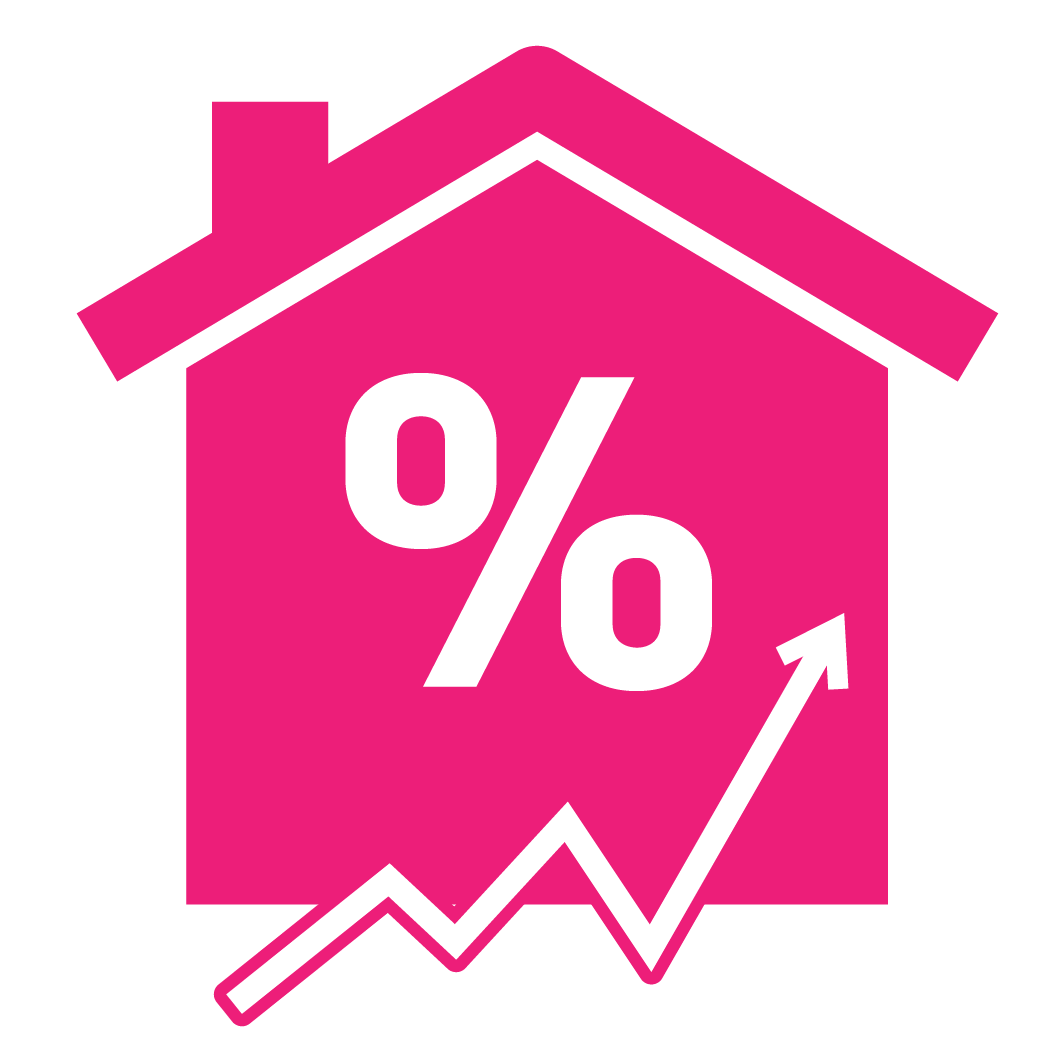 Qualify For More With An ARM At AB&T
With an adjustable rate mortgage (ARM), the interest rate and monthly payments remain the same for a set period of time, then change periodically on the basis of the standard financial index. 
Features & Benefits of an ARM Loan
Increases Your Buying Power To Afford More Home

Lower Initial Rate
Access An Existing Mortgage Account
Already know the type of home loan you are looking for?
Find Your Perfect Mortgage Loan Officer
A great home buying experience starts with great home buying partners. Meet your American Bank & Trust mortgage team and discover an outstanding group that truly lives at the intersection of what if and why not?  With AB&T home loan experts, you've got neighbors you can always count on.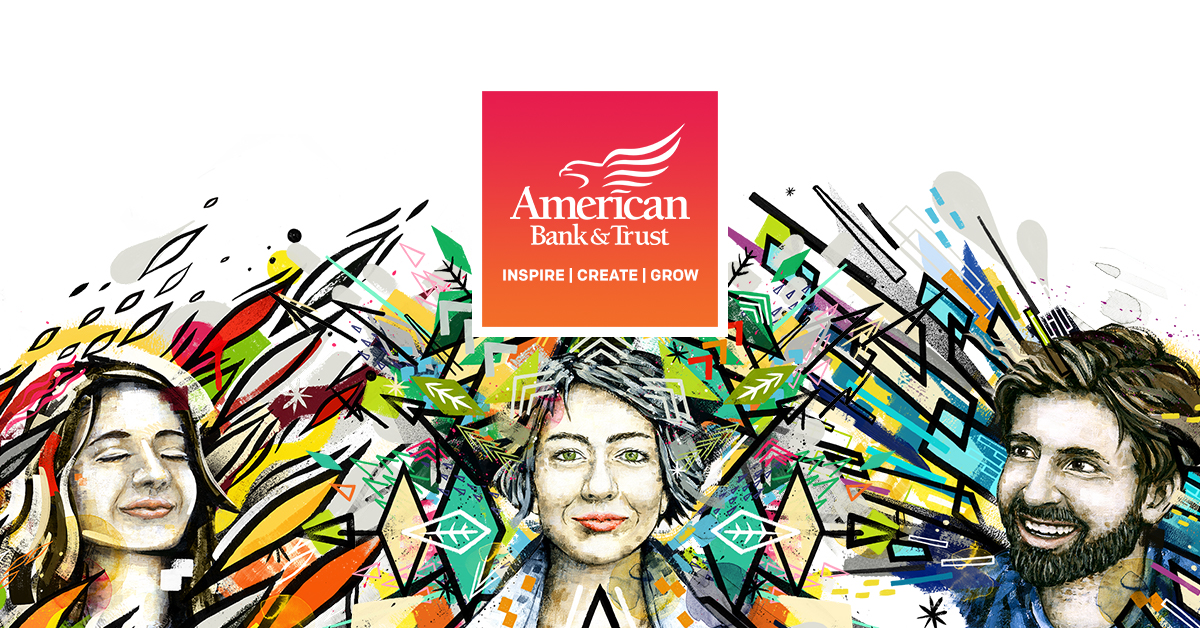 Loan rates and terms may vary. All loans subject to credit approval. Contact a banker for further details.