Cash Finder will help improve cash flow by bridging the gap between your payables and receivables making it easier to manage expenses, inventory and pursue new business. Cash for accounts receivables will be deposited directly into your account the day you send the invoice for the payment.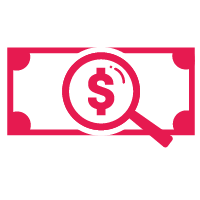 Grow Your Business & Improve Your Cash Flow
Cash Finder can bridge the gap between payables due now and receivables that won't be remitted for 30 days or more.
How Cash Finder Works
The bank purchases your accounts receivables at a discount, both initially and on an ongoing basis as new receivables are generated.

Funds are deposited into your account, giving you the positive cash flow you need.

Information is secure and you remain in control of your accounts receivables through the Cash Finder website. Collection calls and receipt of payments are managed by you.

Gain access to detailed management reports with important information on aged receivables, customer balances and more.
Improve Cash Flow – with predictable cash flow, you can make payroll, remit payables in time, increase inventory and pursue new business opportunities.
Offer Financing Options – Sharpen your competitive edge by offering flexible payment terms to your customers.
Improve Collections – You can choose to strengthen the message to customers to reduce the likelihood of bad debt by using the bank's presence on invoices.
Save Time and Money – Take advantage of prompt payment discounts from   vendors and consider reducing quick pay discounts you currently offer.
Manage Operations – Track receivables with detailed reports, reduce or eliminate debt, maintain a liquid working capital position and prevail in seasonal fluctuations.
Contact Our Treasury Services Team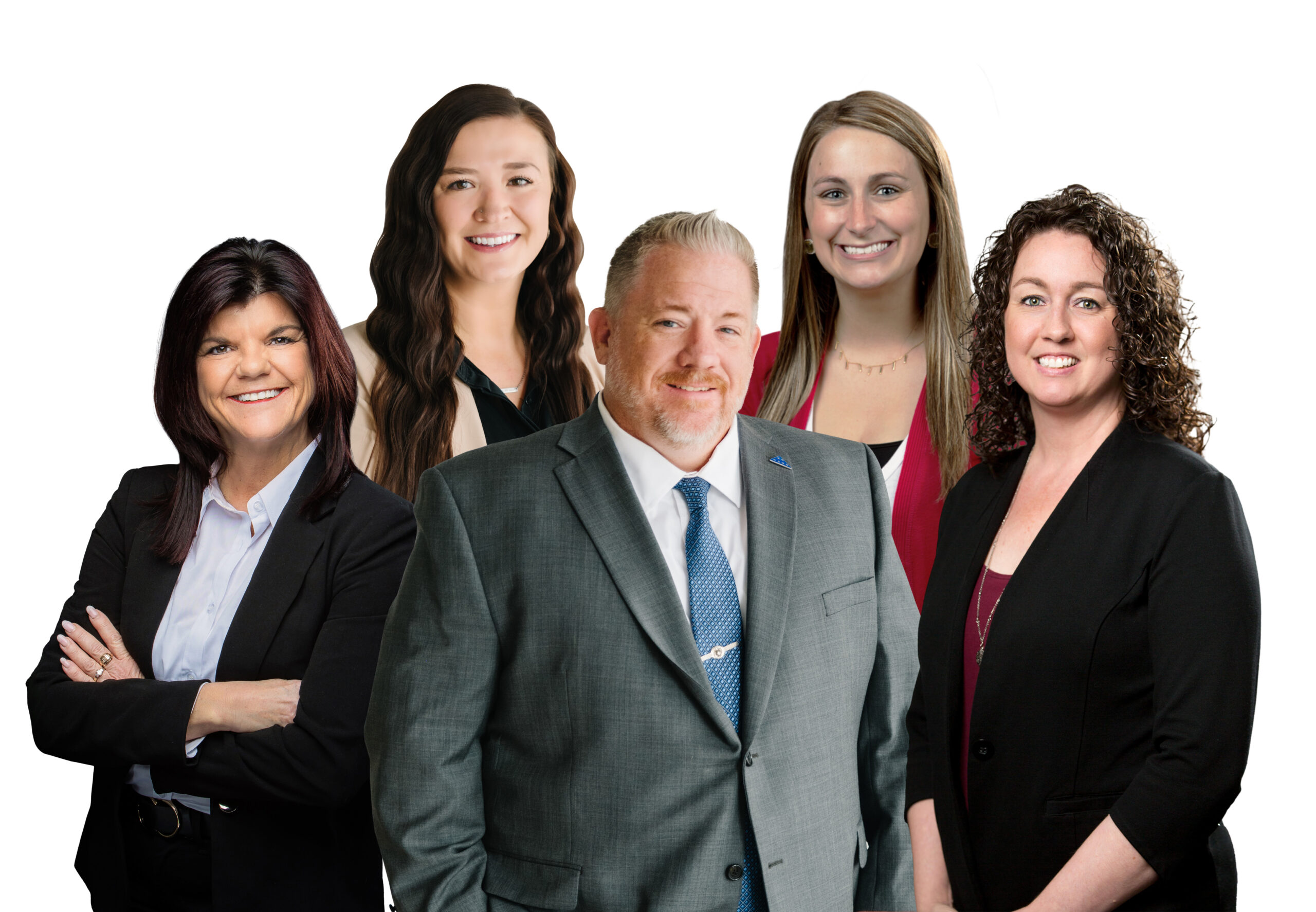 Your Treasury Services needs are more complex than ever before. Our team of experts live at the intersection of "what if and why not?" and can help you eliminate pain points to transform your cash management into a bottom-line enhancing machine. For all the services and technology you expect, plus all the insight that goes above and beyond, we're ready to build a relationship that creates value for you.