Spirit Card funds will be awarded to schools soon! Submit your application by February 1st.
Website Wonderland
It's a beautiful NEW site! Feel free to go-a-walkin' and explore it.
Open a Totally Free Checking Account, get a pair of free Sentry® Earbuds!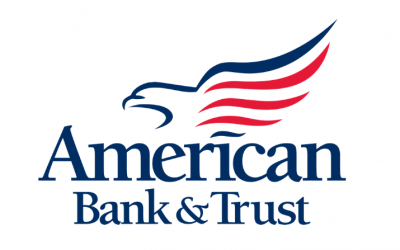 American Bank & Trust is proud to welcome two new members to their Board of Directors. Dennis Daugaard joined the AB&T Board in January. Mr. Daugaard brings significant executive experience to the Board having served 8 years as South Dakota's 32nd Governor....
read more