Open a Totally Free Checking Account, get a FREE Ironworks® Tool Set!
Website Wonderland
It's a beautiful NEW site! Feel free to go-a-walkin' and explore it.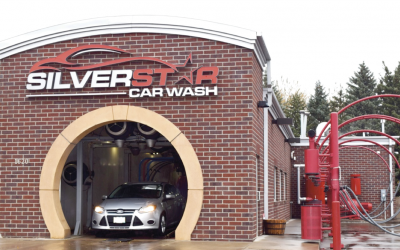 If you're running a business, you need a bank—that much is clear. What's not always so clear is which bank is the best for your business banking.With a bank on every block and corner of the internet too, finding the right one can be an overwhelming choice....
read more