Find the account that fits your business's needs.  Wide range of features and benefits!
Getting a checking or savings account is only a click away.  Provide a few details and we'll get your account started.
Let our local lending experts find the best loan option for your needs and budget.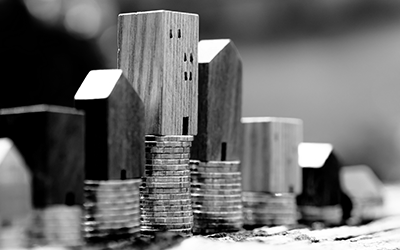 In the current hot housing market, many people are thinking about buying homes that need some work. But is buying a fixer-upper right for you? Here are the pros and cons of purchasing a fixer-upper house that needs renovations.Pros More Value for Your Dollar: When you...
read more