Website Wonderland
It's a beautiful NEW site! Feel free to go-a-walkin' and explore it.
Open a Totally Free Checking Account, get a pair of free Sentry® Earbuds!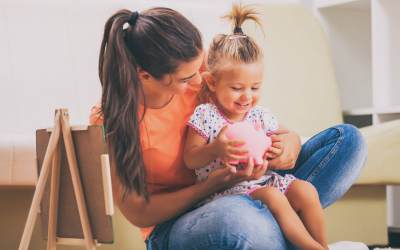 There are many benefits to getting a Certificate of Deposit for your child. Christmas is coming. And while there will probably be other gifts under the tree, the gifts of a CD keep on giving.   Why start a CD now, and why at Christmas? There are a number of current...
read more