COVID-19 Relief Programs for Customers
Open an account today and you'll receive a FREE reverse-open umbrella!
We see it. We feel it. We're on top of it.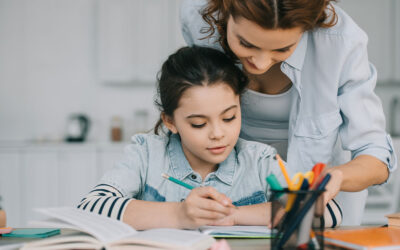 Across the world, schools are closed, and millions of children are forced to conduct school from home. Because of this, parents are being put into an unexpected position… the new teacher. This new role may make it may seem like there is a lot to do with little time....
read more