Open a Totally Free Checking Account, get a FREE Ironworks® Tool Set!
Website Wonderland
It's a beautiful NEW site! Feel free to go-a-walkin' and explore it.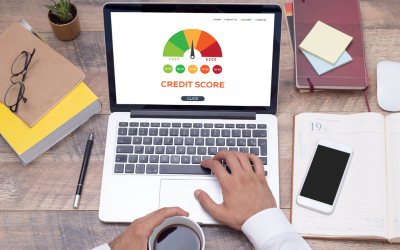 Good credit isn't a mystery or achieved with a secret to which only some people are privy. It's simple really: If you follow the rules, you'll have a good credit score. If you break the rules, your credit will suffer. Unfortunately, too many people don't understand...
read more