Earn 4.95% APY For 13 Months
On Your Choice Of A Standard CD or IRA-CD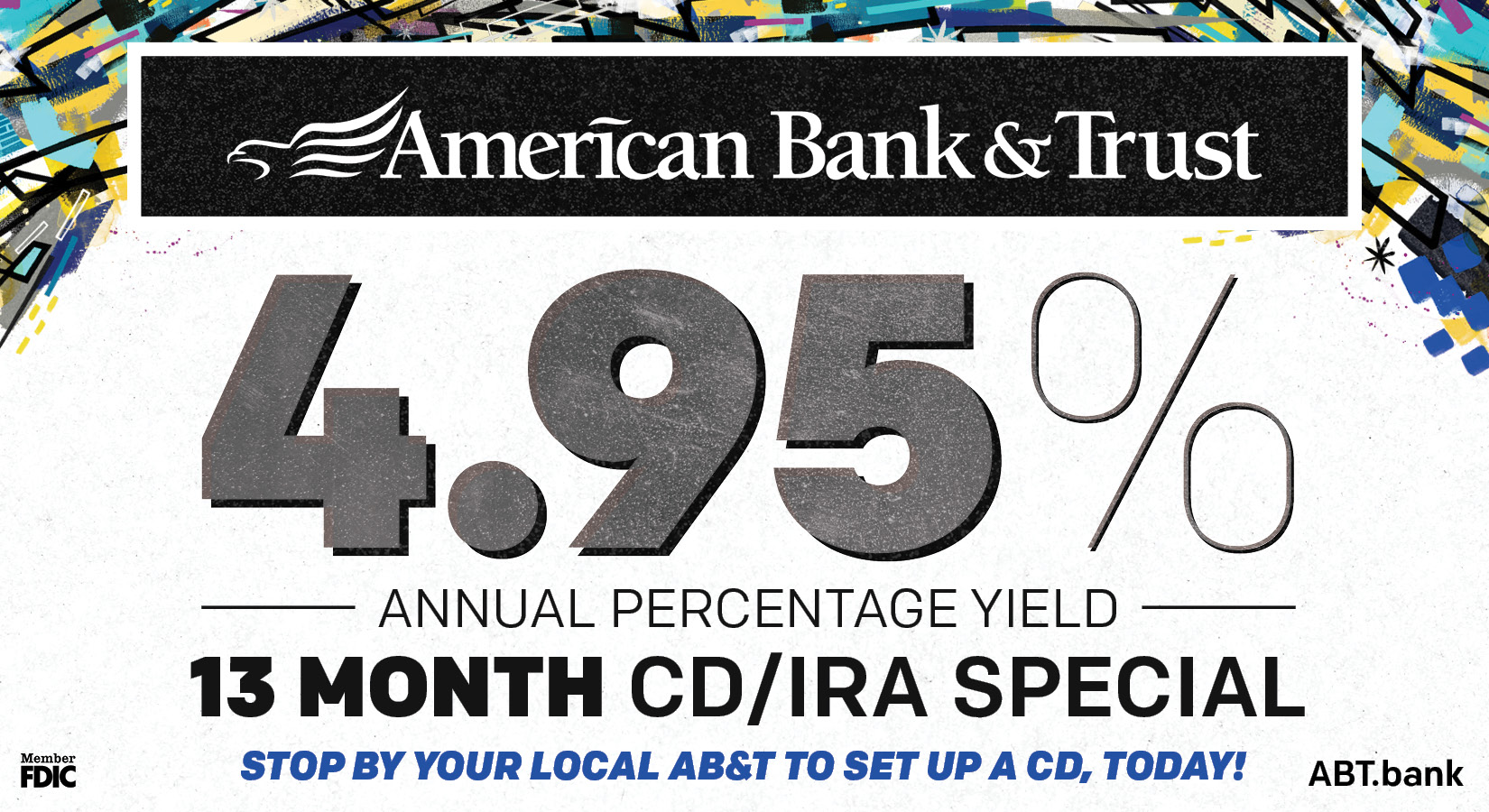 Take advantage of our limited time CD or IRA-CD Special! Earn 4.95% APY fixed-rate earnings for 13 months. Our special CD Offer is available to standard cds, and in a traditional and roth IRA account. You can also take advantage of this limited time offer by moving other retirement plans or accounts into one of ours! Don't miss the chance to really set yourself and your family up for financial success in retirement by protecting and cushioning your finances for the future.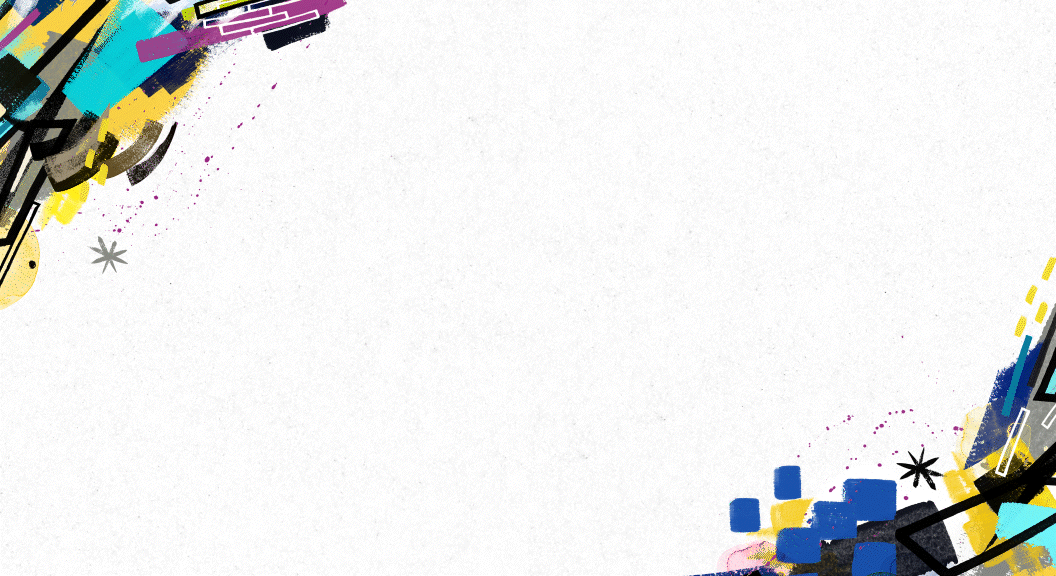 Benefits of CDs
Set aside for future savings goals

Greater earnings than savings accounts

Guaranteed returns at a fixed rate for the length of your term

Provides more guarantee than other risky investments

Federally insured by FDIC up to at least $250,000
The APY will be determined and fixed for entire IRA CD term once account is opened and correctly completed documentation and funding is received. All accounts are subject to applicable terms, fees, and charges. Fees may reduce earnings. Checking Account Relationship required. This offer is not available for Public Funds. AB&T reserves the right to end the special rate at any time. Applies to personal accounts only. A penalty may be charged for early withdrawal. Minimum of $5,000 is required to open the CD. Consult a financial advisor or tax professional for guidance.