Protect your business from unauthorized transactions with ACH Positive Pay. Get real time access and flexible online solutions.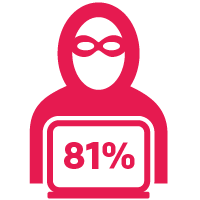 81% of companies were targets of payments fraud in 2020, up 8% since 2015.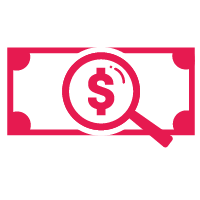 Among reported targets in 2019, 37% experienced financial losses.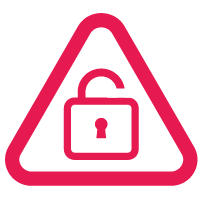 Payment fraud losses have more than tripled since 2011 and are expected to exceed $40 billion by 2027.
Security
Identify and filter ACH debits on your account to avoid fraudulent activity.
Convenience
Daily email notifications keep you updated on the status of your account.
Control
Set the user functionality with ease and receive automated monitoring and reporting online.
Contact Our Treasury Services Team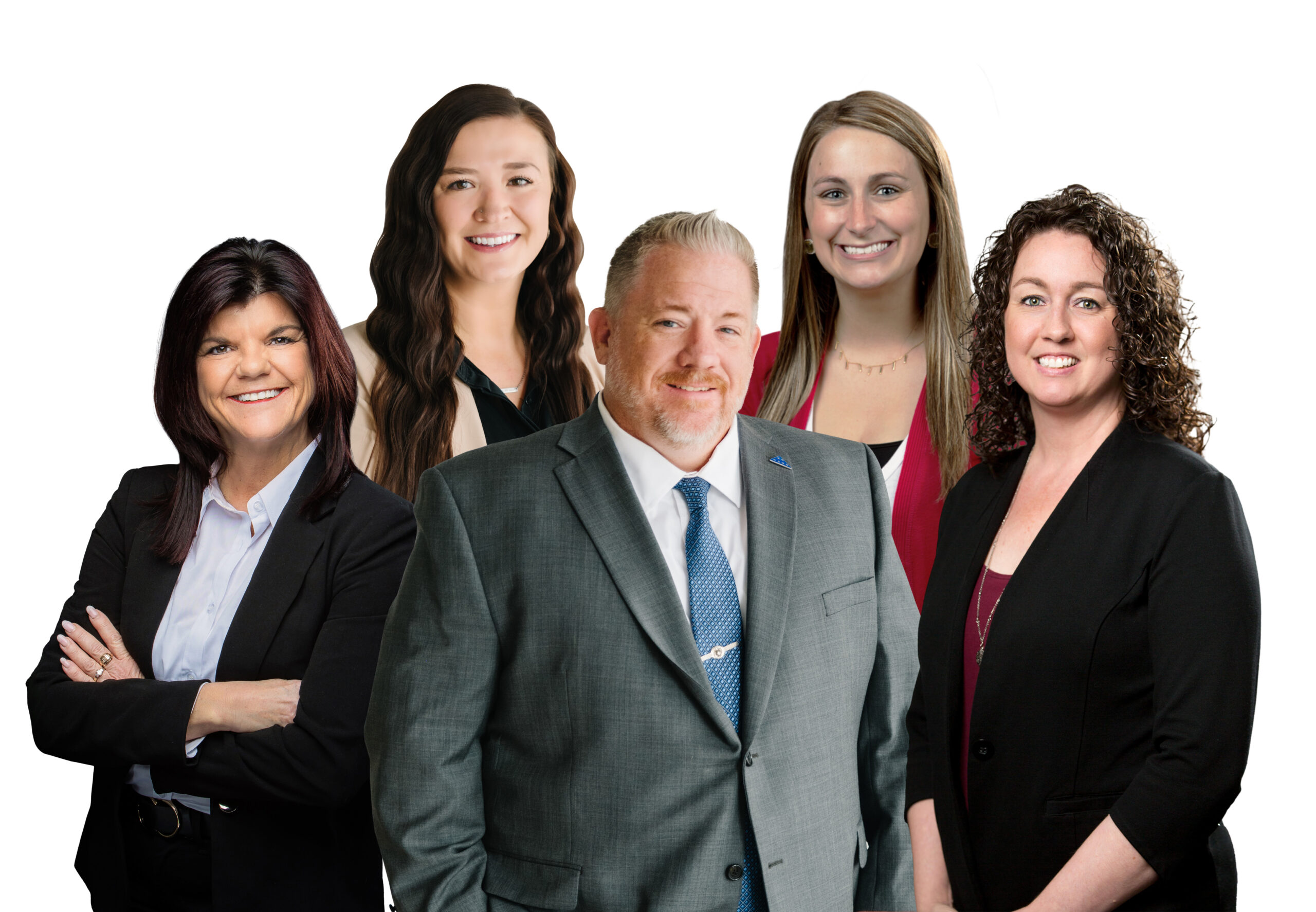 Your Treasury Service needs are more complex than ever before. Our team of experts live at the intersection of "what if and why not?" and can help you eliminate pain points to transform your cash management into a bottom-line enhancing machine. For all the services and technology you expect, plus all the insight that goes above and beyond, we're ready to build a relationship that creates value for you.