Lot Loans from American Bank & Trust offer the flexibility of purchasing land now even if building is not in your short-term plan. The Lot Loan will help you secure the location of your dreams to reach future goals, whether that is building your dream home or growing a business.
Lot Loans are used when buying a property that is not built upon and there is not an immediate plan to build. This gives you the flexibility to purchase the correct lot before having plans and a cost breakdown on your future projects. Lot Loans also allow you to buy and hold to start gaining equity right away by using a loan structure that pays down from the first payment.
Lot Loan Program Outline
Internal Evaluations in Lieu of Appraisals For All Loans Under $350,000
Access An Existing Mortgage Account
Already know the type of home loan you are looking for?
Find Your Perfect Mortgage Loan Officer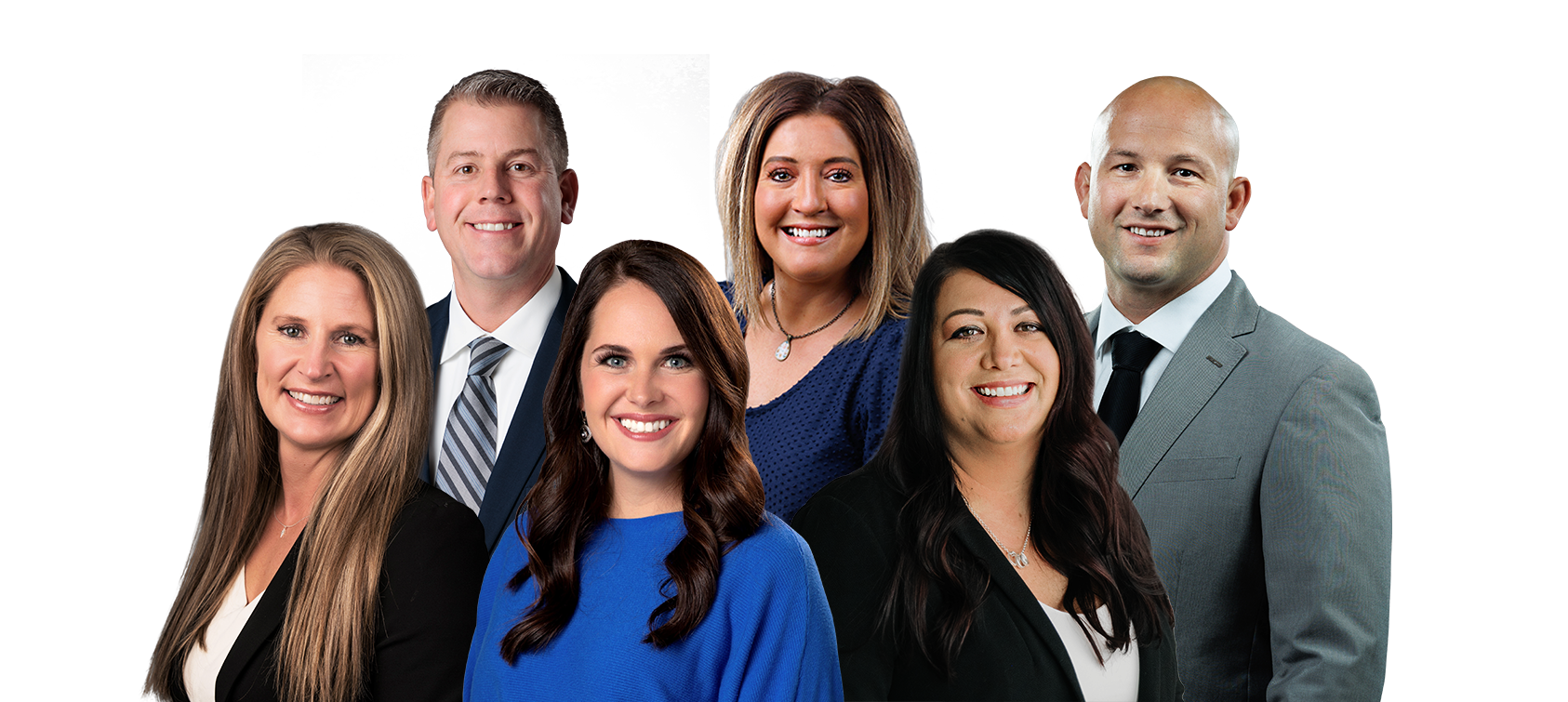 A great home buying experience starts with great home buying partners. Meet your American Bank & Trust mortgage team and discover an outstanding group that truly lives at the intersection of what if and why not?  With AB&T home loan experts, you've got neighbors you can always count on.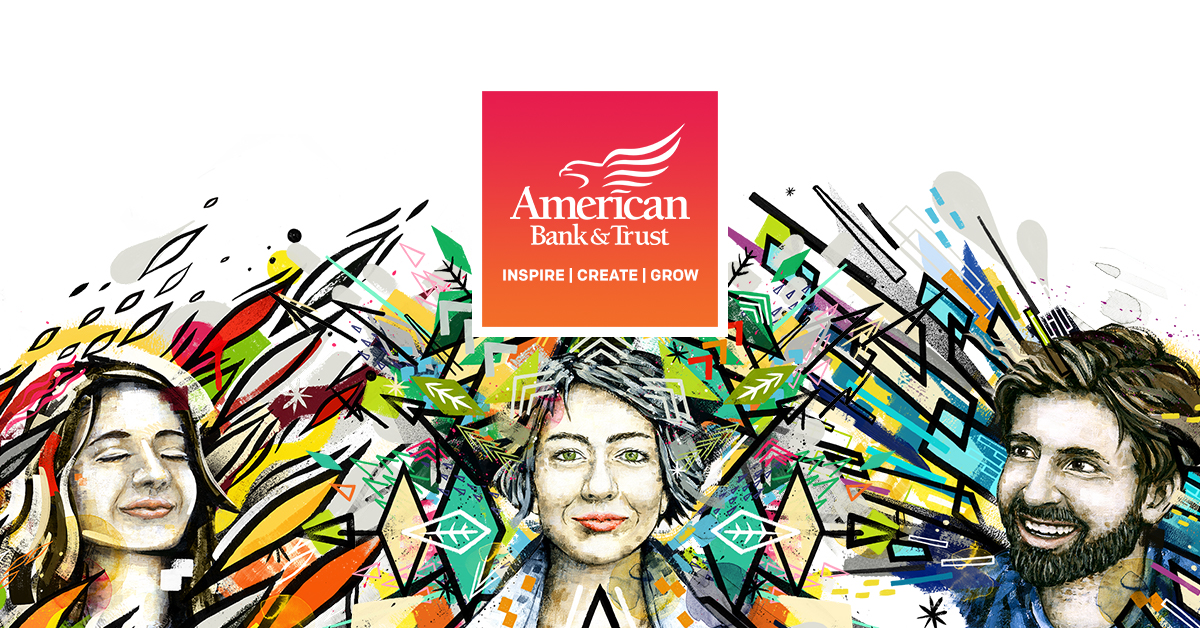 Loan rates and terms may vary. All loans subject to credit approval. Contact a banker for further details.