American Bank & Trust Gives Back
At American Bank & Trust, we're invested heavily into the future of South Dakota.
Our organization believes that our team's daily interactions with customers make a true difference. But, we also know that lending a helping hand outside of the bank's walls can make even a larger impact!
One of our bank's key values is We are personally responsible for continually finding ways to improve. Our staff is encouraged to not only make improvements at work, but also volunteer and help to make positive changes in the communities where they work, live and grow.
College Scholarships
In a continuing effort to retain our best and brightest students, American Bank & Trust and the South Dakota Bankers Foundation partner together to provide a scholarship program for high school seniors. Seniors must submit an application in order to be considered for the scholarships. The application deadline for 2022 has passed.
2022 Scholarship Recipients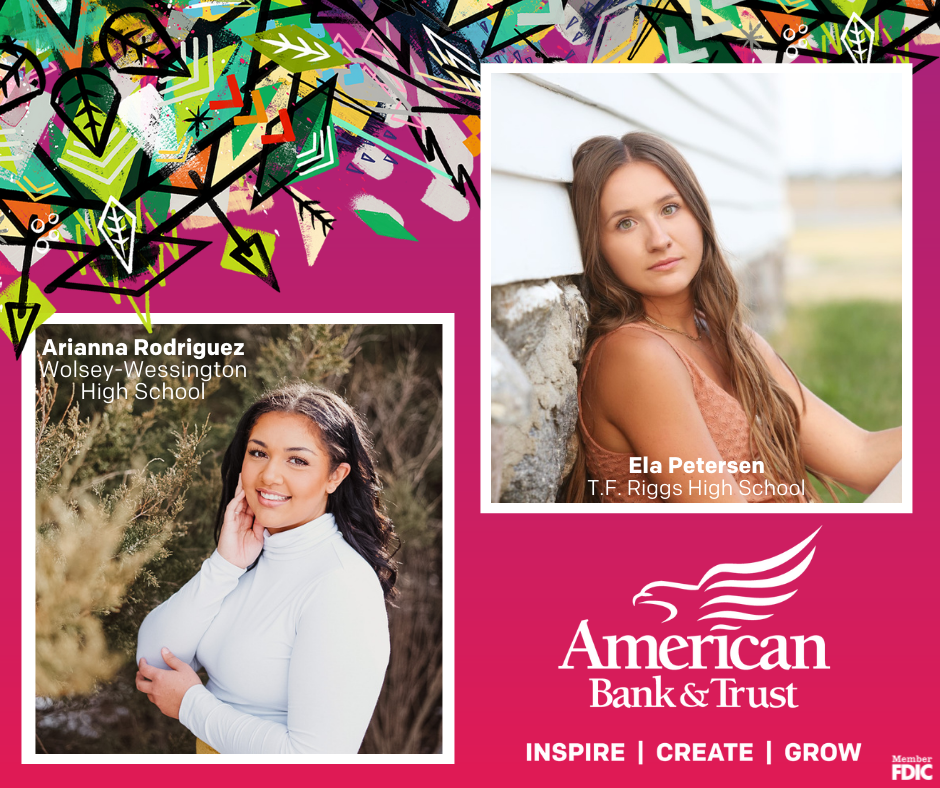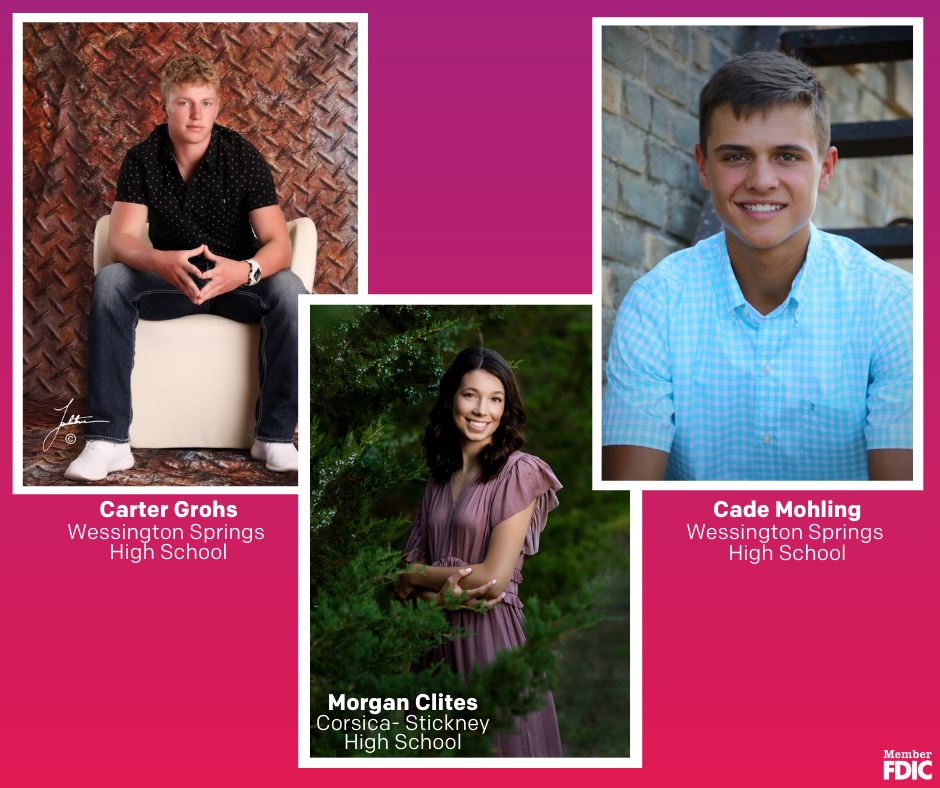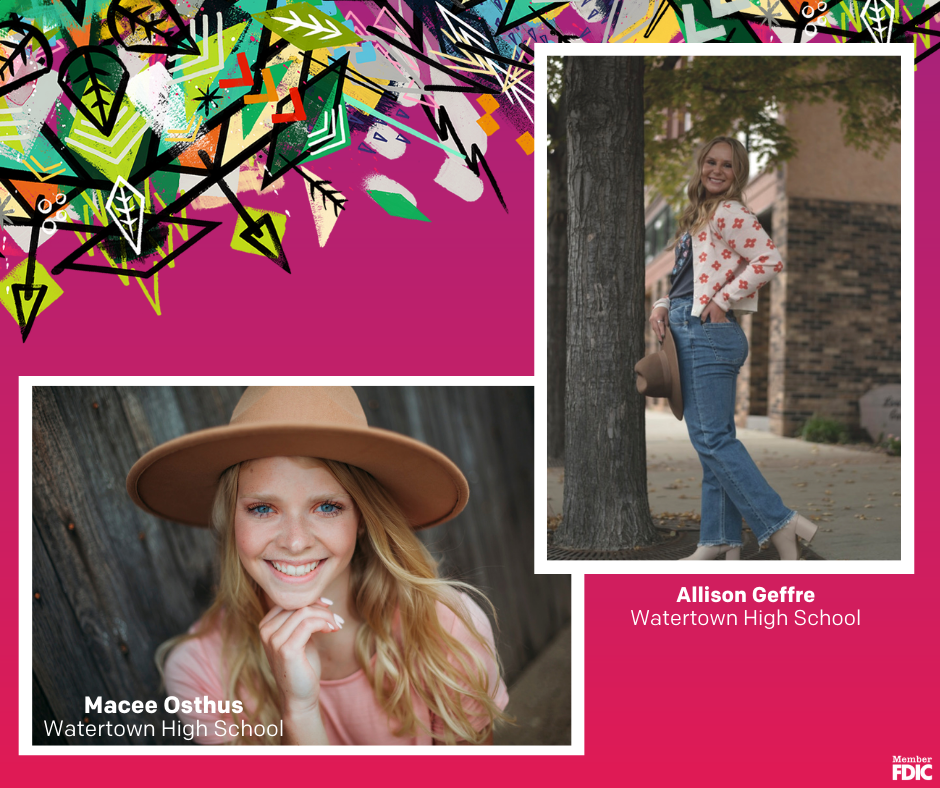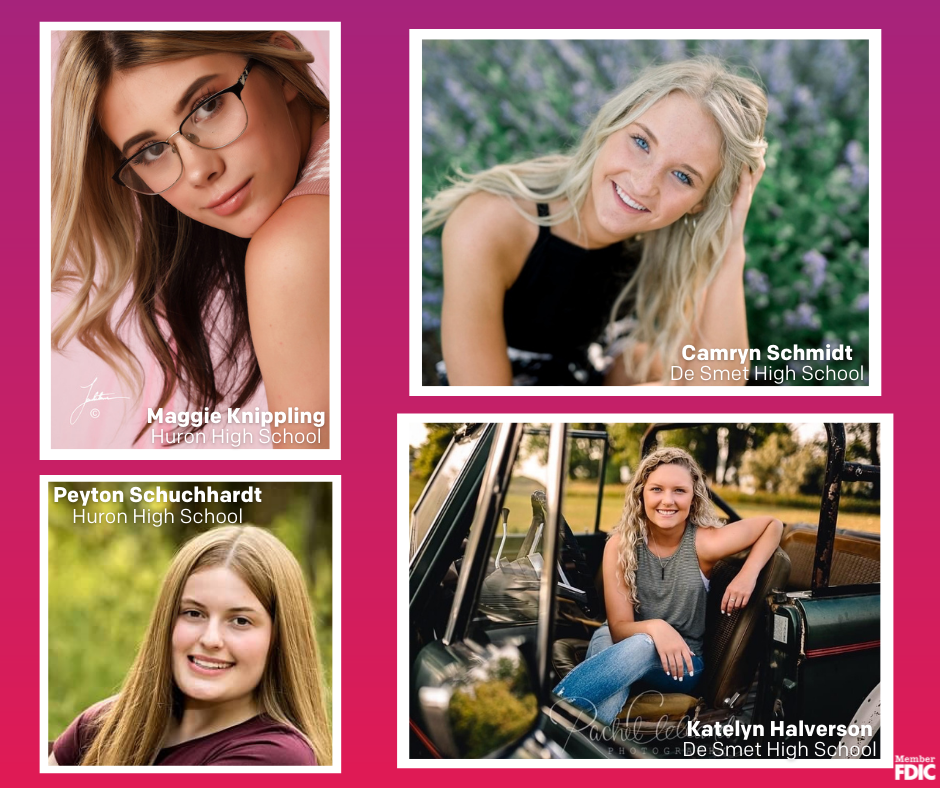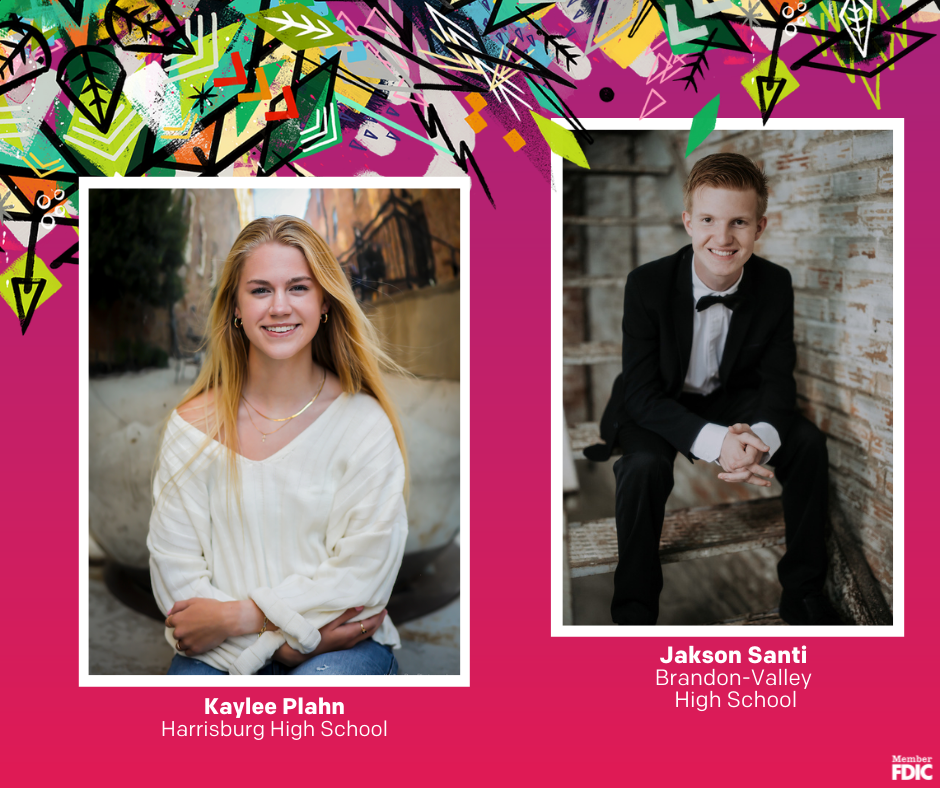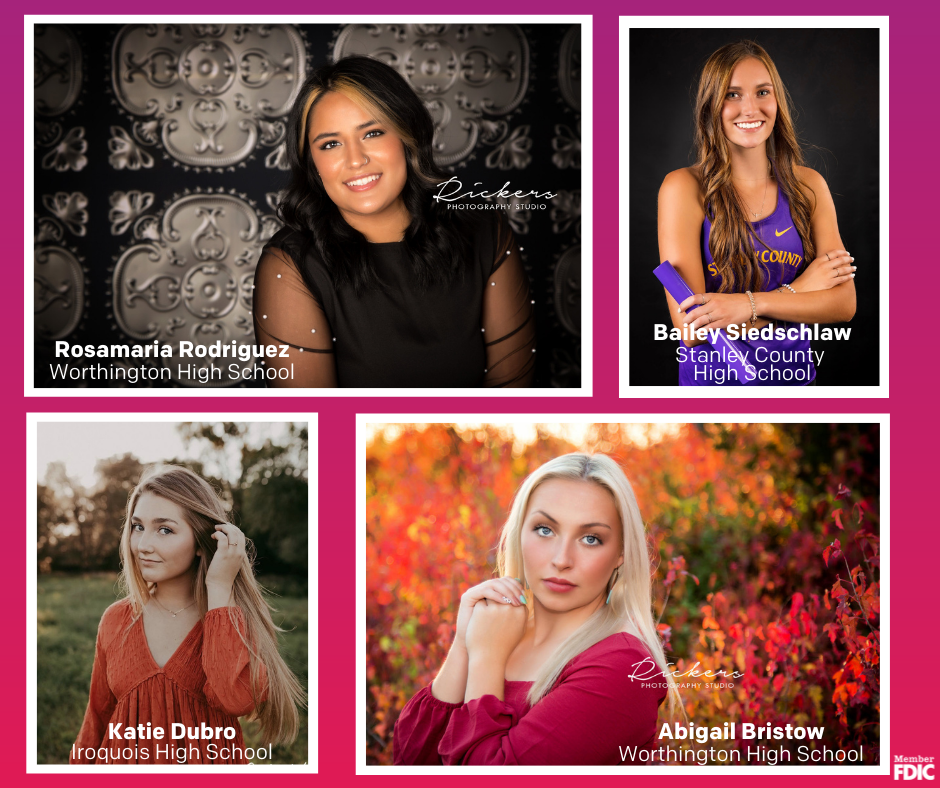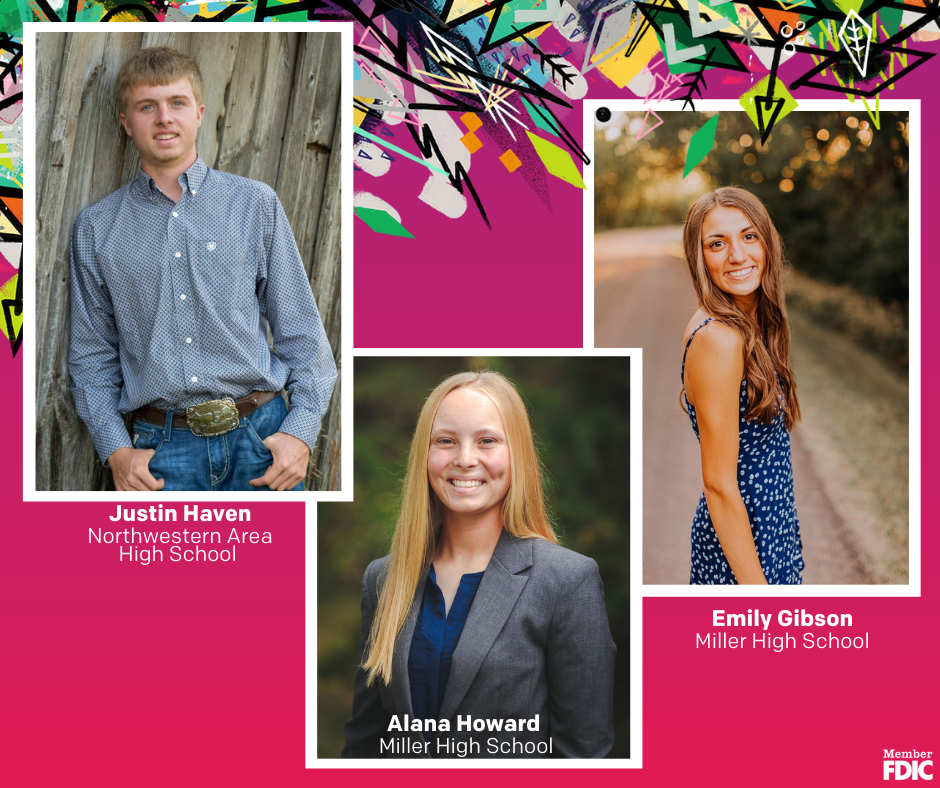 Investing In Our Schools
Nelson Mandela once said, "Education is the most powerful weapon which you can use to change the world." At American Bank & Trust, we are passionate about supporting our local school districts. In response to the mounting budgetary needs of local schools, we are inspired to give back through Spirit Cards – a Debit Card that showcases a school district's name, colors and mascot. The card is linked to a customer's checking account and when a purchase is made, the bank donates money back to the school. Donations are distributed on an annual basis.
If you would like a Spirit Card, call or stop at American Bank & Trust and speak with a Personal Banker today!
2022 Spirit Card Donations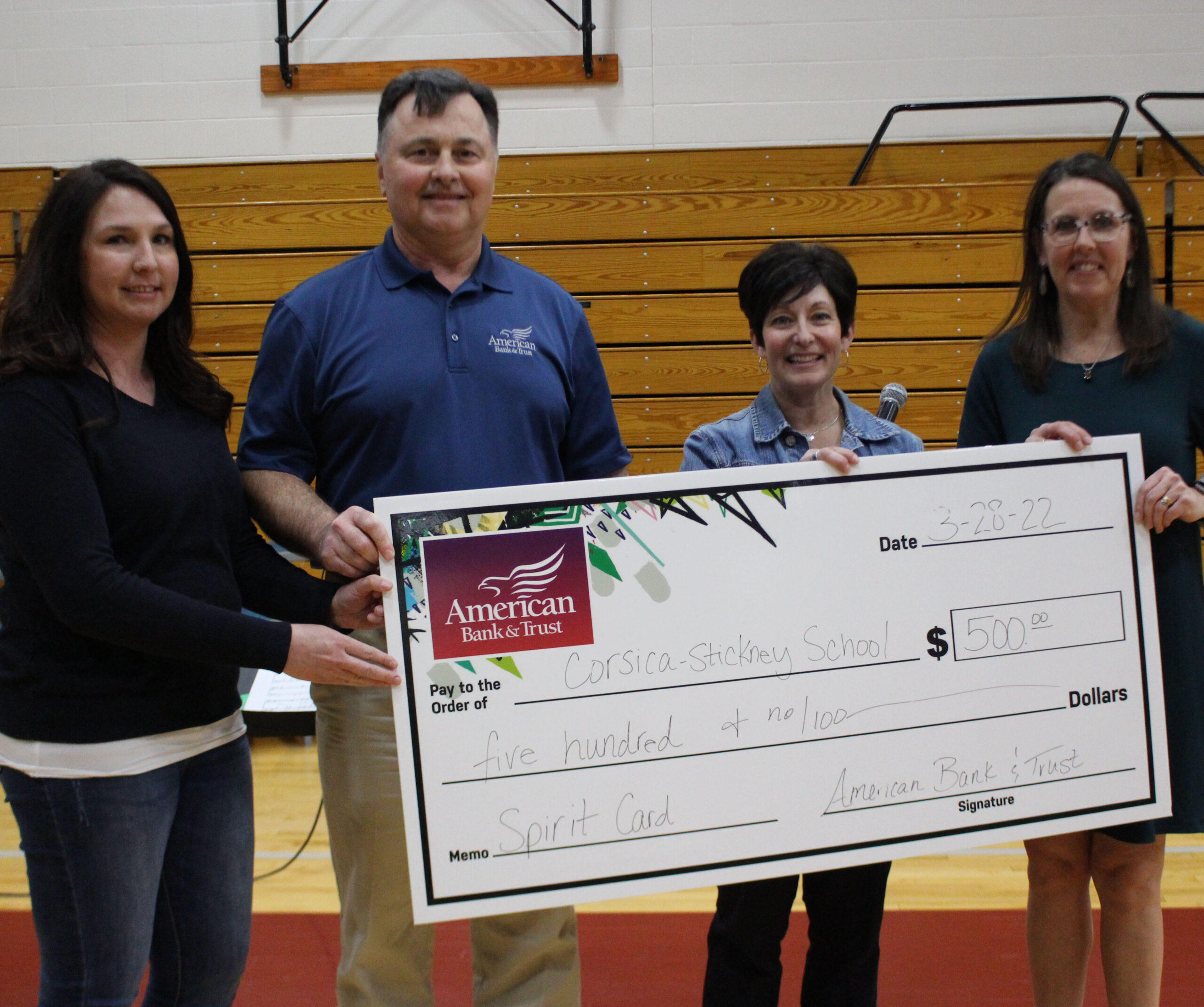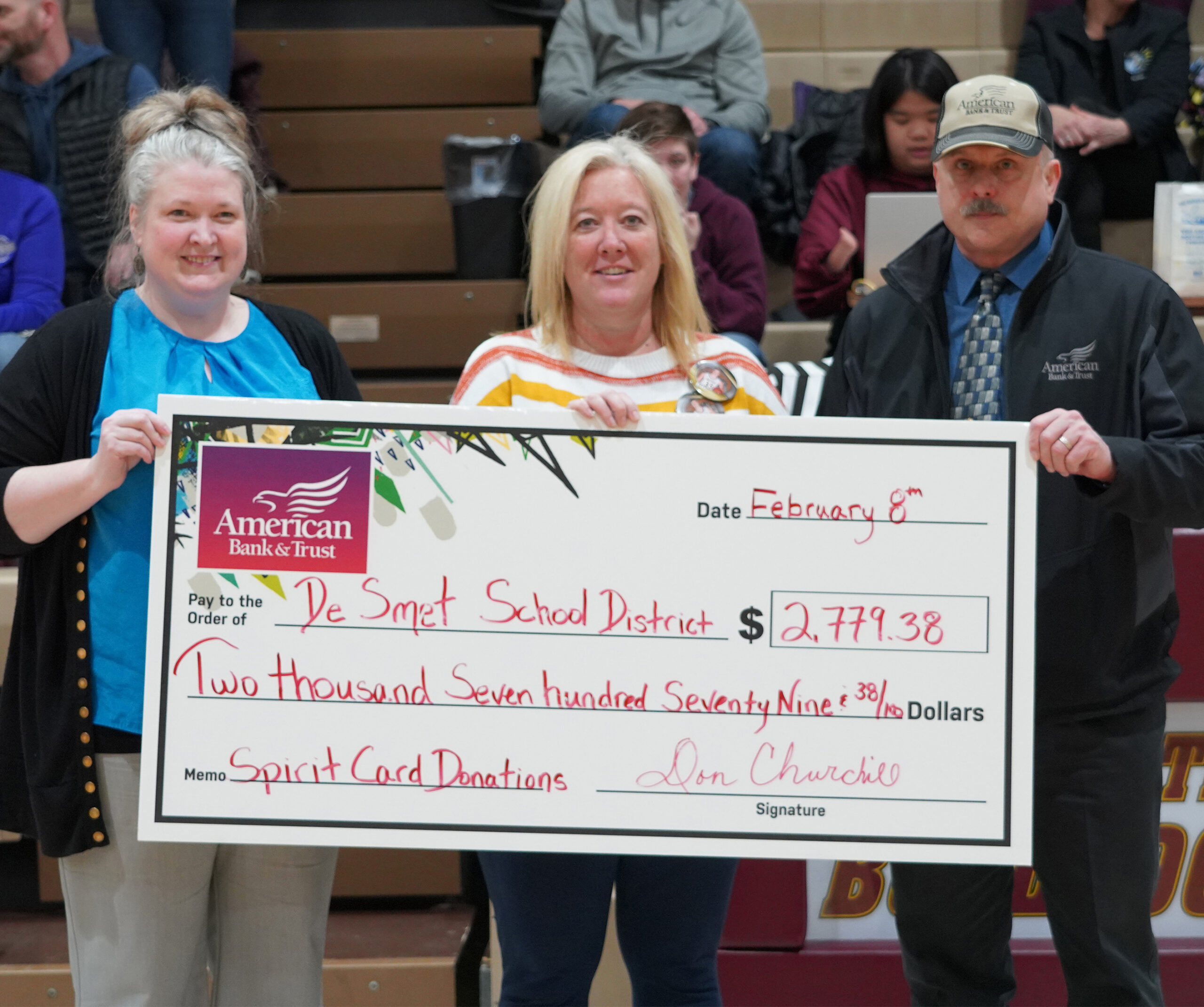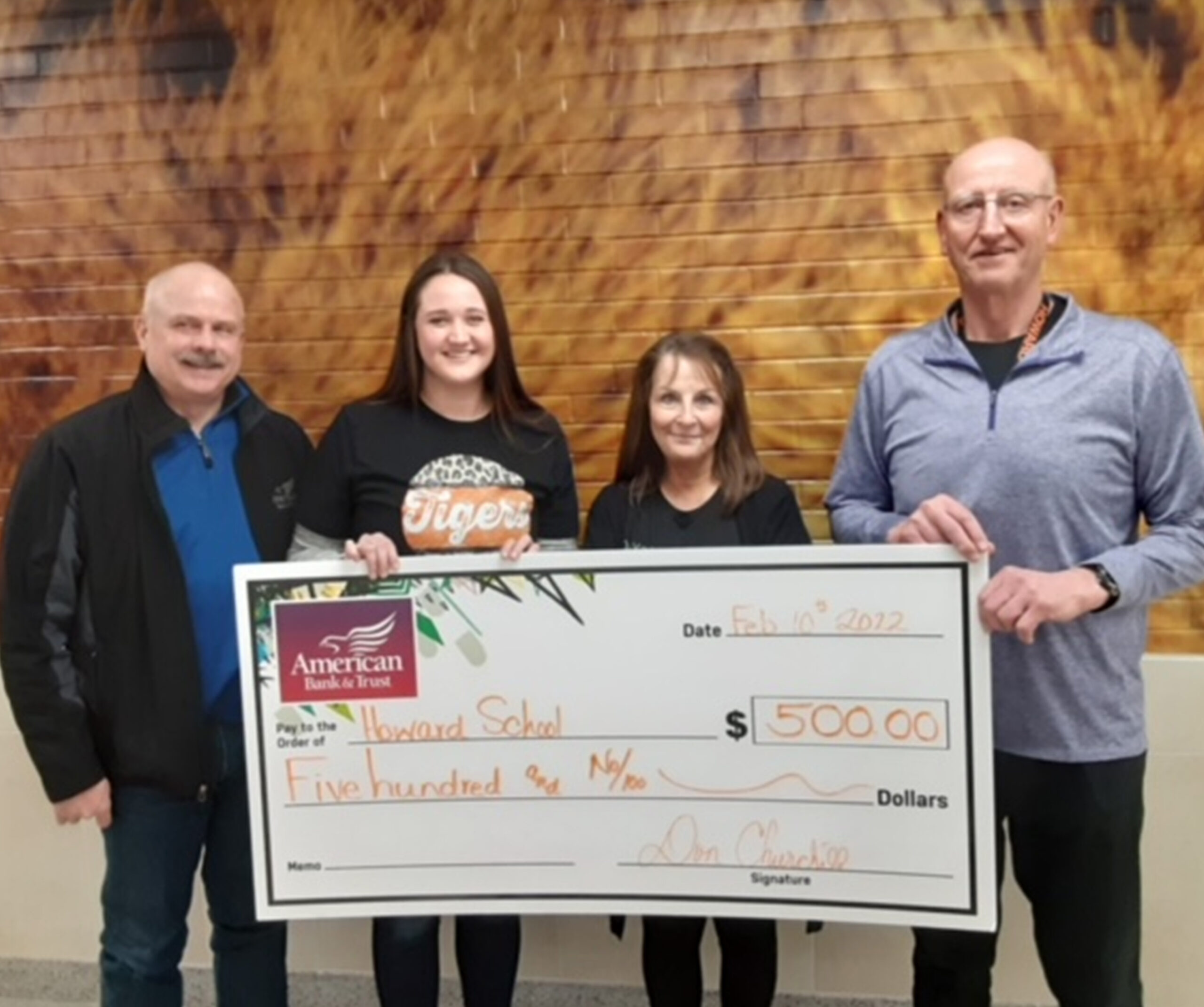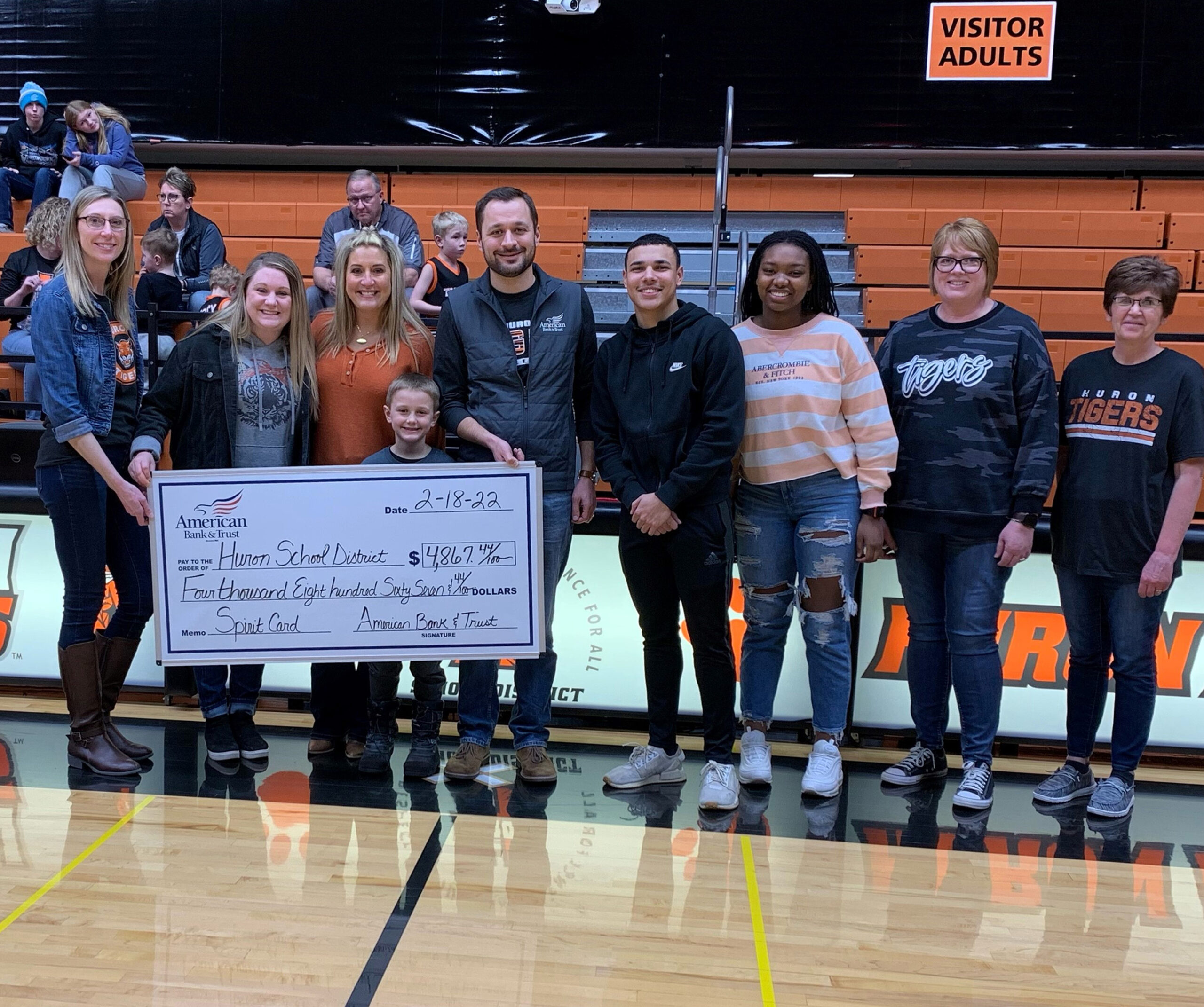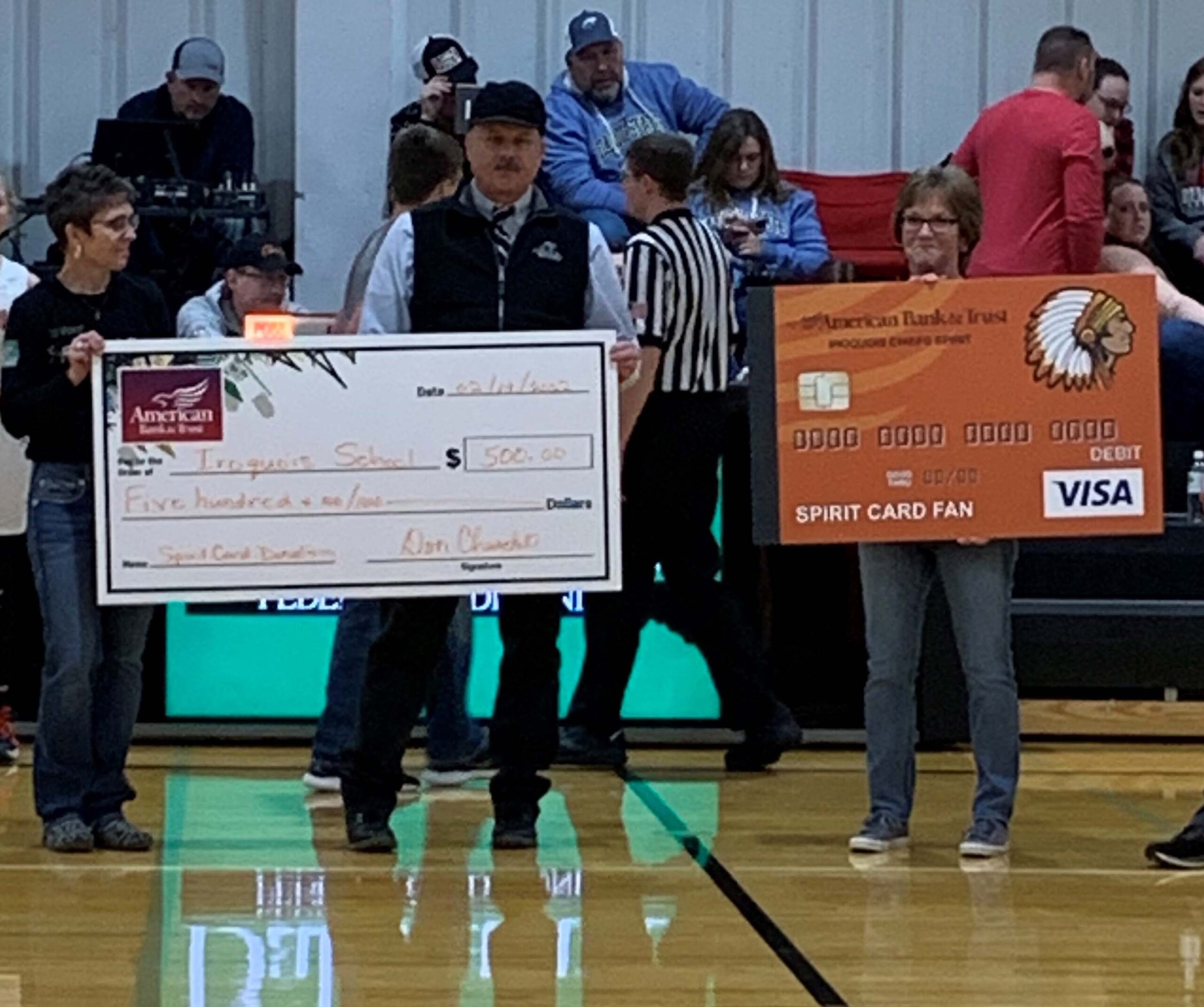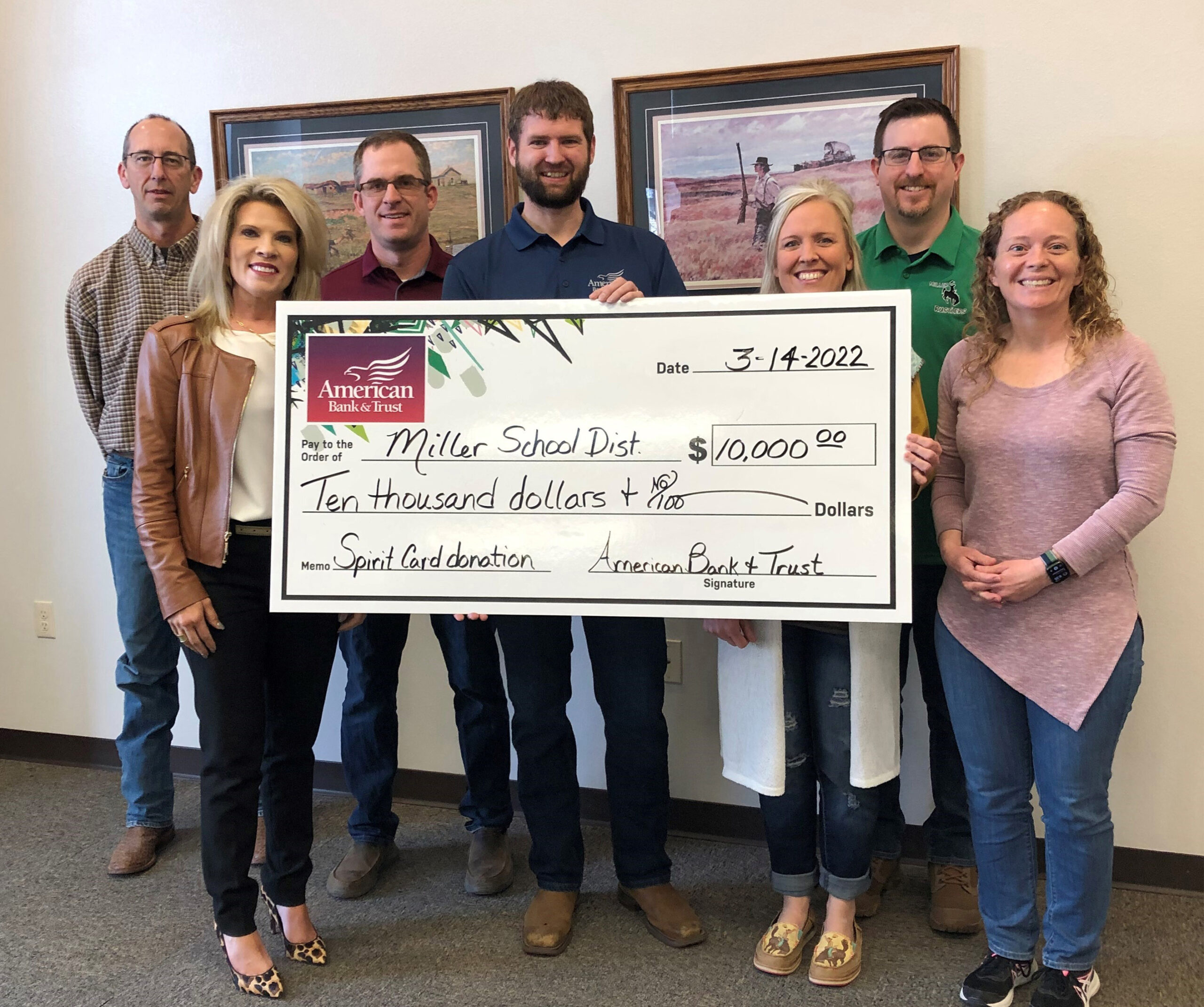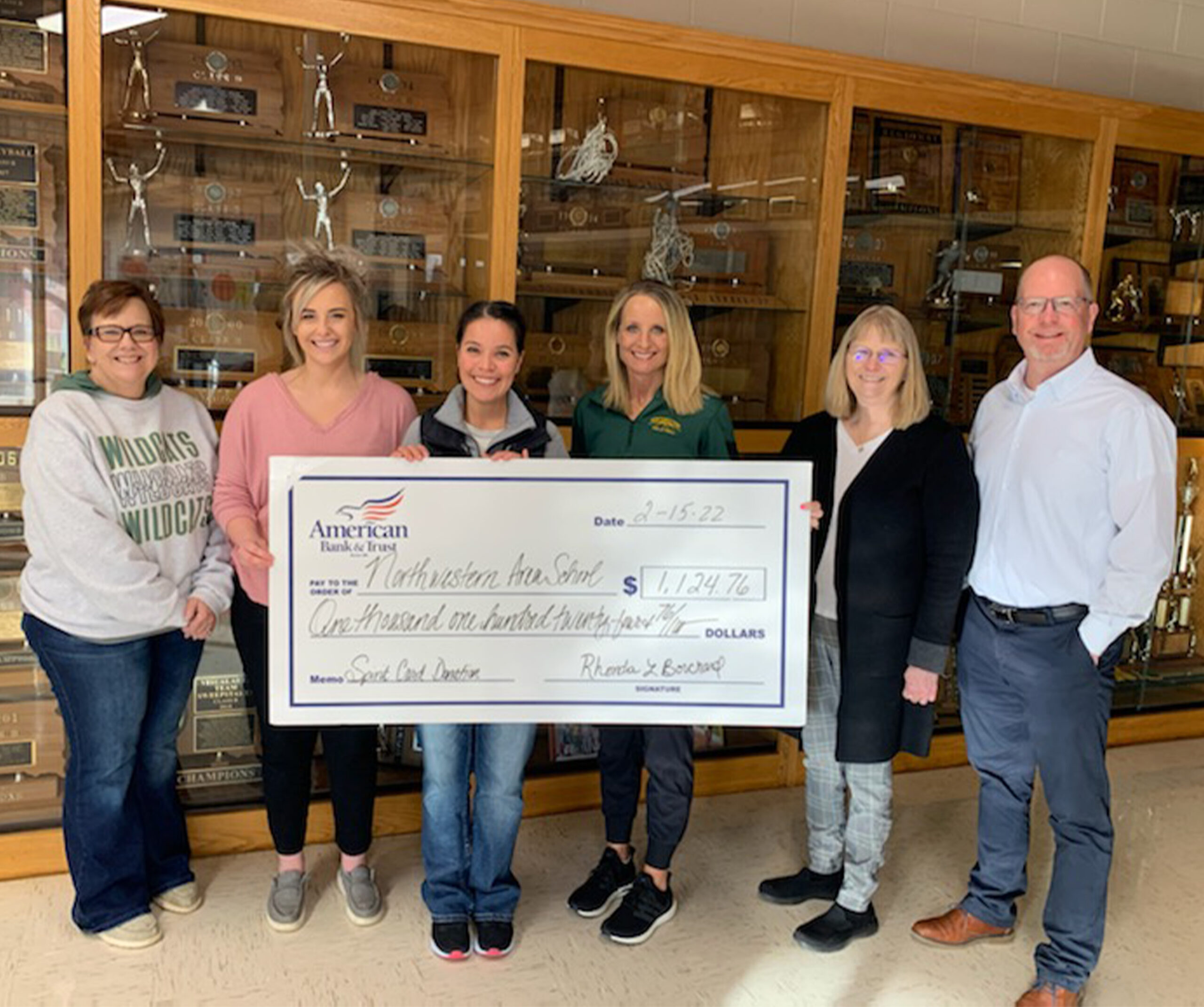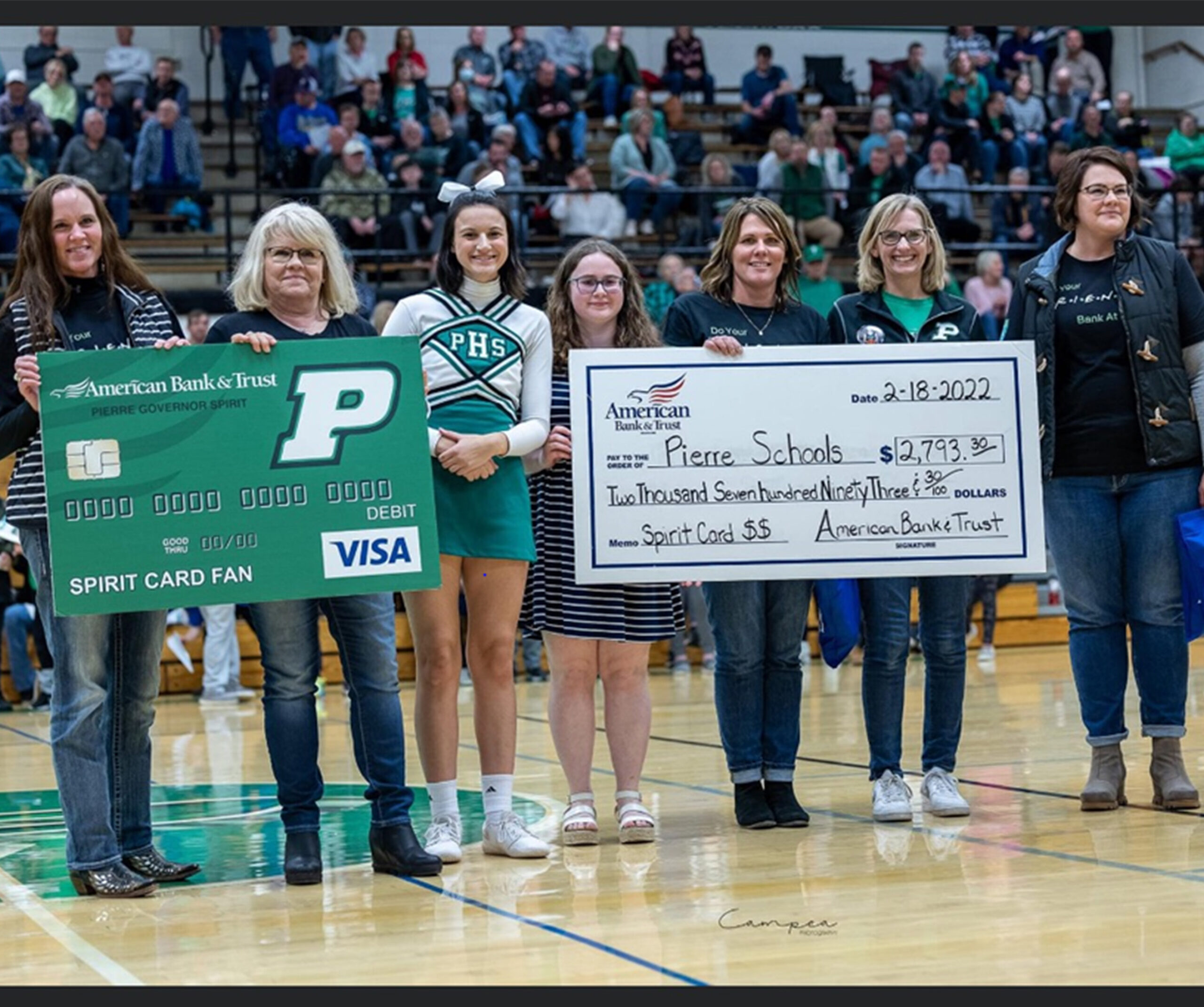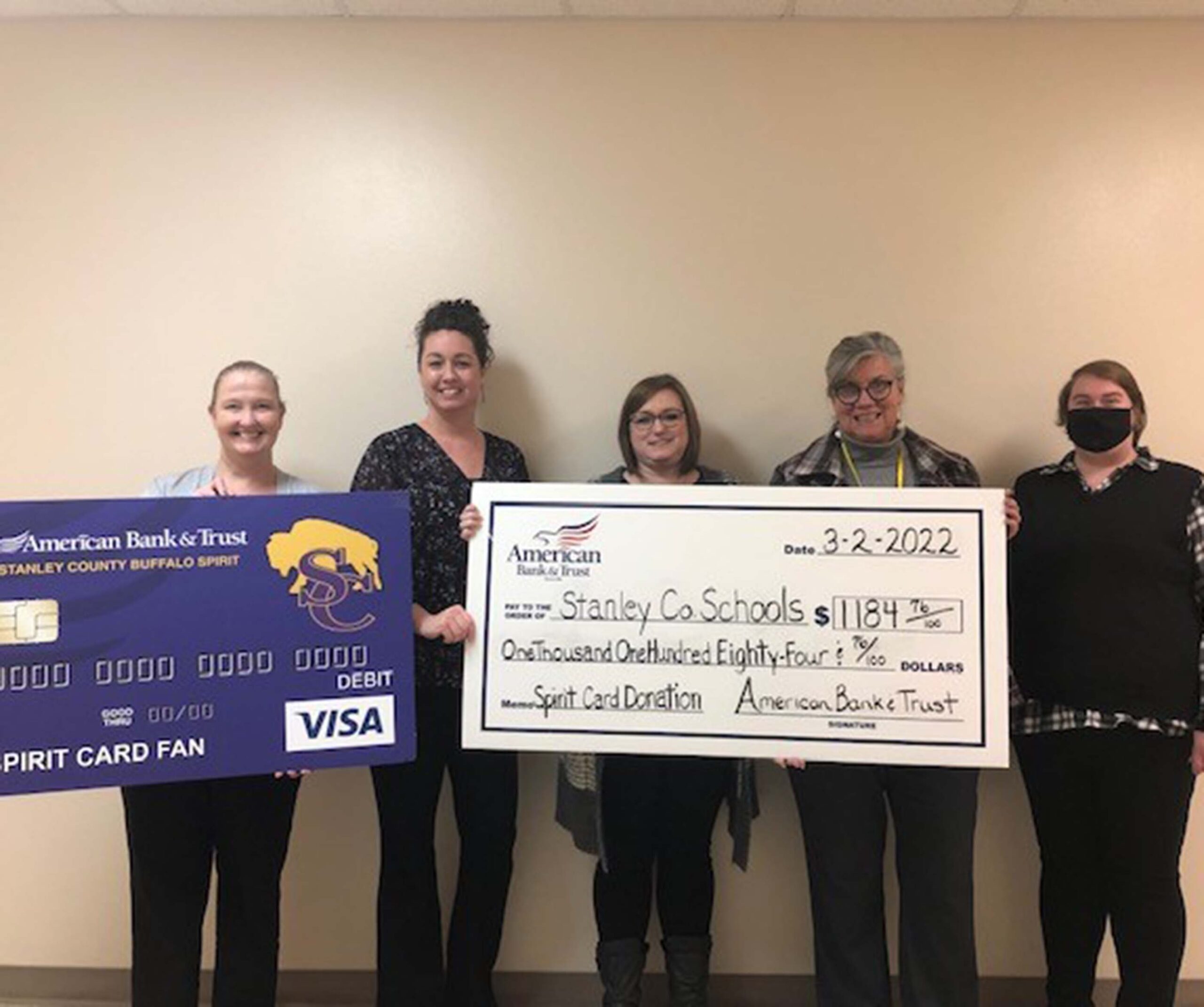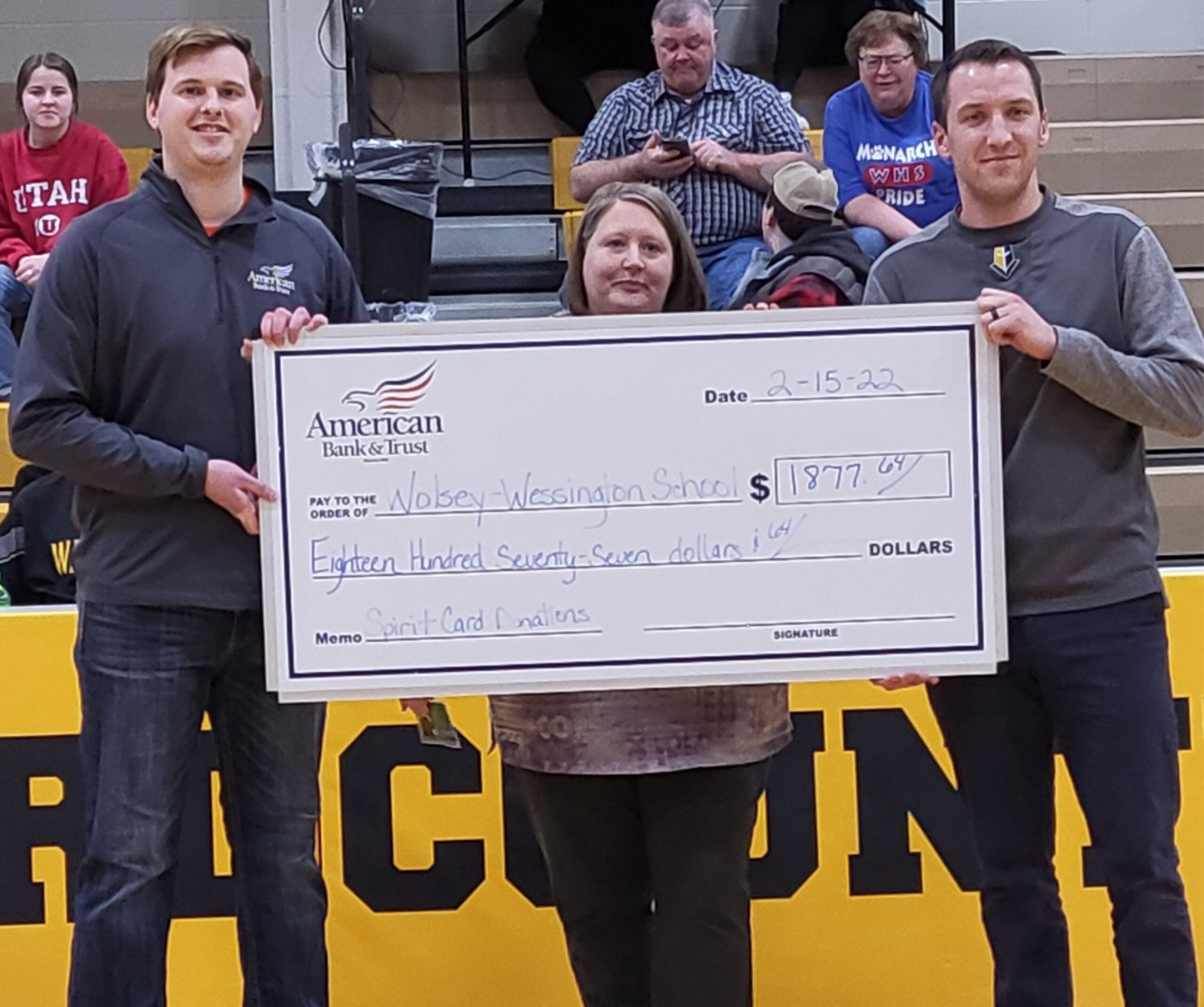 American Bank & Trust Event Sponsorships
Giving back to our communities is exceptionally rewarding. We are proud to partner with many organizations that share the same interests and beliefs as American Bank & Trust.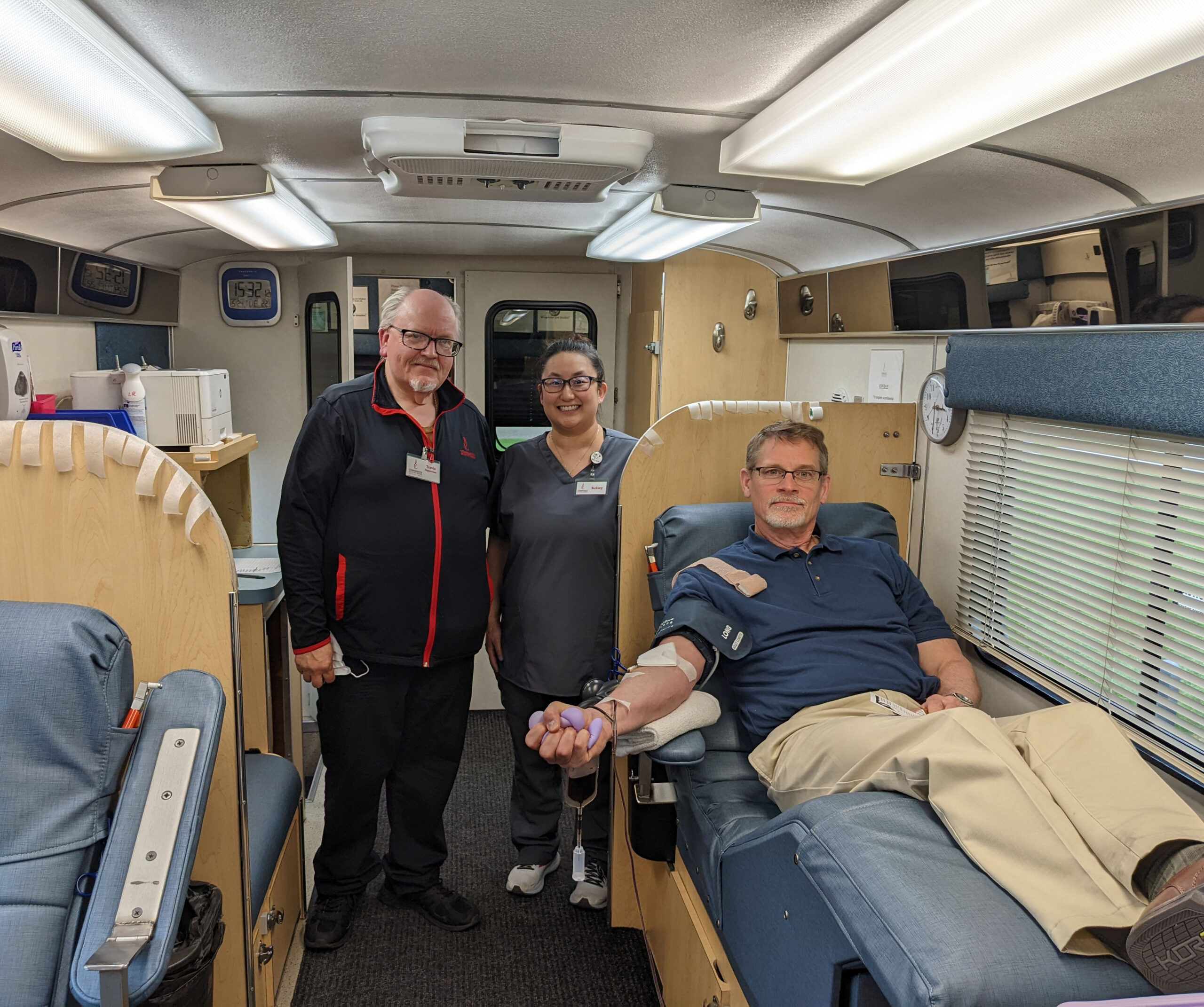 Community Blood Bank Blood Drive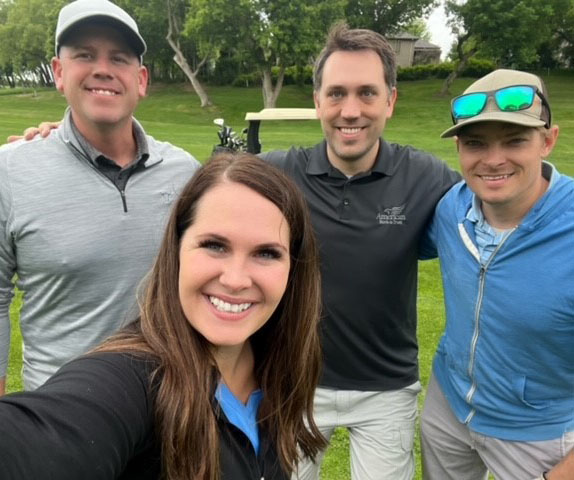 DakotAbilities Golf Tournament (Team 1)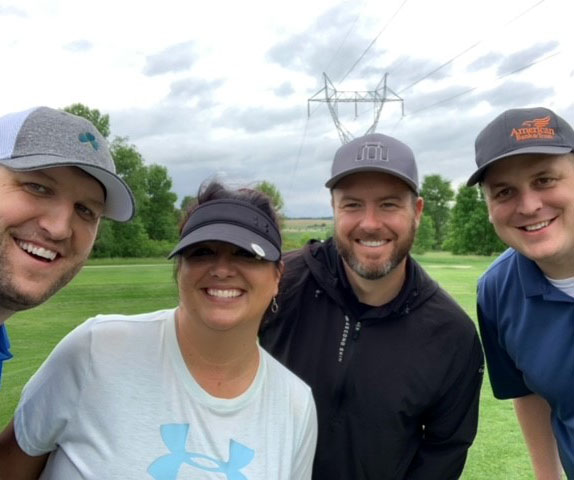 DakotAbilities Golf Tournament (Team 2)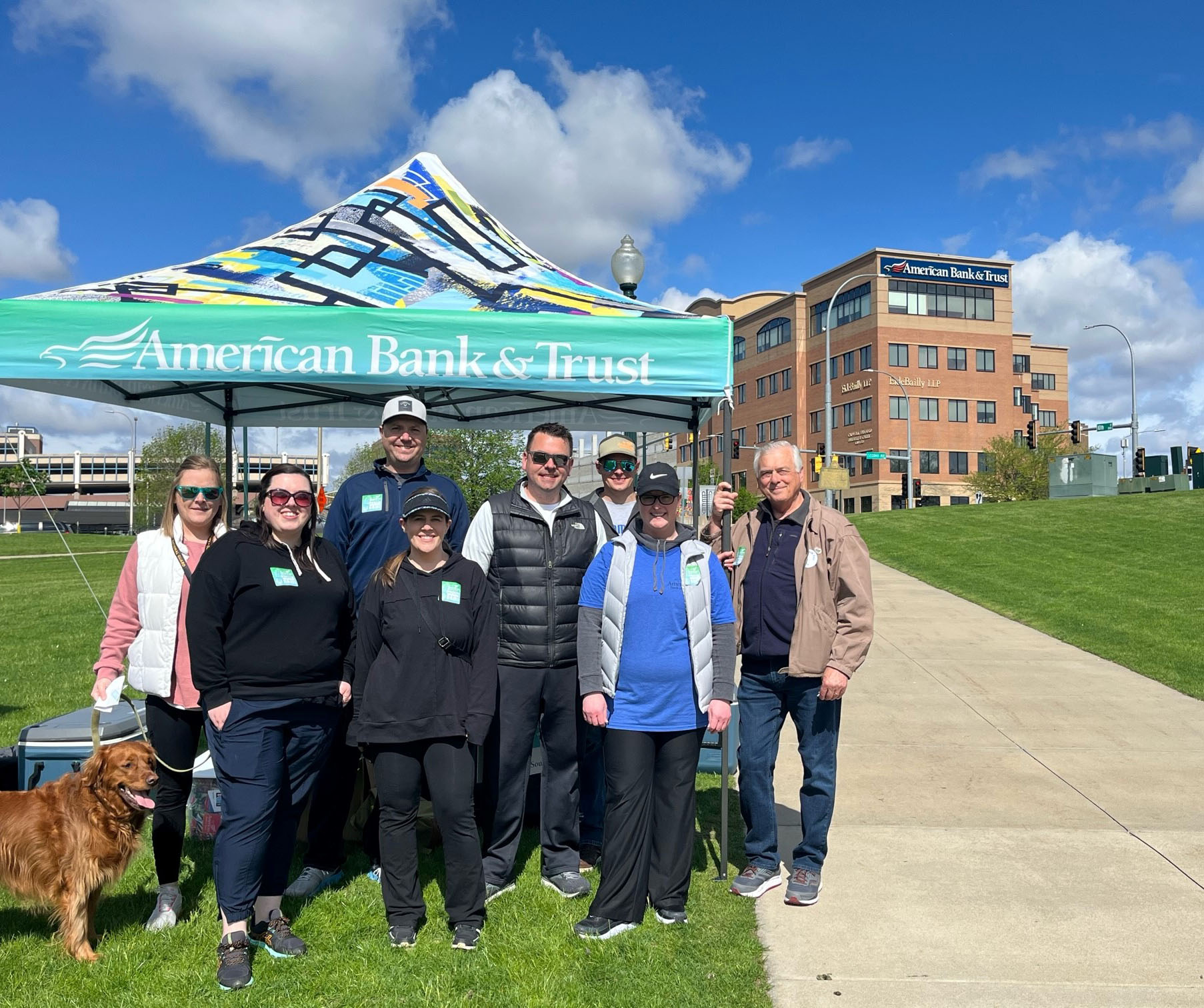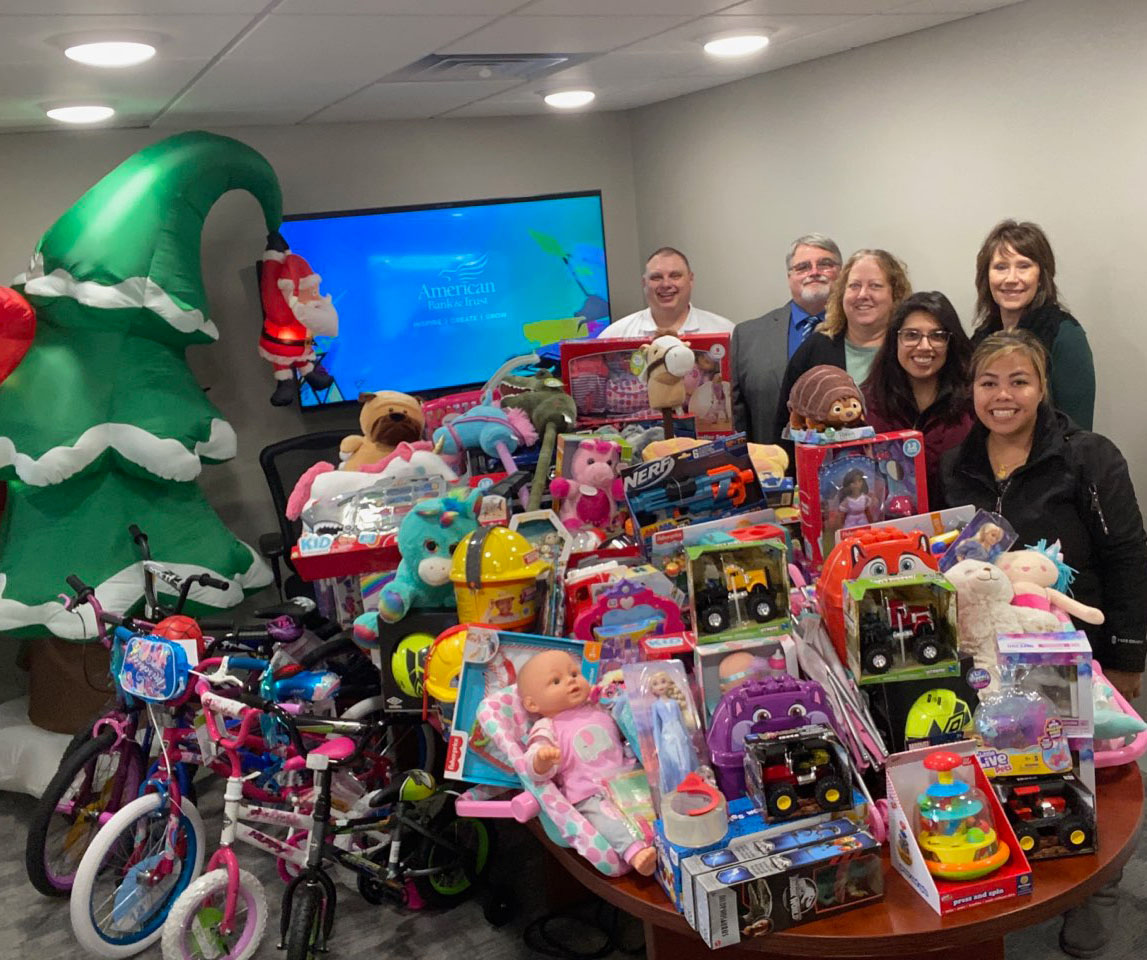 Worthington Toys For Tots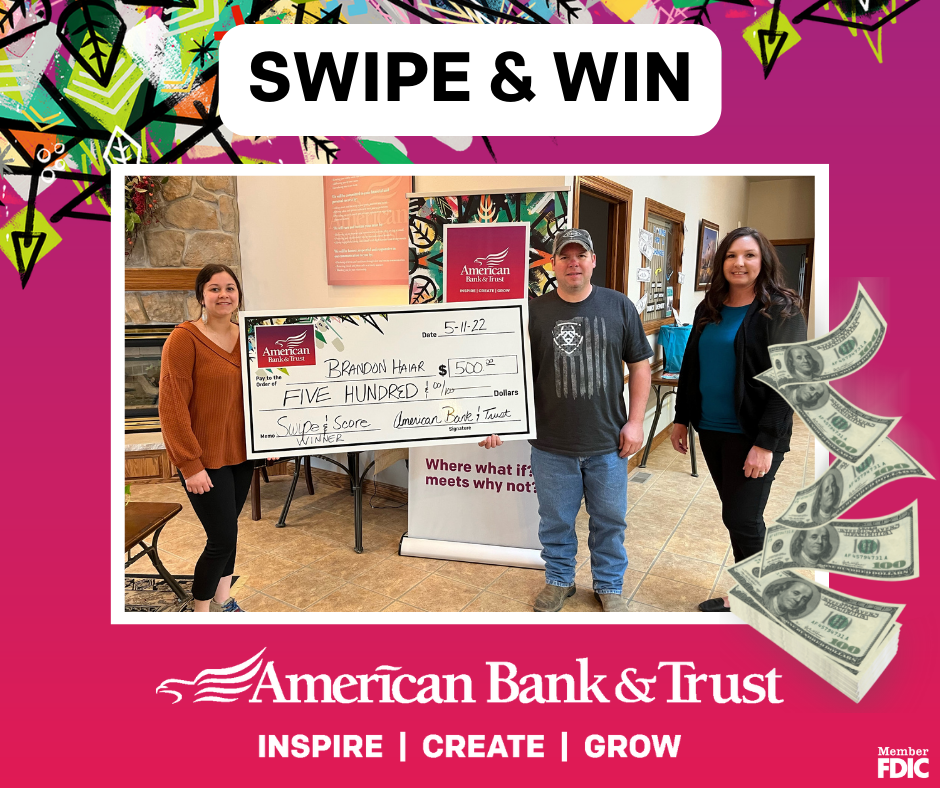 Congratulations to our April Swipe & Win $500 winner, Brandon Haiar!! We hope you enjoy the extra $500.
Did you know we give away $500 every month?! Will you be our next winner?
Visit any AB&T Branch Location to talk with a banker about our Swipe & Win promotion.