Rural Development Loans assists in providing low- and moderate-income households with the opportunity to own adequate, modest, decent, safe, and sanitary dwellings as their primary residence in eligible rural areas. This loan gives families and individuals the opportunity to buy, build, or repair affordable homes located in rural communities.
American Bank and Trust is an approved lender of the USDA Section 502 Guaranteed Loan Program.
Features & Benefits of a Rural Development Loan
Available For First-Time Homebuyers and Repeat Homebuyers

No Down Payment Required

Low Mortgage Insurance Rates

Can Borrow Up To 100% Of The Appraised Value

Grant Funds, Subordinate Financing, Gift Funds, etc. May Be Eligible To Help With Closing Cost
Rural Development Loan Qualifications
Available To U.S. Citizens, U.S. Non-Citizen Nationals, or Qualified Aliens

Minimum Credit Score 640

Applicable Only To Rural Areas

Must Be Primary Residence, Single Family, Stick-Built Homes

Strict Income Limits Depending On Household Size And County Of Purchase
Access An Existing Mortgage Account
Already know the type of home loan you are looking for?
Find Your Perfect Mortgage Loan Officer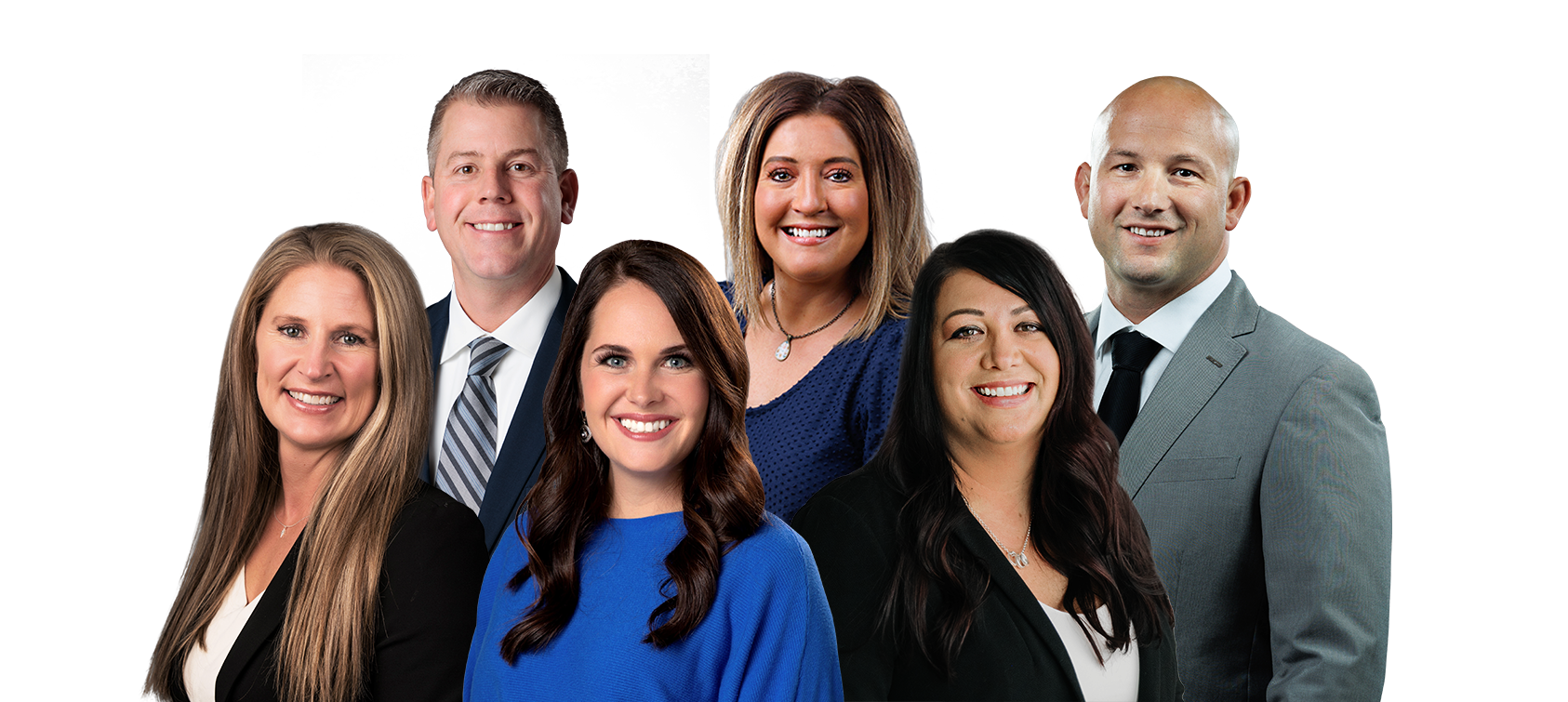 A great home buying experience starts with great home buying partners. Meet your American Bank & Trust mortgage team and discover an outstanding group that truly lives at the intersection of what if and why not?  With AB&T home loan experts, you've got neighbors you can always count on.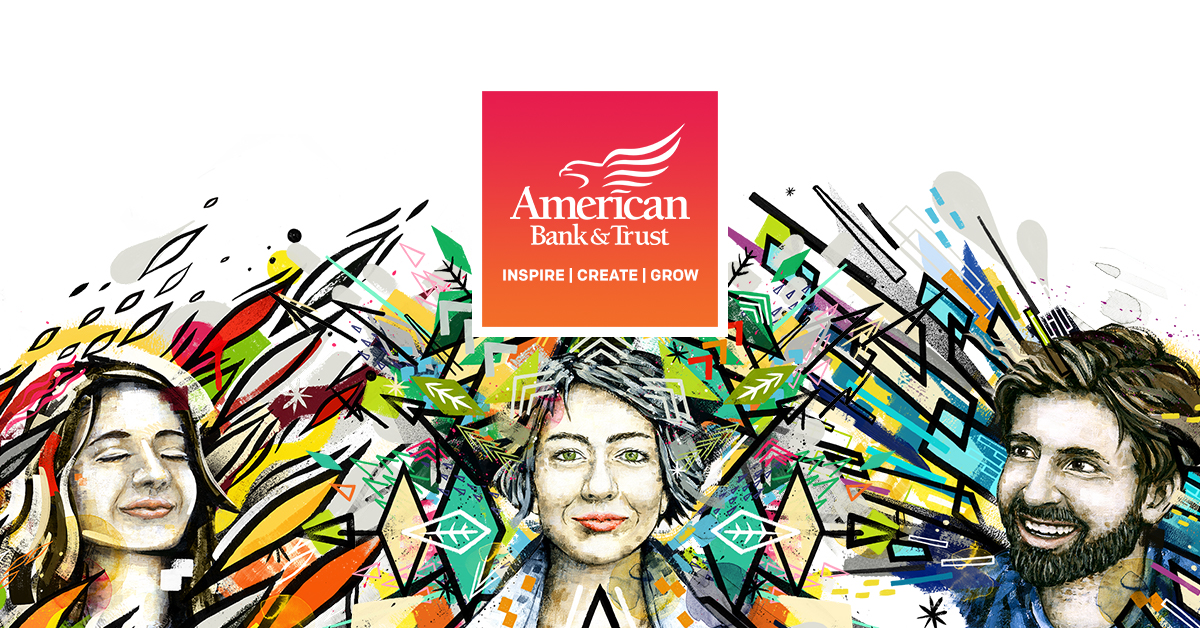 Loan rates and terms may vary. All loans subject to credit approval. Contact a banker for further details.