Your time is a precious commodity. Our treasury management services can help you optimize your time and improve how money flows within your business. With the right tools, you can save both time and money. Whether you own a large or start-up business, American Bank & Trust offers a wide variety of treasury services to help your business optimize working capital.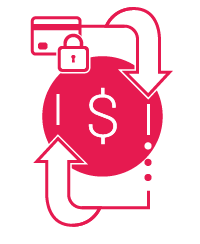 Disbursements
Cost effective solutions to manage your outgoing transactions and streamlineyour account reporting.
Receivables
Collect quickly to help you maximize your cash flow and asset management.
Fraud Protection
Keeping your business safe from fraudsters is imperative to continued success.
ACH Debits and Credits – Automatically move funds in or out of your accounts.
Remote Deposit – Scan your bank deposits directly from your desktop computer without having to make a trip to the bank.
Positive Pay – Fraud protection on your checking account that matches the checks presented for payment against your issued checks.
Wire Transfers – A convenient method of transferring funds electronically.
Sweep Services – A great way to maximize FDIC coverage, collateralize accounts, or reduce interest charges.
Purchasing Cards – Improve performance by increasing expense oversight, and streamlining your payment process.
Merchant Services – Whether your business is looking to or already accepts credit card payments; we can process the payments for you.
Account Receivables Factoring – A great solution for businesses that need more funding that is not available from traditional financing methods.
Contact Our Treasury Services Team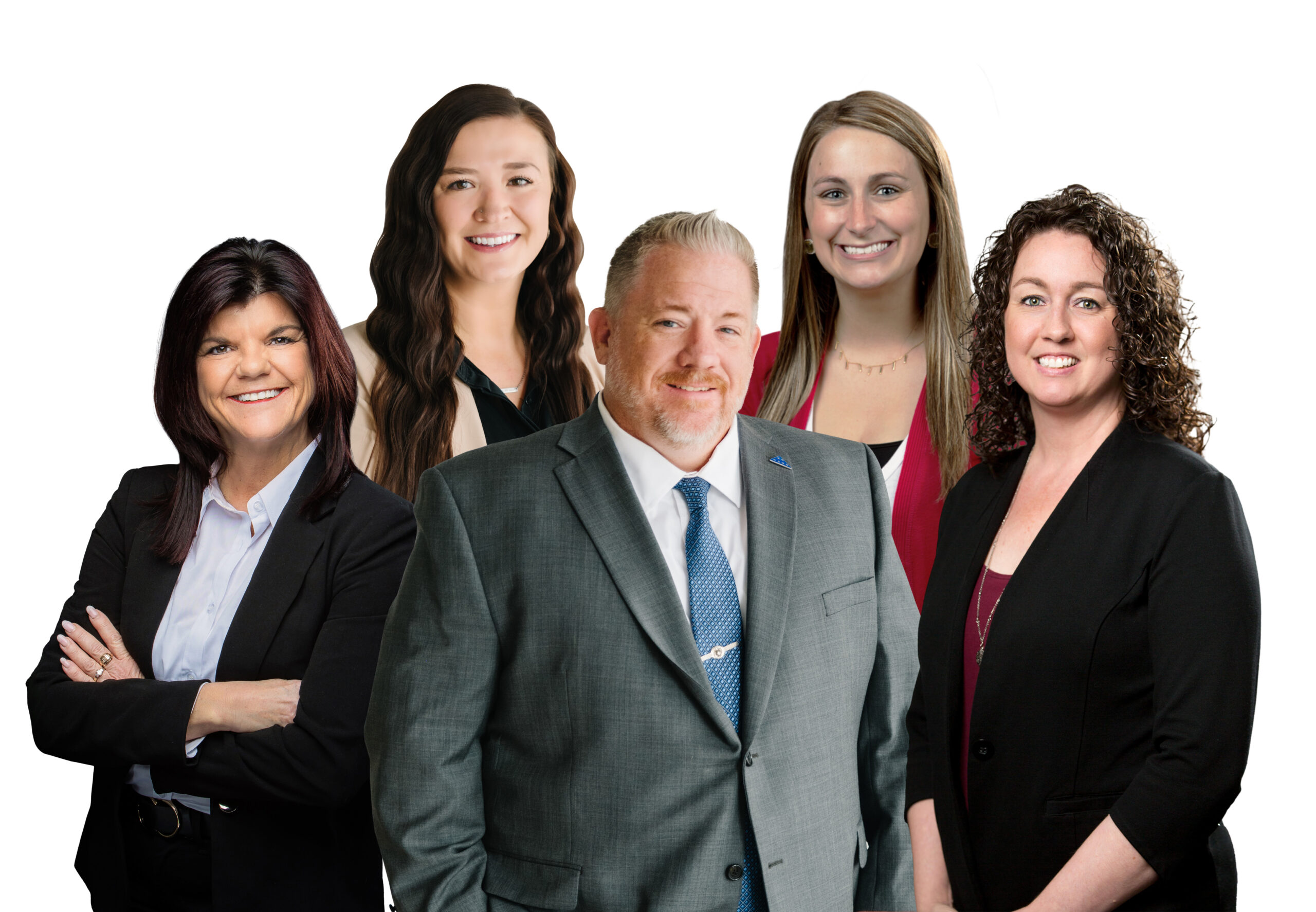 Your Treasury Service needs are more complex than ever before. Our team of experts live at the intersection of "what if and why not?" and can help you eliminate pain points to transform your cash management into a bottom-line enhancing machine. For all the services and technology you expect, plus all the insight that goes above and beyond, we're ready to build a relationship that creates value for you.