Our Team of Business & Ag Bankers
If you are looking for a professional in business or ag banking services, look no further. Listed below are our business and ag bankers at various locations throughout the state.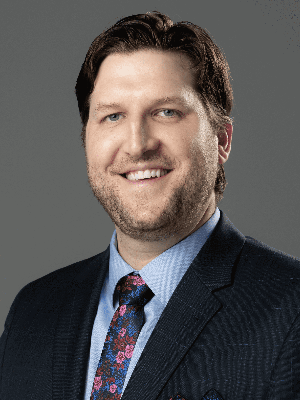 "I'd love the opportunity to learn about you and your business, then work together to help achieve your financial goals."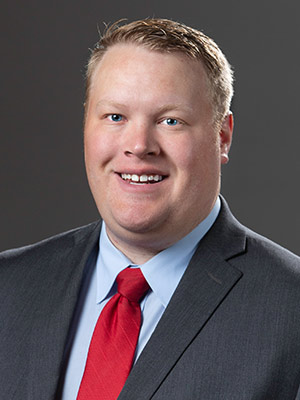 "Being a trusted partner in helping people accomplish their goals is my passion."