Contact Info
Serving our customers in Kingsbury County and the surrounding communities.
Details
Address: 212 Calumet Avenue SE, PO Box 150
De Smet, SD 57231 | Directions
Phone: (605) 854-3321
Fax: (605) 854-3551
Lobby Hours: Mon – Thur: 9:00am – 3:30pm | Fri: 9:00am – 5:00pm
Drive Through Hours: Mon – Fri: 8:00am – 5:00pm | Sat: 9:00am – Noon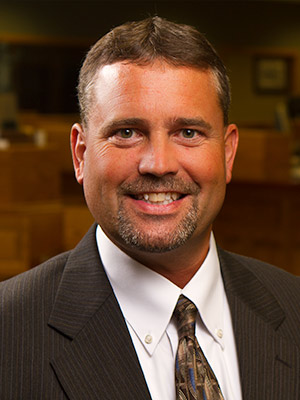 "The best part of my job is building relationships and serving my local community."
Curt Eichacker
VP, Business Banker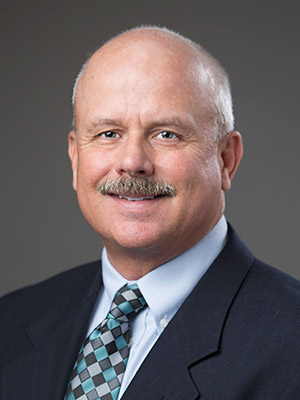 "I like being able to provide exceptional products with excellent customer service."
Don Churchill
Market President
"I look forward to providing you with a combination of products that best fit your needs and financial goals."
Ashley Rommereim
Personal Banker