The unparalleled speed of wire transfer gives you the power to meet all of your cash transfer needs. American Bank & Trust's wire manager service will give you the speed and accuracy you need when transferring funds domestically and internationally.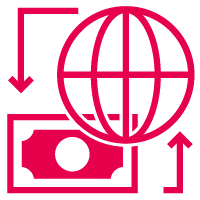 Our comprehensive fraud prevention and security features are designed to protect both your information and your transactions. You will have the flexibility to define the level of authority assigned to each individual in your organization. We also offer detailed wire activity reporting.
Stay in communication and have peace of mind by using our convenient email notification feature. An update message is sent to you when your wire is complete, rejected, or in need of approval.
Our comprehensive wire transfer capabilities offer you a wide range of options:

Standing wires

Semi-repetitive wires

Repetitive wires

One-time wires

International US Dollar

Can be originated same day or future schedule

Supports dual control
Built-in security controls enhance risk management, allowing the business to set user limits and thresholds by dollar amount or number of transfers.

Online supports free form and template based wires.
Contact Our Treasury Services Team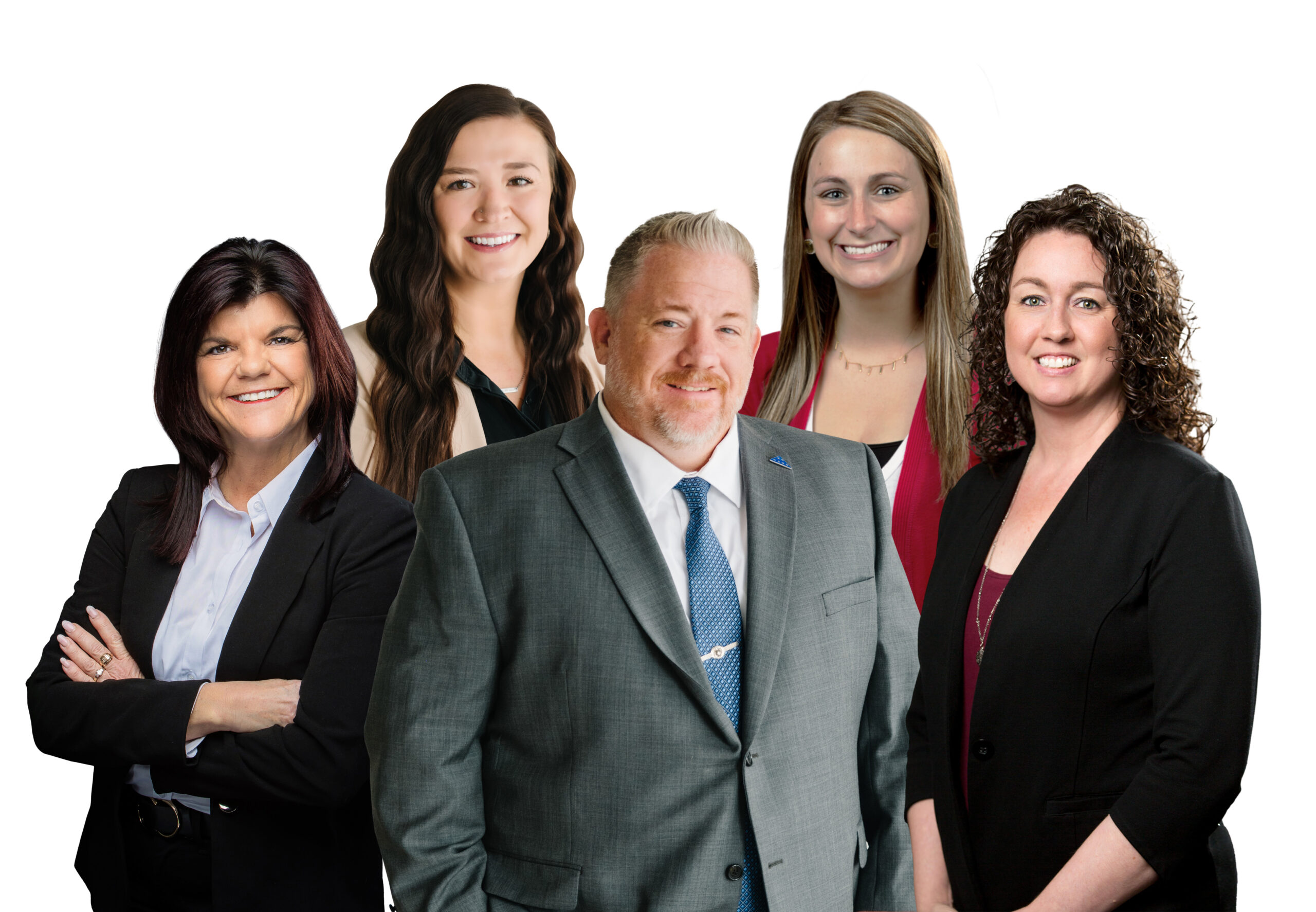 Your Treasury Service needs are more complex than ever before. Our team of experts live at the intersection of "what if and why not?" and can help you eliminate pain points to transform your cash management into a bottom-line enhancing machine. For all the services and technology you expect, plus all the insight that goes above and beyond, we're ready to build a relationship that creates value for you.