Worthington Contact Info
Serving our customers in Worthington and the surrounding communities.
Details
Address: 724 Oxford
PO BOX 878
Worthington, MN 56187| Directions
Phone: (507) 343-0600
Fax: (507) 343-0607
Lobby Hours: Mon – Fri: 8:00am to 5:00pm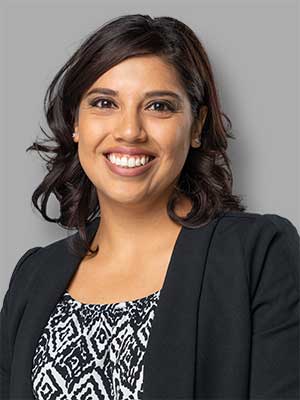 "There's so much out there calling your name. Let's go for it!"
"I want each customer I talk with to feel valued and understood."
Laurie Waldner
Universal Banker
(507) 343-0600
Worthington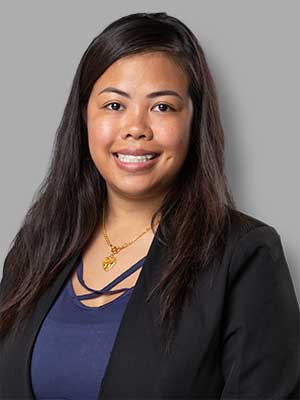 "I'm a very compassionate person, who enjoys looking after others."
Jenny Chairakoun
Universal Banker
(507) 343-0600
Worthington