Contact Info
Serving our customers in Worthington and the surrounding communities.
Details
Address: 724 Oxford
PO BOX 878
Worthington, MN 56187| Directions
Phone: (507) 343-0600
Fax: (507) 343-0607
Lobby Hours: Mon – Fri: 8:00am to 5:00pm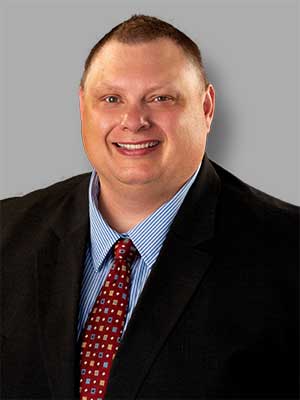 "Be positive, be polite, and help someone today."
Doug Tuin
Market President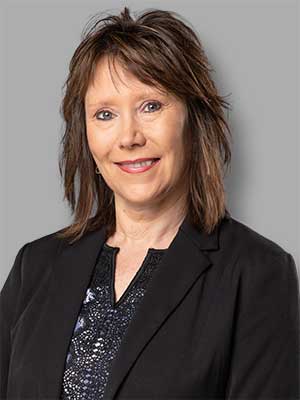 "Our dedicated team will provide impeccable service that will help you achieve your financial dreams."
Julie Pater
Mortgage/Consumer Banking Manager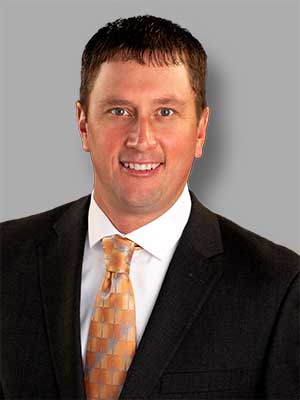 "I enjoy providing financial solutions to move ag operations to the next generation."
Scott Jorgenson
VP, Ag Lender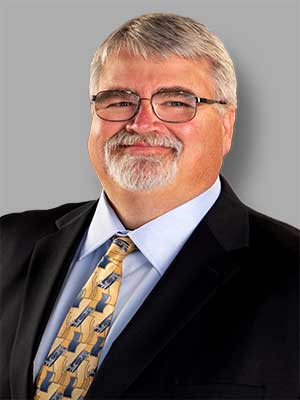 "My goal is to help you achieve yours."
Tom Wilde
AVP, Ag & Business Banker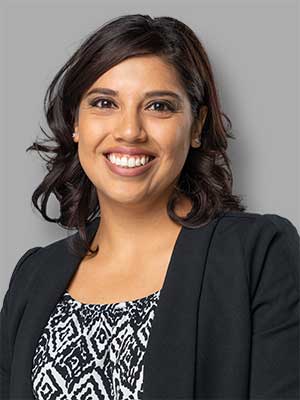 "There's so much out there calling your name. Let's go for it!"
Joana Magana
Universal Banker
"I want each customer I talk with to feel valued and understood."
Laurie Waldner
Universal Banker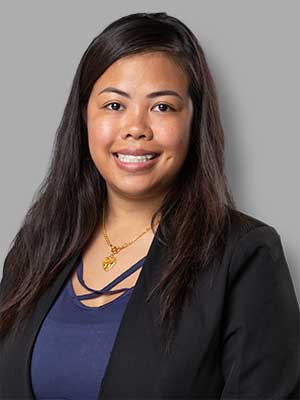 "I'm a very compassionate person, who enjoys looking after others."
Jenny Chairakoun
Universal Banker