Watertown Contact Info
Serving our customers in Watertown and the surrounding communities.
Details
Address: 1600 4th Street NE
Watertown, SD 57201| Directions
Phone: (605) 303-5900
Lobby Hours: Mon – Fri: 9:00am to 5:00pm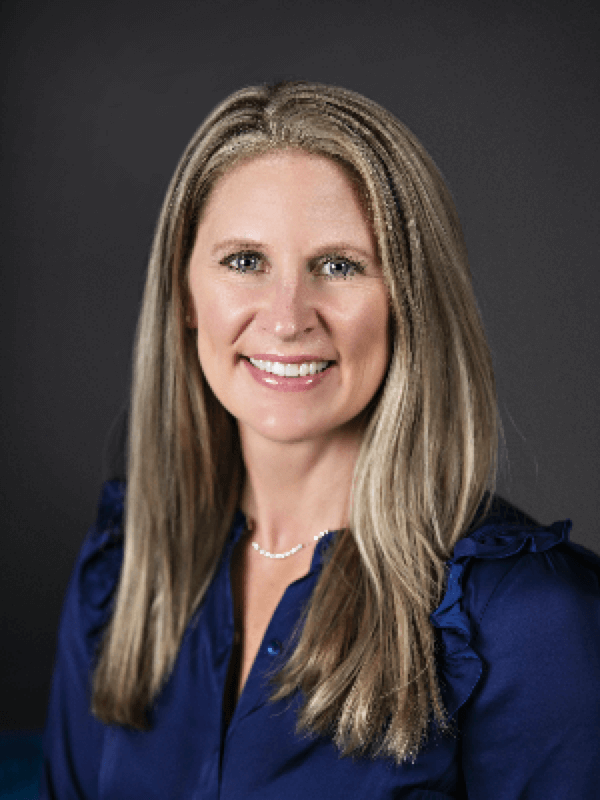 "I am dedicated to serving my clients and am committed to providing outstanding service."
Melanie Hodorff
Mortgage Loan Officer
NMLS# 465027
(605) 303-5900
Watertown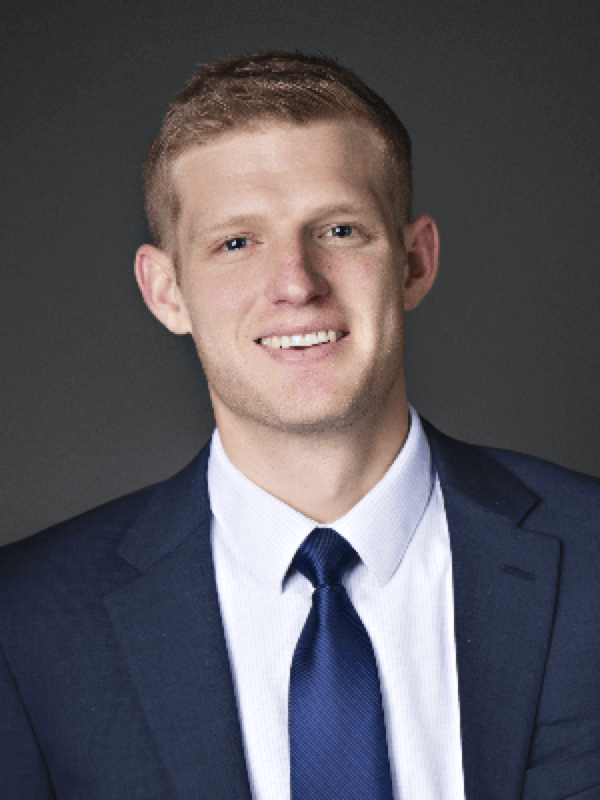 "Through tailored business banking products, I look forward to helping your business grow."
Eric Danforth
Business Banker
NMLS# 1465340
(605) 303-5900
Watertown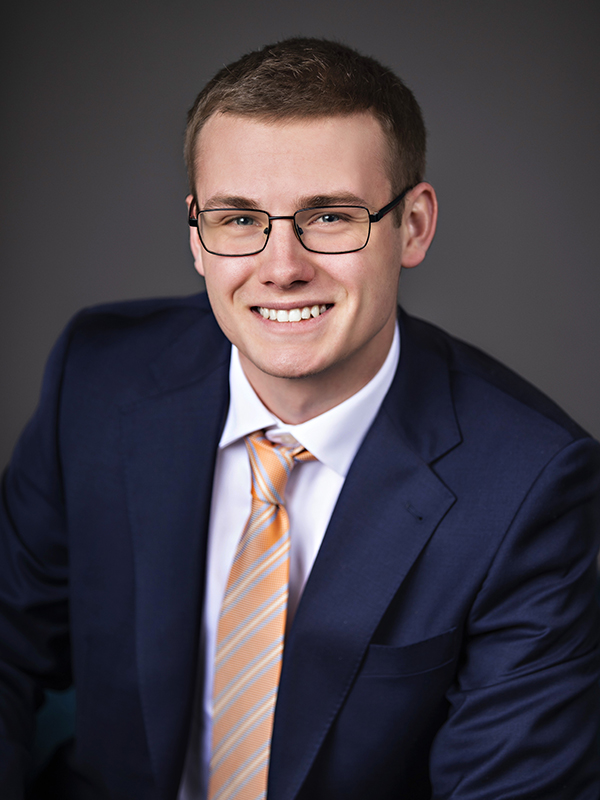 "I enjoy educating our customers about simple banking solutions that can make their life easier."
Tyler Fannin
Universal Banker
(605) 303-5900
Watertown