Contact Info
Serving our customers in Aurora County and the surrounding communities.
Details
Address: 221 Main Street, PO Box 97
Stickney, SD 57375 | Directions
Phone: (605) 732-4264
Fax: (605) 732-4500
Lobby Hours: Mon – Fri: 8:30am – 4:00pm
Drive Through Hours: Mon – Thur: 8:00am – 5:00pm | Fri: 8:00am – 6:00pm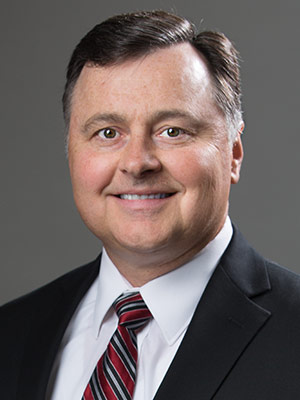 "The best part of my job is developing lasting relationships with our customers."
Allen Teel
SVP, Ag Business Banker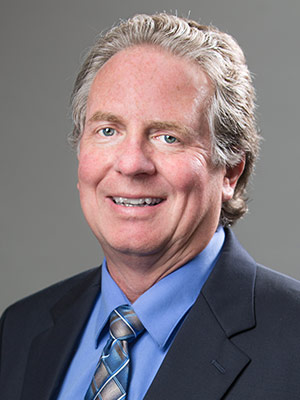 "Our values based on integrity and providing top notch customer service are important to me. "
Greg Bormann
Regional President