Contact Info
Serving our customers in Hughes County and the surrounding communities.
Details
Address: 700 E. Sioux Avenue
Pierre, SD 57501 | Directions
Phone: (605) 224-9233
Fax: (605) 224-1872
Lobby Hours: Mon – Fri: 8:30am – 5:00pm
Drive Through Hours: Mon – Fri: 7:30am – 5:30pm | Sat: 9:00am – Noon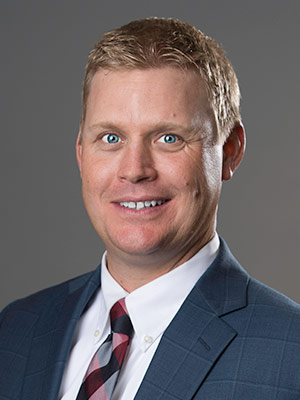 "We have a teamwork culture that help us provide exceptional customer service."
Austin Bernhard
Market President
(605) 945-3481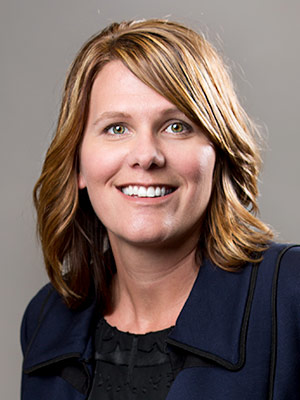 "I'm in the business of helping businesses accomplish their dreams."
Kim Easland
Business Banker
(605) 945-3491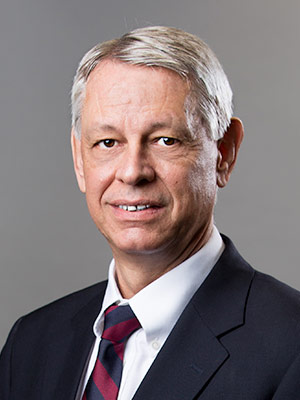 "I am here to help with your agribusiness needs."
Scott Word
Ag Business Banker
(605) 945-3494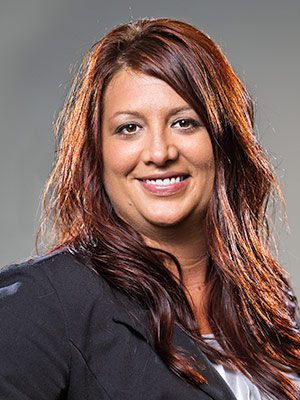 "The favorite part of my job is helping first-time home buyers get into their first home."
Mandy Kuipers
Real Estate Loan Officer
(605) 945-3492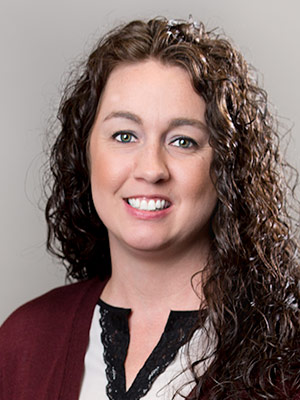 "I enjoy providing customers financial products and tools that fit their needs."
Aimee Parsons
Retail Branch Manager
(605) 494-3473