Contact Info
Serving our customers in Beadle County and the surrounding communities.
Details
Address: 265 Commercial Avenue S.W. | PO Box 250
Wolsey, SD 57384 | Directions
Phone: (605) 883-4112
Hours: Mon – Fri:8:30am – 4:00pm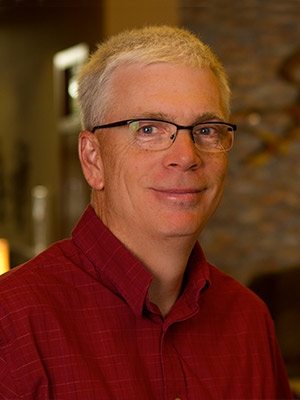 "The best part of my job is helping our customers achieve their goals and dreams."
Jim Babcock
Market President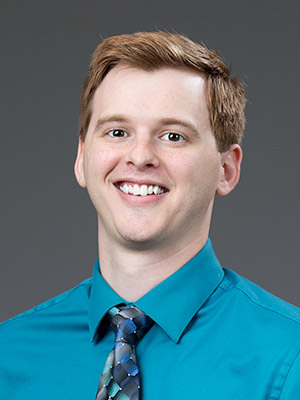 "AB&T is the definition of friendly, home-town banking."
Matthew Teel
Ag Business Banker