Contact Info
We have two Sioux Falls locations to serve our customers.
Sioux Falls – River Centre
Address: 200 E 10th Street, Suite 100
Sioux Falls, SD 57104 | Directions
Phone: (605) 271-4008
Fax: 605-271-4754
Lobby Hours: Mon – Fri: 9:00am – 5:00pm
Drive Through Hours: Mon – Fri: 7:30am – 5:30pm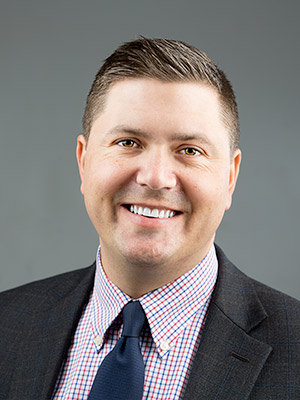 "We would be honored to have the opportunity to discuss the value we can deliver to you or your business."
Ryan Brown
Market President
(605) 231-8506
"Providing great customer service is my #1 priority."
Joe Medema
Retail Branch Manager
(605) 679-9005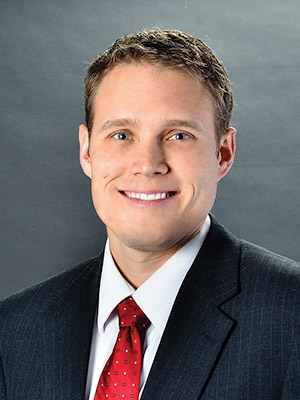 "I enjoy working with customers to assist them in achieving their goals."
Aaron Tribble
Business Banker
(605) 231-8514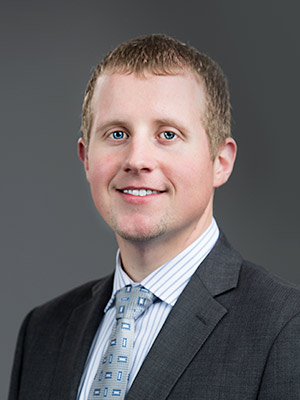 "I take pride in being your 'go-to' person at the bank. I look forward to helping clients find ways to build up their financial goals."
Travis Olsem
VP, Business Banker
(605) 231-8507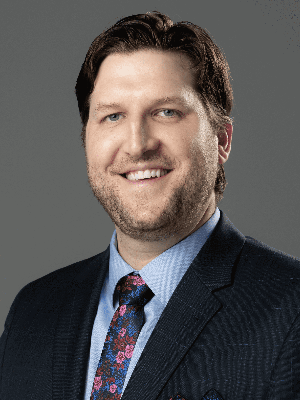 "I'd love the opportunity to learn about you and your business, then work together to help achieve your financial goals."
Luke Garry
VP, Business Banker
(605) 271-4008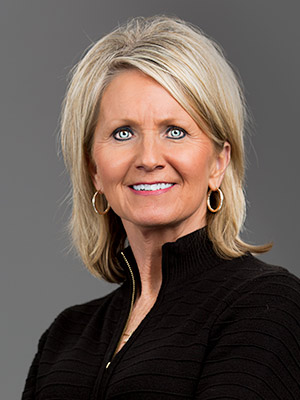 "The highest compliment that we can receive is the privilege of serving you and our community." 
Julie Nelson
Senior Vice President, Business Development
(605) 231-8508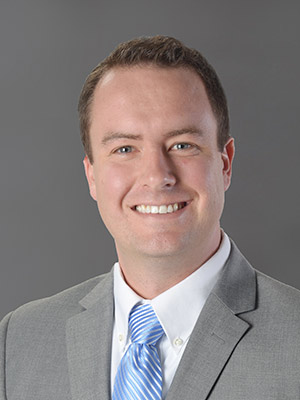 "It is my responsibility to ensure the mortgage process is a smooth and easy experience."
Ryan Konz
Real Estate Loan Officer
(605) 370-6137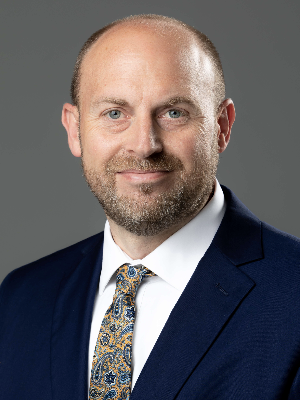 "Home is where you feel secure & comfortable. Financing your home should feel the same way."
Brad Spaans
Real Estate Loan Officer
(605) 271-4008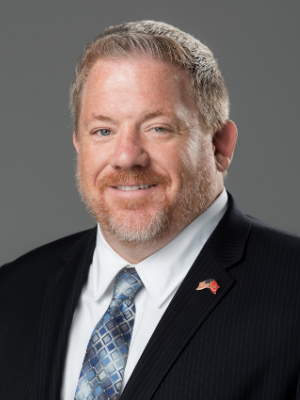 "Dependable. Accountable. Knowledgeable. Count on me to help bring your business payables and receivables into the digital age." 
Thomas Verhey
VP, Treasury Management
(605) 271-4008
"Helping others achieve their goals is my passion. Let me help you achieve your financial objectives."
Hannah Person
Personal Banker
(605) 271-4008