Sioux Falls – River Centre Contact Info
One of three locations serving our customers in Sioux Falls and the surrounding communities.
Details
Address: 200 E 10th Street, Suite 100
Sioux Falls, SD 57104 | Directions
Phone: (605) 271-4008
Fax: 605-271-4754
Lobby Hours: Mon – Fri: 9:00am – 5:00pm
Drive Through Hours: Mon – Fri: 7:30am – 5:30pm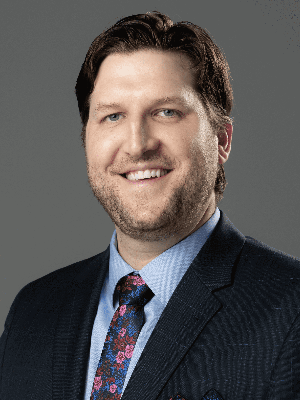 "I'd love the opportunity to learn about you and your business, then work together to help achieve your financial goals."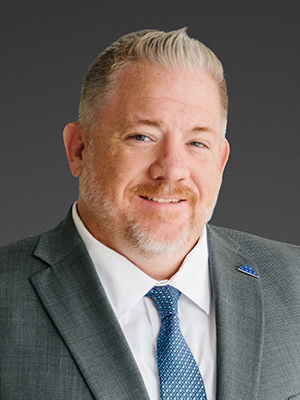 "Dependable. Accountable. Knowledgeable. Count on me to help bring your business payables and receivables into the digital age."