Contact Info
Serving our customers in Jerauld County and the surrounding communities.
Details
Address:120 E Main Street, PO Box 469
Wessington Springs, SD 57382 | Directions
Phone: (605) 539-1222
Fax: (605) 539-9252
Toll-Free: 1-866-539-0280
Lobby Hours: Mon – Fri: 9:00am – 4:00pm
Drive Through Hours: Mon – Thur: 8:30am – 4:30pm | Fri: 8:30am – 5:00pm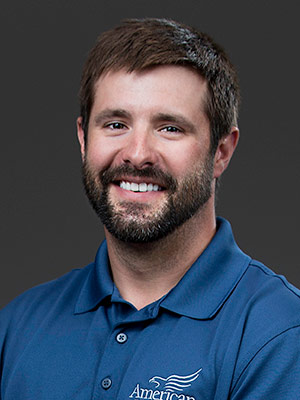 "I take pride in the relationships I have with my customers."
Luke Reindl
Branch Manager, Ag Business Banker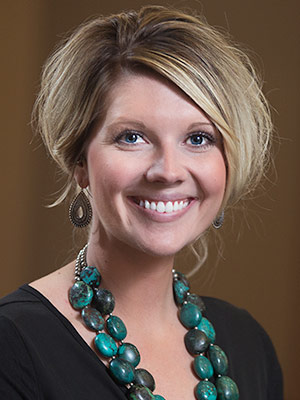 "Customers may forget what you said but they'll never forget how you made them feel."
Traci Schweitzer
Personal Banker