Contact Info
Serving our customers in Jerauld County and the surrounding communities.
Details
Address:120 E Main Street, PO Box 469
Wessington Springs, SD 57382 | Directions
Phone: (605) 539-1222
Fax: (605) 539-9252
Toll-Free: 1-866-539-0280
Lobby Hours: Mon – Fri: 9:00am – 4:00pm
Drive Through Hours: Mon – Thur: 8:30am – 4:30pm | Fri: 8:30am – 5:00pm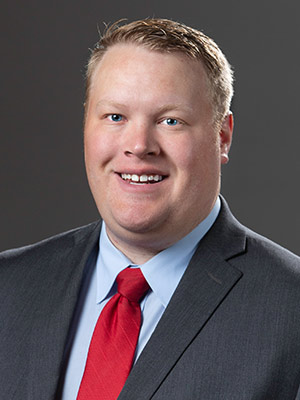 "Being a trusted partner in helping people accomplish their goals is my passion."
Blake Willman
Market President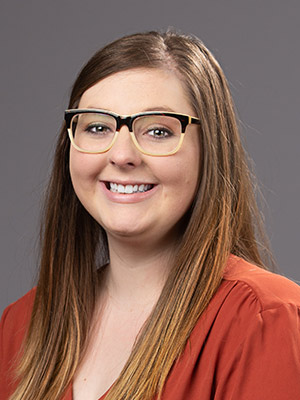 "I enjoy providing my customers with banking products and personalized advice that helps them achieve their financial goals."
Kathy Wetzel
Personal Banker