Contact Info
Serving our customers in Beadle County and the surrounding communities.
Details
Address:1820 Dakota Avenue S, PO Box 838
Huron, SD 57350 | Directions
Phone: (605) 352-9122
Fax: (605) 352-9123
Lobby Hours: Mon – Fri: 9:00am – 4:00pm
Drive Through Hours: Mon – Thur: 8:00am – 5:30pm | Fri: 8:00am – 6:00pm | Sat: 9:00am – Noon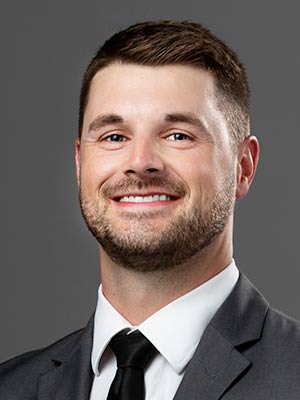 "I enjoy building relationships and assisting customers accomplish their goals."
Ben Nelson
AVP, Business Banker
(605) 353-2831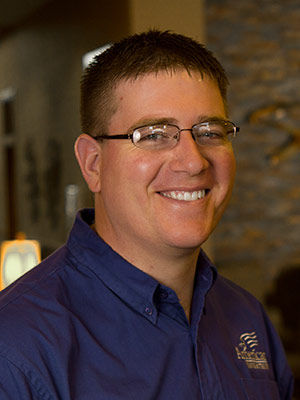 "One of the greatest rewards of my job is helping farmers run their operation successfully."
Bryan Van Scharrel
VP, Ag Business Banker
(605) 353-2827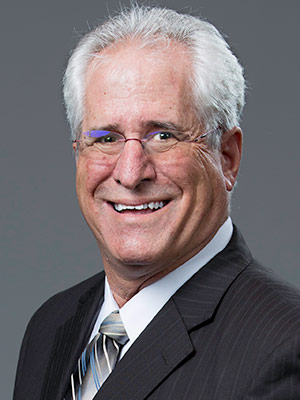 "Helping our customers achieve their financial goals is our vision and mission at AB&T."
Dave DeBoer
Market President
(605) 353-2828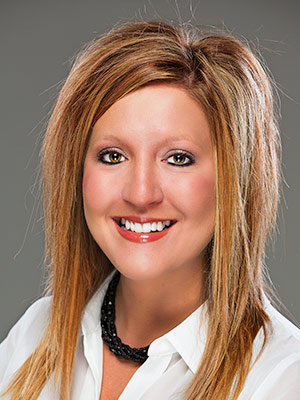 "Buying, building, or refinancing? I can find a loan program that is right for you!"
Jamie Olson
Real Estate Loan Officer
(605) 353-2818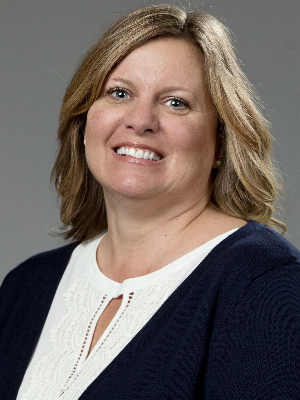 "I enjoy working with customers as it gives me the opportunity to help them meet their financial needs.
Connie Priebe
Personal Banking Officer
(605) 353-2840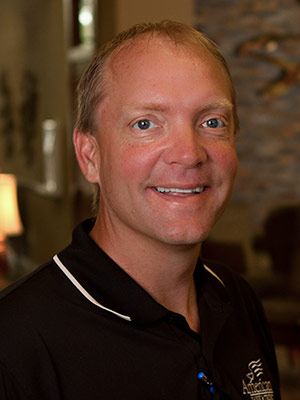 "I understand a farmers many roles and enjoy helping look out for their livelihood."
Quint Hofer
VP, Crop Insurance Manager
(605) 353-2830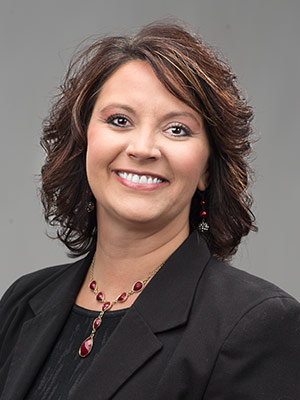 "I enjoy working with clients and helping them with their investment goals."
Shari Pyle
Vice President, Investment Management
(605) 352-9122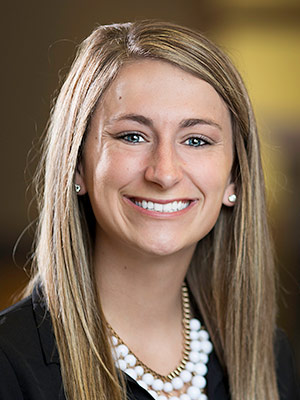 "I promise to provide you top notch service and innovative personal banking products."
Whitney McDonald
Personal Growth Officer
(605) 353-2835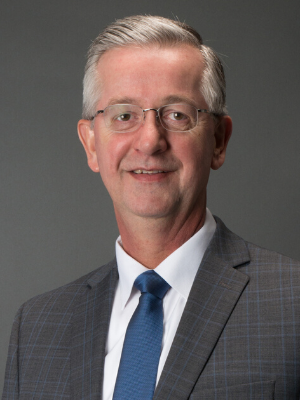 "We have an experienced and innovative team that can help you achieve your financial goals."
Bob Goetz
Regional President
(605) 352-9122