Your Account Transition Roadmap
American Bank & Trust makes changing banks easy. Let our business team – and this simple guide – show you how. You are on the road to fewer fees, better service, and a smooth transition.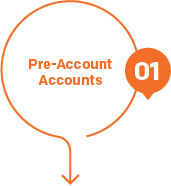 Provide entity & signer information to American Bank & Trust.
Provide account opening checklist to client.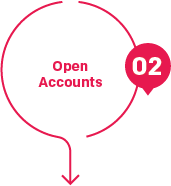 Obtain signatures from officers and authorized signers.
Open accounts and provide Account Agreements to client, AB&T Transition Team introductions. Order checks/deposit tickets.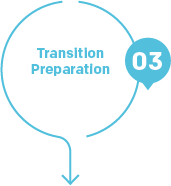 Review bank statement with transition team to identify ACH's and auto payments to be changed. Also, provide current ACH file information.
Review existing ACH templates & files. Review statements with client and identify automatic payments, and bill pay items to be moved.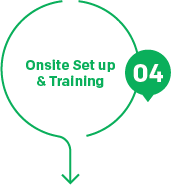 Provide list of online users and what services they need access to (ACH, remote deposit, account transfers, etc.).
Provide onsite training to staff (Can be combined with Step 3 if time allows) & onsite set up of hardware (if applicable).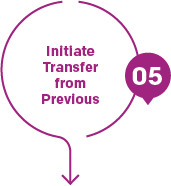 Initial wire or check deposit to American Bank & Trust. Send new bank information to applicable vendors, suppliers, customers, etc.
Transition Team assists with set up of new ACH template and tests ACH files. Provide account verification letters to move auto payments and ACH's.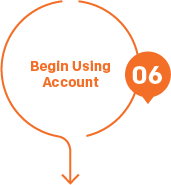 Begin using AB&T checks and making deposits to bank. Review accounts, making sure ACHs/payments pulling from AB&T account.
Team on-site to process first ACH's/online banking review.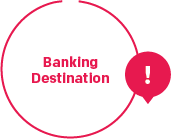 Enjoy banking with American Bank & Trust.
Enjoy banking with American Bank & Trust.
American Bank & Trust is dedicated to serving you. Let our business team show you how. Find your transition team members below.