A great construction build starts with great financing. We want your buying experience to be with one of the best partners in the area. Discover your new construction loan options with American Bank & Trust, an experienced mortgage loan bank.
A new construction loan is a short-term loan used to finance the building of a home or another real estate project. The builder or home buyer takes out a new construction loan to cover the costs of the project before obtaining long-term funding.
New Construction Loan Features & Benefits
4.24% Interest Rate*
7.334% APR*
12 Month, Interest Only
Finance Up To 85% Of The Total Project Cost
No Money Down If You Already Own Your Lot
Land Included In Project
New Construction Loan Qualifications
Minimum Credit Score Of 700
All Bids And Plans Will Be Required To Send To Appraiser
Other Qualifications May Apply
Already know the type of home loan you are looking for?
Find Your Perfect Mortgage Loan Officer
A great home buying experience starts with great home buying partners. Meet your American Bank & Trust mortgage team and discover an outstanding group that truly lives at the intersection of what if and why not?  With AB&T home loan experts, you've got neighbors you can always count on.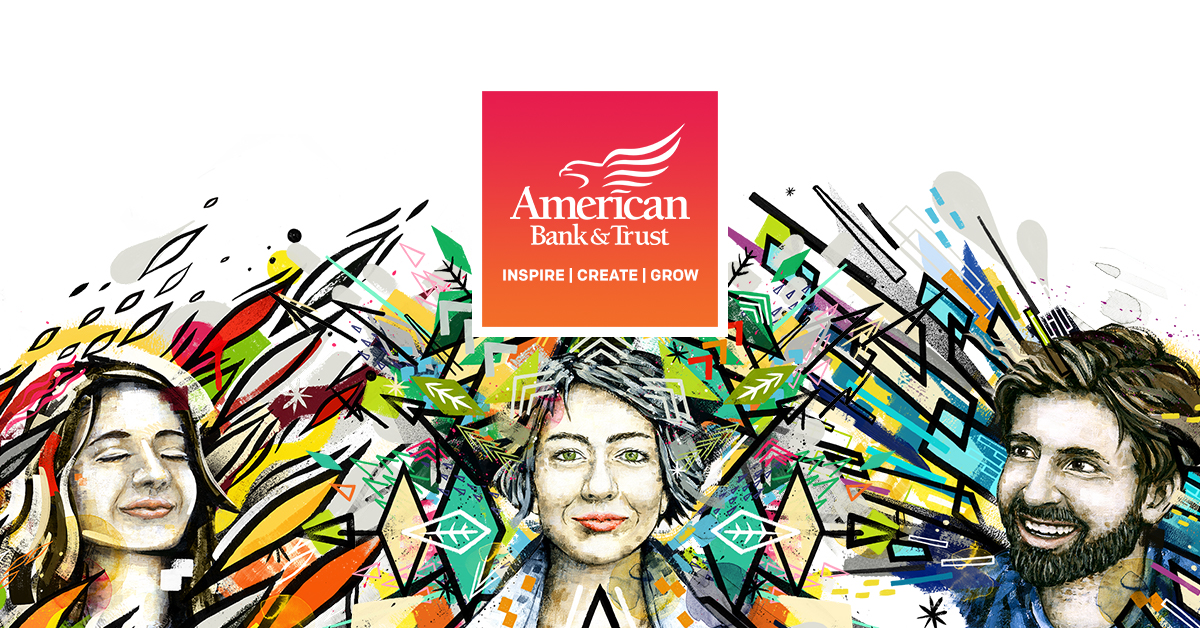 Looking for more information about Home Loans? Visit the South Dakota Housing Development Authority.
*APR (Annual Percentage Rate) based on $350,000 loan amount and 11 monthly payments of $618.33; 12th balloon payment amount $350,618.33. APR will vary based on current loan amount and finance charges. Payments are interest only. Payment amounts do not include taxes or insurance and actual payment may be greater. Maximum loan to value of 85%. This is not permanent financing. Loan subject to credit approval. Offer subject to end without notice. Some restrictions apply. Ask for details. American Bank and Trust NMLS# 774689.
Loan rates and terms may vary. All loans subject to credit approval. Contact a banker for further details.