COVID-19 Relief Programs for Customers
Open an account today and you'll receive a FREE reverse-open umbrella!
We see it. We feel it. We're on top of it.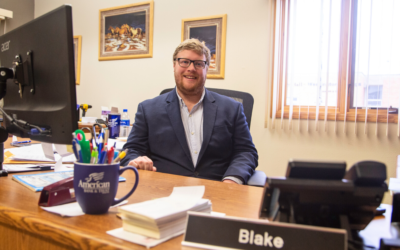 On March 27, 2020 President Trump and Congress enacted legislation that created a $349 billion Paycheck Protection Program (PPP) for small businesses thrown into a tailspin by the coronavirus. The premise of the program relied on banks to get the money flowing quickly...
read more