COVID-19 Relief Programs for Customers
Open a Totally Free Checking account and receive a CreativeWare party tub! 
We see it. We feel it. We're on top of it.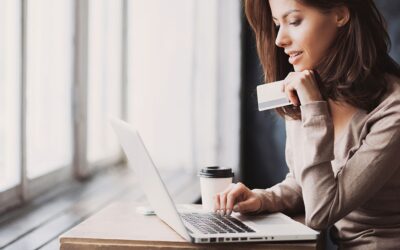 Everybody loves impressions. They're fun, creative and the best part about them is that they're usually harmless. When it comes to your finances, though, no one should be pretending to be you. Online fraud could have a massive effect on your life and finances if you...
read more