Sioux Falls – Sycamore Avenue Contact Info
One of three locations serving our customers in Sioux Falls and the surrounding communities.
Access to our Sycamore branch may be difficult due to nearby construction. Read more details about the Sycamore Construction.
Details
Address: 3405 S. Sycamore Avenue
Sioux Falls, SD 57110 | Directions
Phone: (605) 231-8500
Lobby Hours: Mon – Fri: 9:00am – 5:00pm
Drive Through Hours: Mon – Fri: 7:30am – 5:30pm | Sat: 9:00am – 12:00pm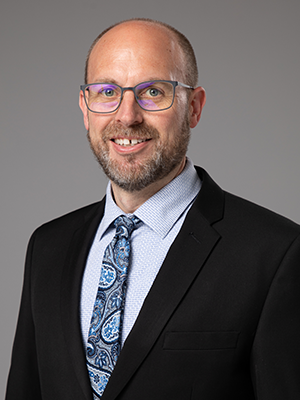 "Home is where you feel secure & comfortable. Financing your home should feel the same way."

We would like to inform you of upcoming road construction that may affect access to our American Bank & Trust branch on Sycamore Avenue.
The City of Sioux Falls will be reconstructing and widening the intersection of 41st Street and Sycamore Ave to increase traffic capacity, improve intersection efficiency, and enhance safety of the intersection. This construction project is expected to begin between mid-April and early May; and it is expected to be completed by November 4, 2022.
Follow the link to learn more about the Sycamore Construction Project. 
We apologize for the inconvenience this construction may cause you. Below are some options to continue your banking needs with American Bank & Trust during this time of construction.
If you'd like to visit the branch, you can access the AB&T branch on Sycamore Ave. through the parking lot of Fareway Foods. To avoid the construction, you can also continue your banking needs by visiting one of our other Sioux Falls branch locations at Grand Prairie or River Centre.

You can also download our American Bank & Trust mobile app for deposits, transfers, and checking balances.