Inspiration from the Most Creative People in Banking
How far can our bank take you? Just use your imagination.  Our blog is where we share our insights, ideas, and advice on how real life integrates with financial life. Your dreams can't fit in a bank vault. Think boldly and read a few articles below for some extra inspiration.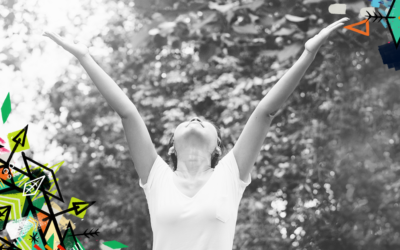 With each new year, most people will start with a few New Year's Resolutions. Do you have any resolutions for 2023? One of the most popular resolutions is for better financial success throughout the year. Financial success can seem like a daunting goal, especially if...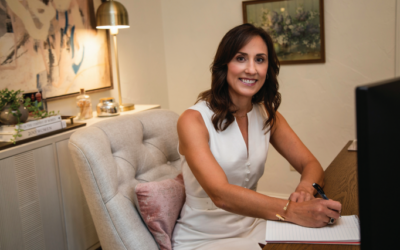 If you ask Laurie Smith about her business, you'll hear about her family, and vice versa. And she wouldn't have it any other way. When her father, Ed Arshem, and his business partners founded TLC Advantage, a Preferred Provider Organization (PPO) in the...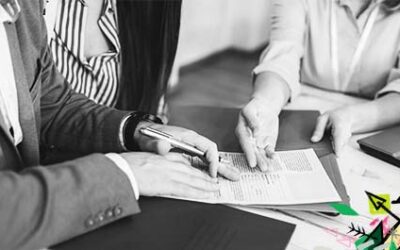 Buying a home can be one of the most exciting times in your life, but it can also be one of the most stressful. No, we aren't talking about all the packing, lifting, and moving you'll have to do. We are talking about the stress that comes with waiting for that new...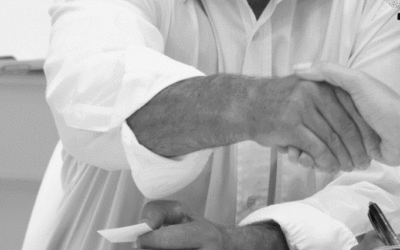 For Immediate Release For More Information Contact:                                              Sarah J. Pepper, Director of Marketing 605-886-9778 spepper@abt.bank   (Sioux Falls, SD – 9.9.22) – American Bank & Trust (AB&T) is proud to welcome its...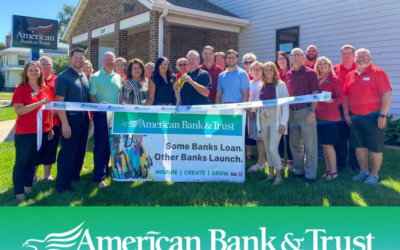 American Bank & Trust 320 6th Ave SE Aberdeen, SD 57401 September 8, 2022For Immediate Release Aberdeen – American Bank & Trust and the Aberdeen Chamber of Commerce held a ribbon-cutting ceremony on August 9th to celebrate the grand opening of the new...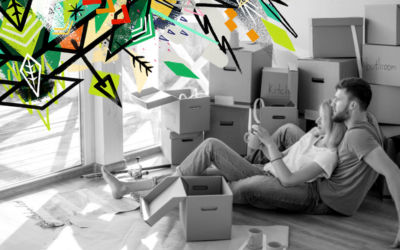 You may have heard that a mortgage is a "death pledge." While this isn't exactly true, it isn't totally wrong either. But where does the term 'mortgage' come from? 'Mortgage' can be broken down into two parts. "Mort-," meaning death; and "-gage," meaning to pledge....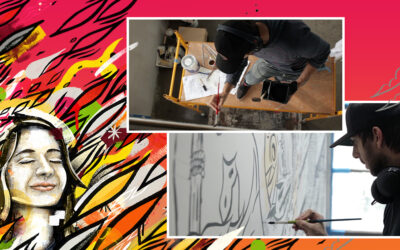 It's only been a few weeks since we introduced our new American Bank & Trust brand, but interest has been high in the vibrant art that is at the center of our visual system. A lot of people have asked, how did we choose this approach to telling our story — and who...