Inspiration from the Most Creative People in Banking
How far can our bank take you? Just use your imagination.  Our blog is where we share our insights, ideas, and advice on how real life integrates with financial life. Your dreams can't fit in a bank vault. Think boldly and read a few articles below for some extra inspiration.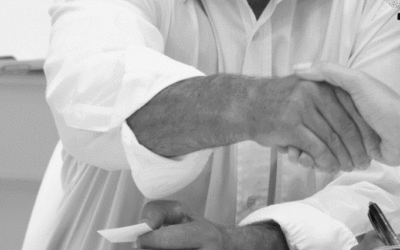 For Immediate Release For More Information Contact:                                              Sarah J. Pepper, Director of Marketing 605-886-9778 spepper@abt.bank   (Sioux Falls, SD – 9.9.22) – American Bank & Trust (AB&T) is proud to welcome its...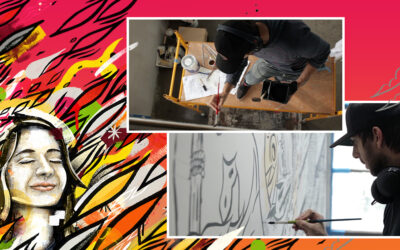 It's only been a few weeks since we introduced our new American Bank & Trust brand, but interest has been high in the vibrant art that is at the center of our visual system. A lot of people have asked, how did we choose this approach to telling our story — and who...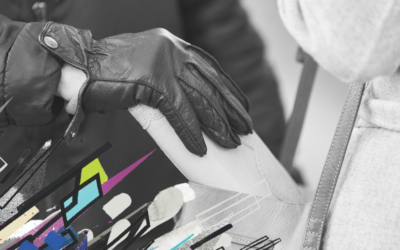 At American Bank & Trust, we want to care and protect you from fraudsters out there. Read about our 7 Tips For Fraud Prevention.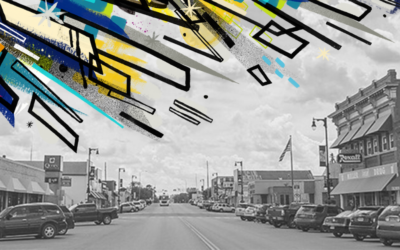 American Bank & Trust gives one donation that shows their compassion when disaster strikes the community.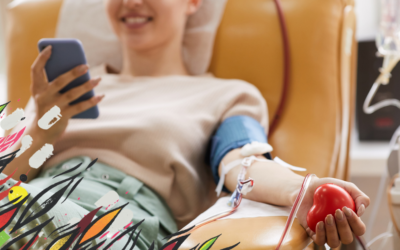 Save The Date! American Bank & Trust will be hosting a blood drive with Community Blood Bank to help save lives.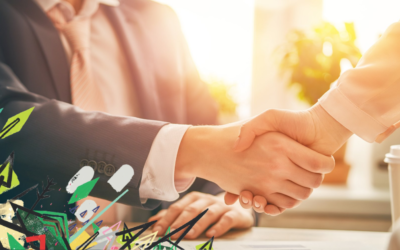 American Bank & Trust (AB&T) is proud to welcome Joy Nelson to its Board of Directors.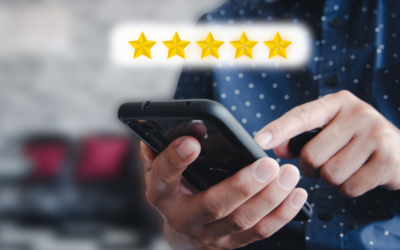 Bauerfinancial, Inc., the Nation's Premier Bank Rating Firm, congratulates American Bank & Trust, Wessington Springs, South Dakota on its 61st consecutive 5-Star Rating.