Inspiration from the Most Creative People in Banking
How far can our bank take you? Just use your imagination.  Our blog is where we share our insights, ideas, and advice on how real life integrates with financial life. Your dreams can't fit in a bank vault. Think boldly and read a few articles below for some extra inspiration.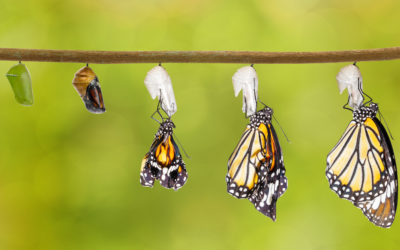 Retirement is an emotional transition as well as a financial transformation, a declaration of financial independence. After he retired at age 69, Washington Post financial columnist Stan Hinden wrote an occasional column for the paper called "Retirement Journal," in...