Inspiration from the Most Creative People in Banking
How far can our bank take you? Just use your imagination.  Our blog is where we share our insights, ideas, and advice on how real life integrates with financial life. Your dreams can't fit in a bank vault. Think boldly and read a few articles below for some extra inspiration.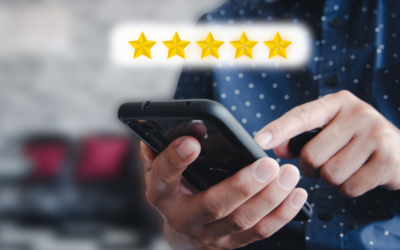 Bauerfinancial, Inc., the Nation's Premier Bank Rating Firm, congratulates American Bank & Trust, Wessington Springs, South Dakota on its 61st consecutive 5-Star Rating.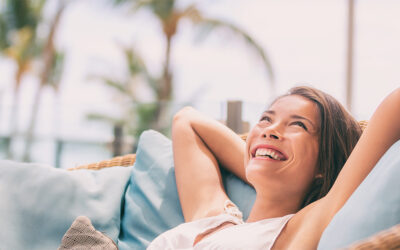 Those of us in our prime earning years have had it rough: A housing-market crash, a Great Recession, a historic pandemic. Retirement—period—might strike you as a laughable fantasy at this point. But what if we told you that not only could you retire…but you could pull...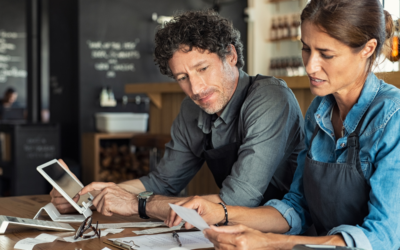 With the right approach and experience, digital banking services can do wonders for a business to achieve their full potential. This is where Tom Verhey, the VP of Treasury Services at American Bank & Trust, shines. Tom is a natural customer advocate lending his...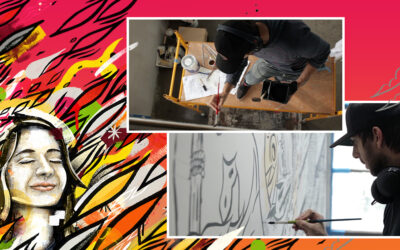 It's only been a few weeks since we introduced our new American Bank & Trust brand, but interest has been high in the vibrant art that is at the center of our visual system. A lot of people have asked, how did we choose this approach to telling our story — and who...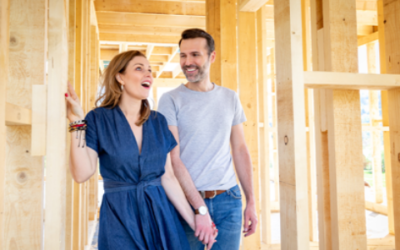 It seems like a contradiction. South Dakota is full of land, and yet, people can't find enough houses to fill the need. But the problem isn't space, per se. The problem is inventory.  With historically low-interest rates and a shortage of home inventory, a...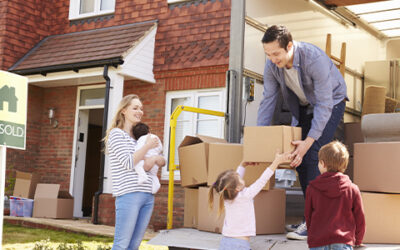 The question no one ever asks about that new house: you've closed the deal, but are you really ready to move? A change of scenery for you and your family can be exciting, but there's a lot that goes into moving. Whether you're a first timer or a repeat homebuyer, no...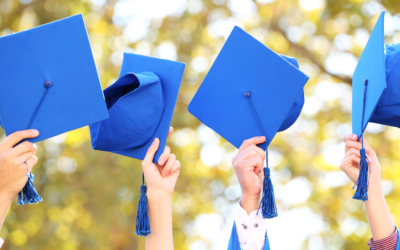 In a continuing effort to support our best and brightest students, American Bank & Trust is providing scholarships to 22 graduating high school seniors from eastern South Dakota. This year's recipients of the $500 scholarships are: Derick Siemonsma, Huron Julia...