Inspiration from the Most Creative People in Banking
How far can our bank take you? Just use your imagination.  Our blog is where we share our insights, ideas, and advice on how real life integrates with financial life. Your dreams can't fit in a bank vault. Think boldly and read a few articles below for some extra inspiration.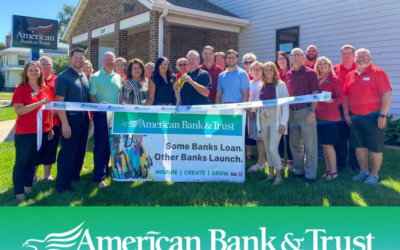 American Bank & Trust 320 6th Ave SE Aberdeen, SD 57401 September 8, 2022For Immediate Release Aberdeen – American Bank & Trust and the Aberdeen Chamber of Commerce held a ribbon-cutting ceremony on August 9th to celebrate the grand opening of the new...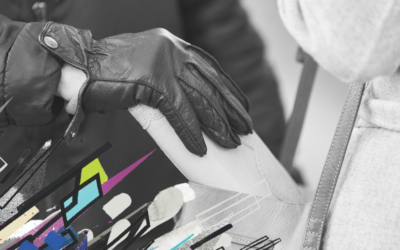 At American Bank & Trust, we want to care and protect you from fraudsters out there. Read about our 7 Tips For Fraud Prevention.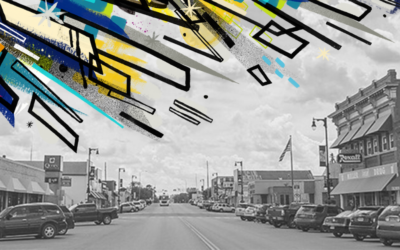 American Bank & Trust gives one donation that shows their compassion when disaster strikes the community.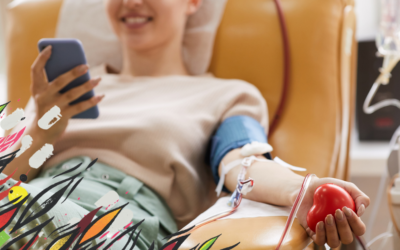 Save The Date! American Bank & Trust will be hosting a blood drive with Community Blood Bank to help save lives.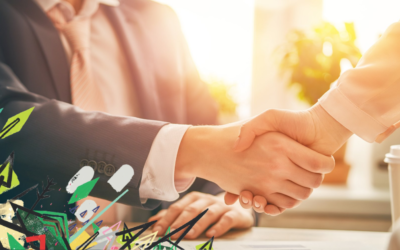 American Bank & Trust (AB&T) is proud to welcome Joy Nelson to its Board of Directors.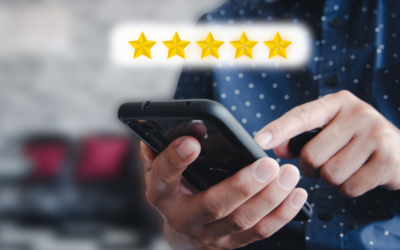 Bauerfinancial, Inc., the Nation's Premier Bank Rating Firm, congratulates American Bank & Trust, Wessington Springs, South Dakota on its 61st consecutive 5-Star Rating.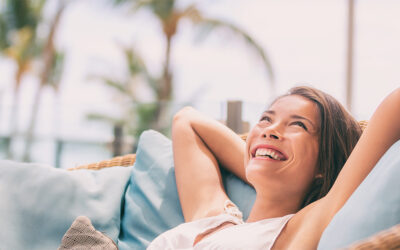 Those of us in our prime earning years have had it rough: A housing-market crash, a Great Recession, a historic pandemic. Retirement—period—might strike you as a laughable fantasy at this point. But what if we told you that not only could you retire…but you could pull...