Inspiration from the Most Creative People in Banking
How far can our bank take you? Just use your imagination.  Our blog is where we share our insights, ideas, and advice on how real life integrates with financial life. Your dreams can't fit in a bank vault. Think boldly and read a few articles below for some extra inspiration.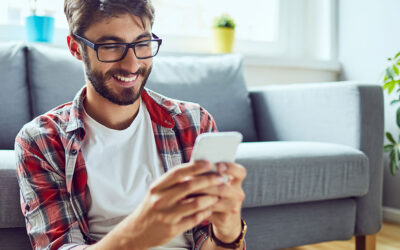 A lot of the world right now is staying inside as much as possible. And even though the world seems to be on hold, that doesn't mean your finances are. Luckily, you can bank remotely using the American Bank & Trust mobile app. Staying home as much as you can is a...