Website Wonderland
It's a beautiful NEW site! Feel free to go-a-walkin' and explore it.
Open a Totally Free Checking Account, get a pair of free Sentry® Earbuds!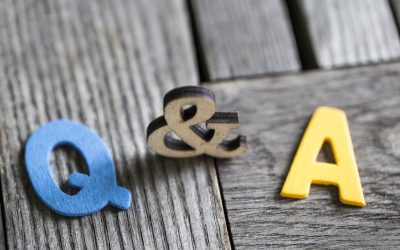 The gift tax is a tax on the transfer of property by one individual to another while receiving nothing, or less than full value, in return. The tax applies whether the donor intends the transfer to be a gift or not. The gift tax applies to the transfer by gift of any...
read more