Open a Totally Free Checking Account, get a FREE Ironworks® Tool Set!
Website Wonderland
It's a beautiful NEW site! Feel free to go-a-walkin' and explore it.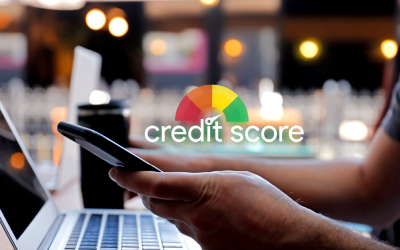 When it comes to your credit score, are you a rock star? There are lots of numbers in life that really matter. While your social security number and your anniversary date might top the list, your credit score ranks higher in importance than the...
read more