Open a Totally Free Checking Account, get a FREE Toastmaster® Crock Pot!
Website Wonderland
It's a beautiful NEW site! Feel free to go-a-walkin' and explore it.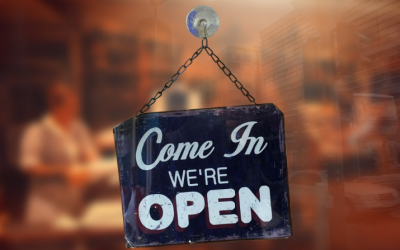 Shop local and support small businesses. We hear the cries frequently and are likely to support them… in theory. It's just that clicking a mouse is so much quicker, and those big box stores offer bells and whistles aplenty. After all, who doesn't like to stay in your...
read more