Spirit Card funds will be awarded to schools soon! Submit your application by February 1st.
Open a Totally Free Checking Account, get a FREE Toastmaster® Crock Pot!
Website Wonderland
It's a beautiful NEW site! Feel free to go-a-walkin' and explore it.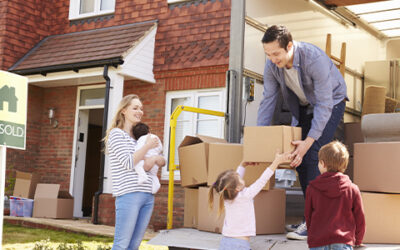 The question no one ever asks about that new house: you've closed the deal, but are you really ready to move? A change of scenery for you and your family can be exciting, but there's a lot that goes into moving. Whether you're a first timer or a repeat homebuyer, no...
read more