Spirit Card funds will be awarded to schools soon! Submit your application by February 1st.
Open a Totally Free Checking Account, get a FREE Toastmaster® Crock Pot!
Website Wonderland
It's a beautiful NEW site! Feel free to go-a-walkin' and explore it.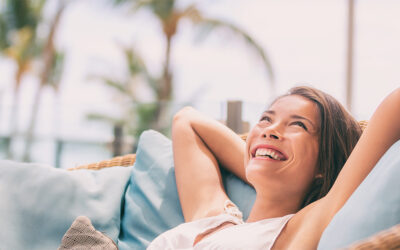 Those of us in our prime earning years have had it rough: A housing-market crash, a Great Recession, a historic pandemic. Retirement—period—might strike you as a laughable fantasy at this point. But what if we told you that not only could you retire…but you could pull...
read more