Spirit Card funds will be awarded to schools soon! Submit your application by February 1st.
Open a Totally Free Checking Account, get a FREE Toastmaster® Crock Pot!
Website Wonderland
It's a beautiful NEW site! Feel free to go-a-walkin' and explore it.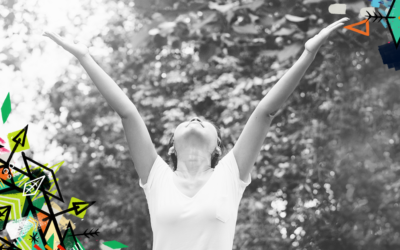 With each new year, most people will start with a few New Year's Resolutions. Do you have any resolutions for 2023? One of the most popular resolutions is for better financial success throughout the year. Financial success can seem like a daunting goal, especially if...
read more