For Immediate Release
For More Information Contact:                                             
Sarah J. Pepper, Director of Marketing
605-886-9778
(Sioux Falls, SD – 9.9.22) – American Bank & Trust (AB&T) is proud to welcome its newest member to its Board of Directors.
Tim Kessler, of Aberdeen, has been appointed to the AB&T Board in July. Mr. Kessler has had a strong involvement in the community, education, and wildlife efforts in Aberdeen and throughout South Dakota. Mr. Kessler has served as chairman for nearly two decades on the Commission for Game Fish and Parks, in which he oversaw the establishment of the Sioux Falls Outdoor Campus, the completion of Black Hills Mickelson Trail, and various hunting, fishing and wildlife development. Mr. Kessler also served as a member of the National Board of Directors for Pheasants Forever, Inc. and Quail Forever where he has long been fond of their wildlife habitat conservation mission.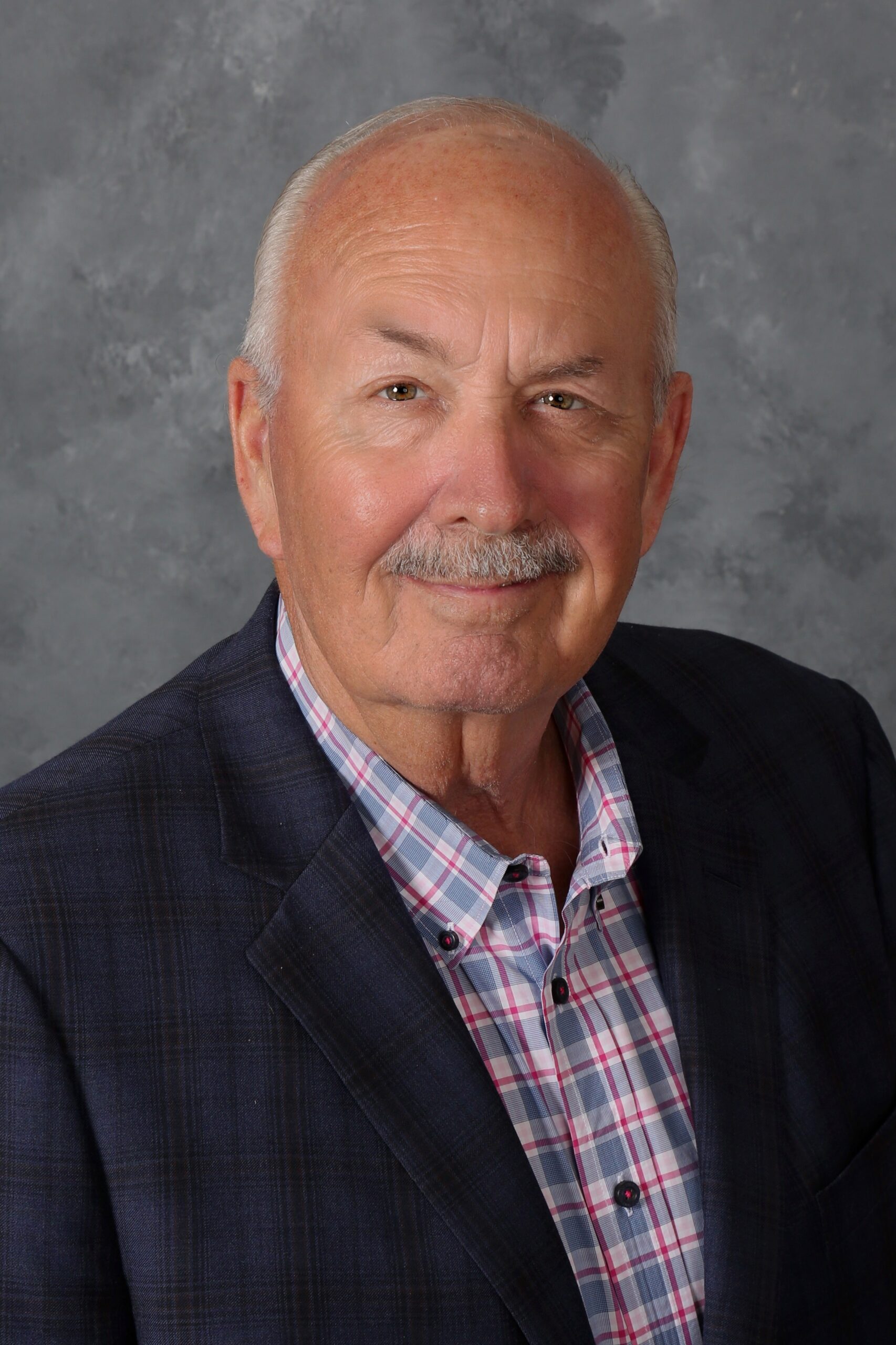 In 2015, Mr. Kessler was honored with the South Dakota's Distinguished Service Award by Governor Dennis Daugaard for his conservation efforts. He also serves on the Pheasants Forever board of directors. In addition to his wildlife efforts, Mr. Kessler is also strongly involved in education, serving on the Great Plains Education Foundation.
Kessler started sacking groceries when he was 12 years old and purchased the family business from his father in the late 1980s. He graduated from Northern State University in Aberdeen. Tim and his wife, Amy, currently reside in Aberdeen where they own and operate Kessler's grocery store and Big Shot Pheasant Fields, a 1,040-acre pheasant hunting operation. They have three grown children.
"We are pleased to welcome Tim Kessler to the American Bank & Trust Board of Directors," stated Doug Tribble, President, and CEO. "He brings valuable leadership, business expertise, and strong South Dakota values to our Board during this time of rapid growth in our company."
####
About American Bank & Trust
American Bank & Trust focuses on being a strong, well-managed, growth-oriented community bank with high integrity and an excellent reputation. Locally owned and managed for 130 years, the bank has branch locations in Wessington Springs, Mellette, Miller, Wolsey, Huron, De Smet, Pierre, Sioux Falls (3), Iroquois, Carthage, Stickney, Watertown, Aberdeen, and Worthington, MN with assets of over $1.4 billion. To learn more, visit www.ABT.bank.