Buying a home can be one of the most exciting times in your life, but it can also be one of the most stressful. No, we aren't talking about all the packing, lifting, and moving you'll have to do. We are talking about the stress that comes with waiting for that new house to be yours. We're sure you are bursting with excitement and have lots of plans envisioned for your new home but wait just a minute.
Typically, once you have found your dream home and your offer has been accepted, you will have approximately 30 days, give or take, before the home is officially yours. During those 30 days, your spending choices can really derail the closing process of your home. Of course, you're able to continue purchasing groceries, buying cleaning & packing supplies, and paying monthly bills, but bigger activity can raise red flags to mortgage lenders and should be avoided completely during your closing process.
In this article, we will reveal the 5 Things To Avoid Before Closing.
Don't Change Your Credit
Don't Make Big Purchases
Don't Switch Banks & Move Money Around
Don't Change Jobs
Don't Change Marital Status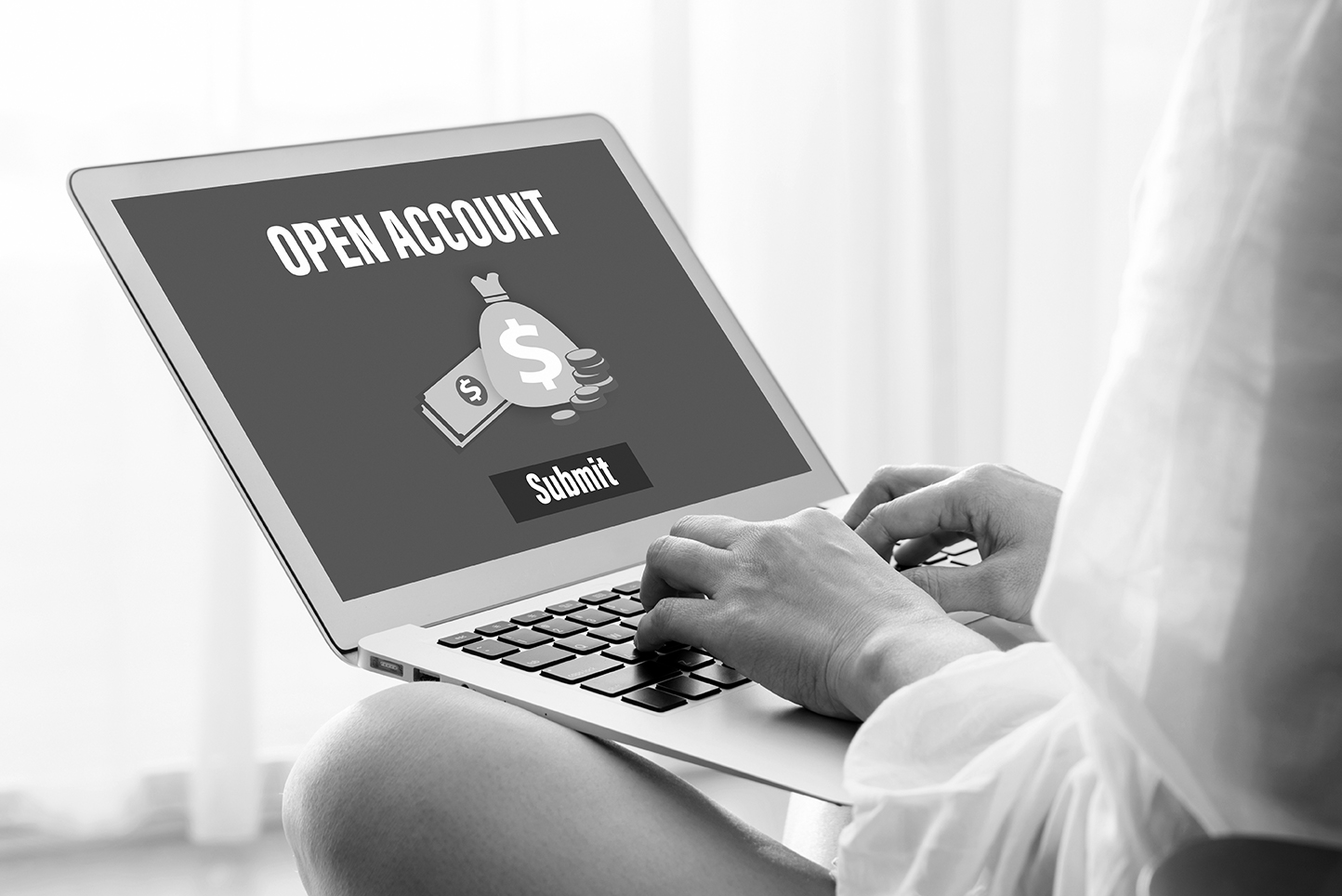 1.      Don't Change Your Credit
The first thing mortgage lenders will be looking at is your debt-to-income ratio. This ratio looks at all the debts that you have including car payment, student loans, credit cards, alimony, child support, and more. While some of these debts are not as easily controllable, there are some you can control such as car payments, student loans, and credit cards.
If you don't currently have a car payment or are not currently enrolled in school, do not go out and purchase a car or enroll in school during this time. Purchasing a car or enrolling in school will drastically change your debt-to-income ratio and affect your mortgage process.
Credit cards are another debt that you can control during the mortgage closing. To avoid any delay in your closing, do not open any new lines of credit, request credit increases, or accumulate a large amount of debt on existing credit cards. Throughout the closing process, it is best to keep all lines of credit as is, with minimal changes other than your typical payments being made.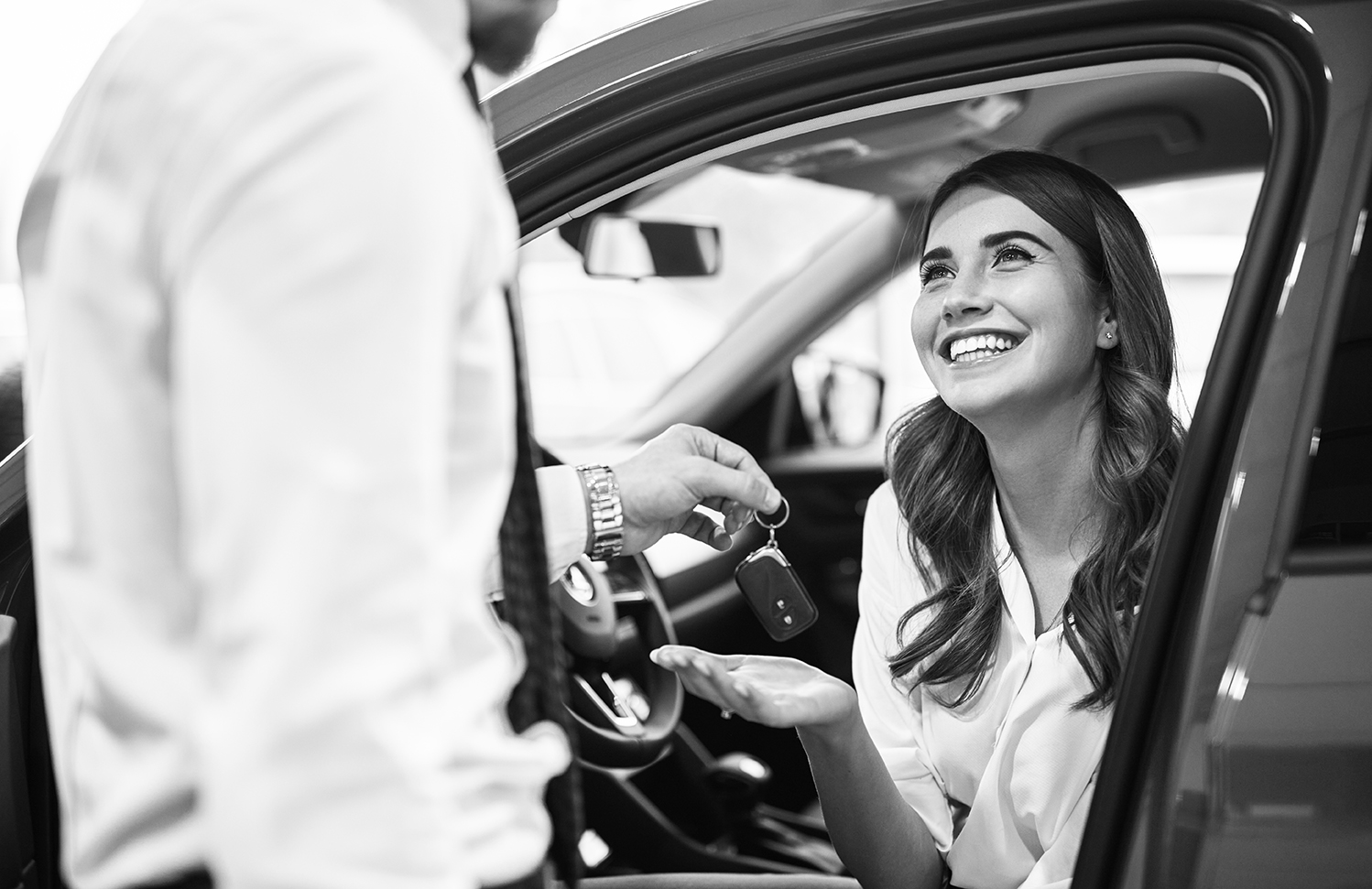 2.      Don't Make Big Purchases
If you have thoughts of buying or leasing a new car, boat, or even furniture, now is not the right time to make that purchase. While you are going through the closing process for your new home, you want to keep your finances as still as possible. Your pre-approval is provided on the basis on keeping your same debt-to-income level. Adding additional debts through big purchases could change the terms of your home mortgage, or even drop you out of 'Approved' status.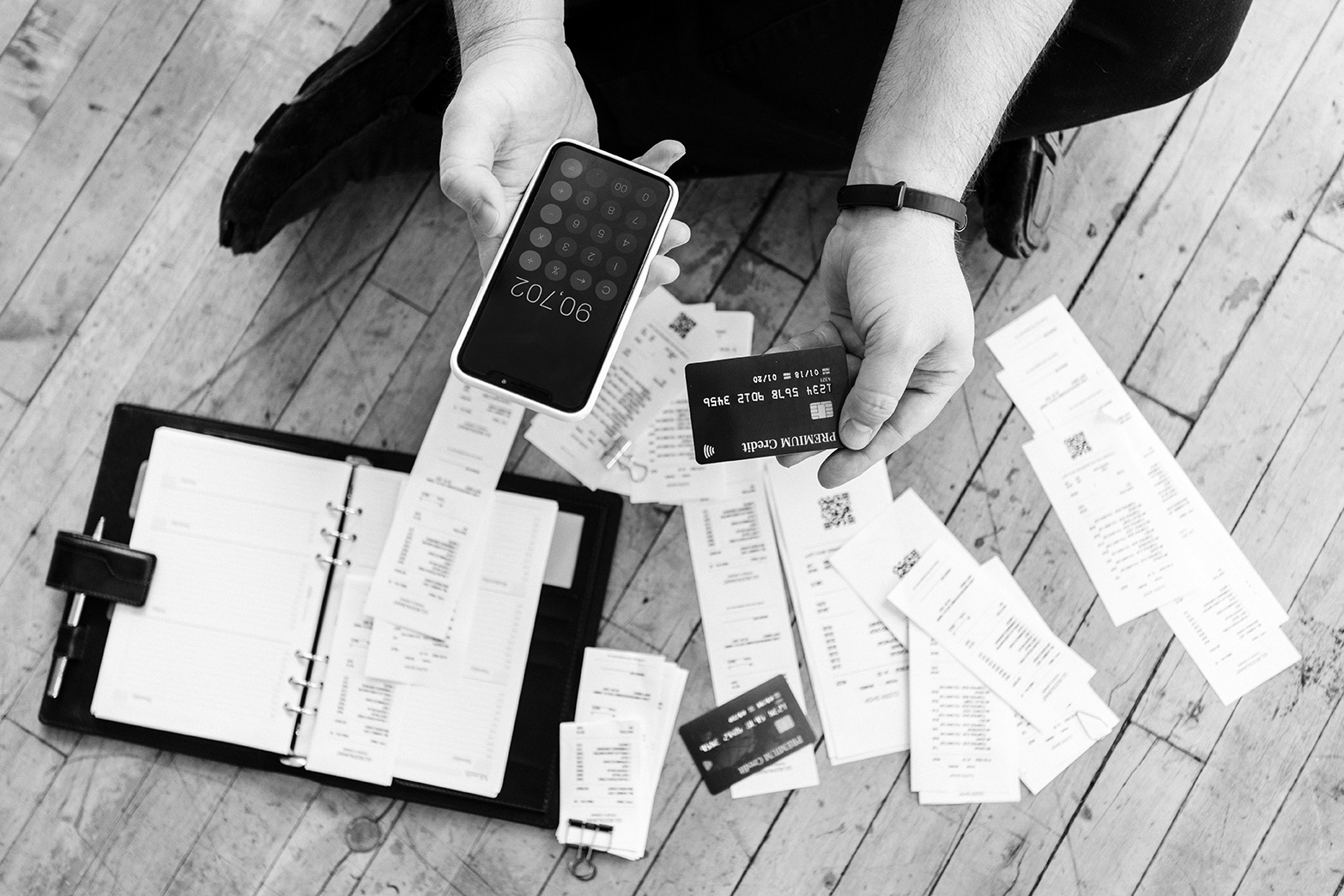 3.      Don't Switch Banks or Move Money Around
Closing and opening new bank accounts can be a major red flag to mortgage lenders, even if the intentions are pure. To lenders, it will appear that you are trying to shuffle funds around to navigate hidden debt that isn't recorded. Avoid changing banks or shuffling money to keep your closing on track and without delays.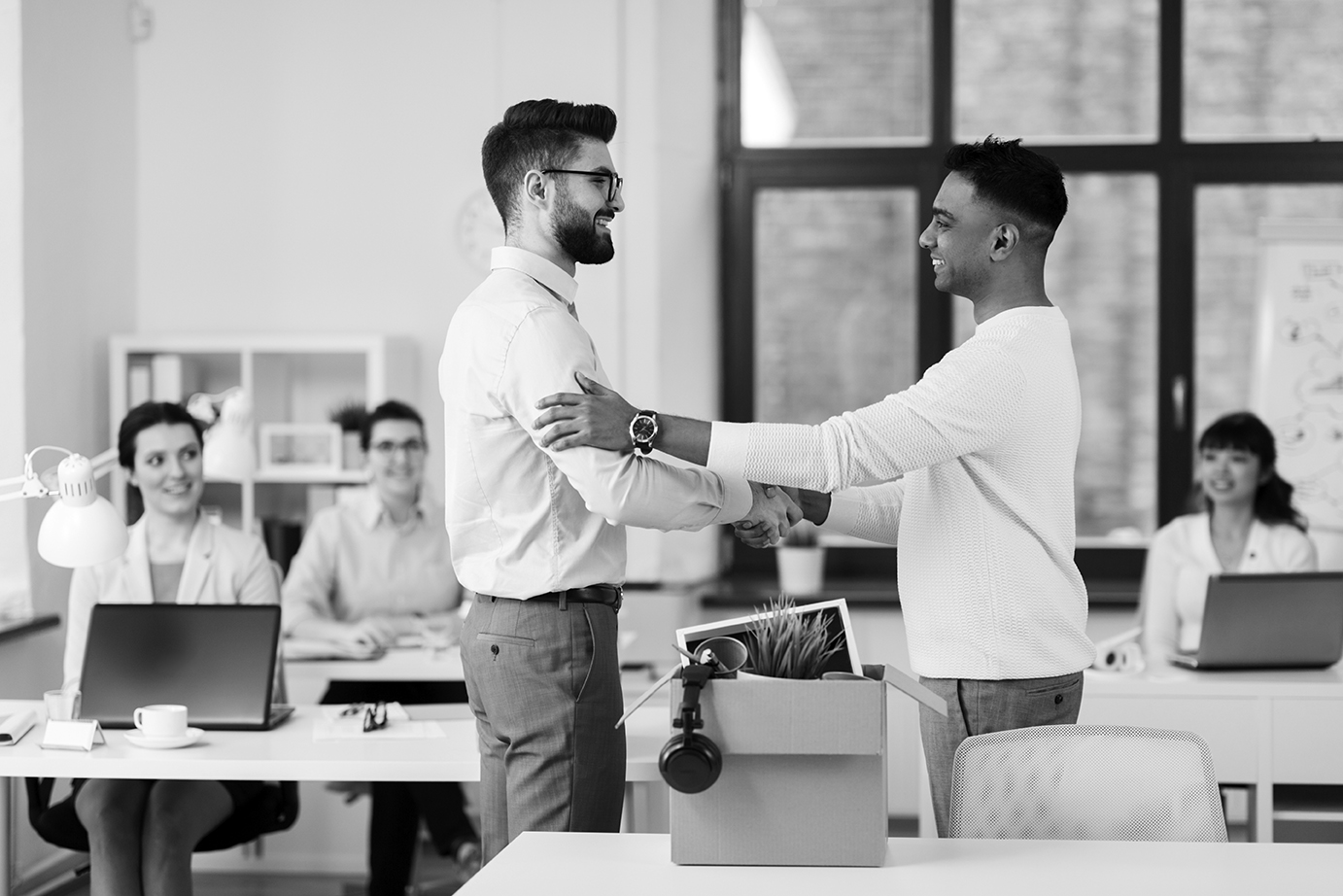 4.      Don't Change Jobs
Changing jobs can be extremely rewarding but it can also make your closing process a huge headache and possibly even delay it. Two major factors that are reviewed in your loan application are your job history and employment length. Even if you are going to be paid more, you should delay a change of employment until after your home closing.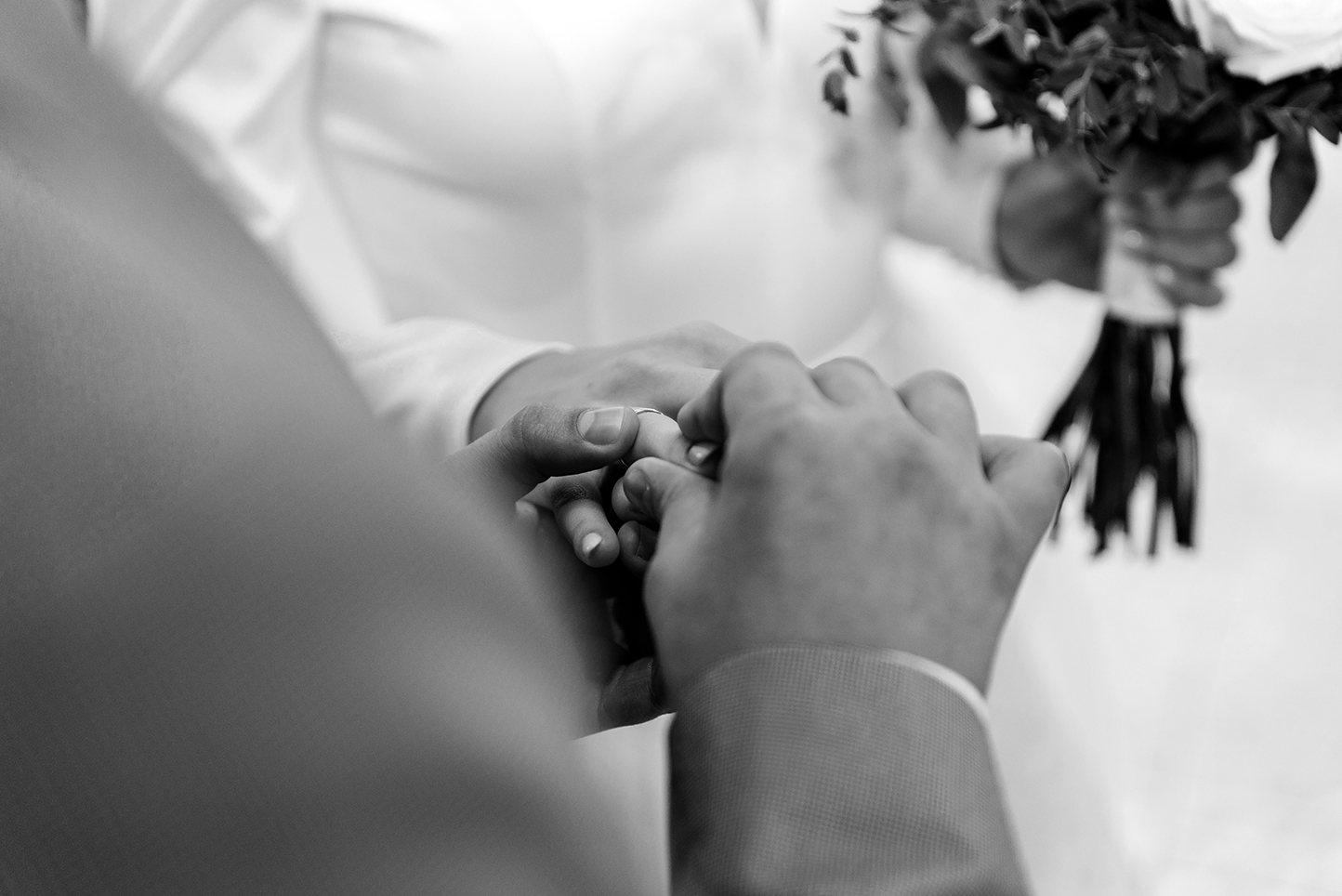 5.      Don't Change Marital Status
A change in marital status during the closing process will also likely change your mortgage application. If you have a change in marital status, the mortgage lender will have to update your application after re-reviewing the updated debt-to-income ratio, almost certainly causing delays in your closing.
Why Choose American Bank & Trust?
A great home buying experience starts with great home buying partners. Meet your American Bank & Trust Mortgage Team and discover an outstanding group that truly lives at the intersection of what if and why not? With our AB&T home loan experts, you've got neighbors you can always count on.
Find a Mortgage Expert to help establish your mortgage financing or learn more about American Bank & Trust's Mortgage Options.