In the current hot housing market, many people are thinking about buying homes that need some work. But is buying a fixer-upper right for you? Here are the pros and cons of purchasing a fixer-upper house that needs renovations.
Pros
More Value for Your Dollar: When you buy a fixer-upper property, you often pay a lower price for more square footage. It also means that you might be able to get a house in your dream neighborhood sooner than you thought!
Less Market Competition: Since most people are looking for turn-key options for housing, a fixer-upper home might be easier to grab before it gets snatched off the market. You could have fewer offers to compete against and more options to choose from.
Customization and Design Control: Because you're renovating your home, you get to choose your flooring, paint, tile, and room layouts to your taste. You have ultimate control of the finished product of your living spaces, kitchen, and bathrooms, so you know you'll love spending time in each room.
Increased Home Value: After all is said and done and your fixer-upper property is all fixed up, you'll have likely increased your home's value and your overall equity.
Cons
Time Consuming Renovations: Renovating a home can take a lot of time. Spending nights and weekends working on your house or meeting with professionals can be taxing and stressful for you and your family. Depending on what needs to be done, you could be living in a construction zone for months or even years.
Costly Renovations and Budgeting: Home renovations can be expensive. If you don't take the time to do your research and stick to a budget, buying a fixer-upper property could be a money pit instead of a sound investment.
Skill and Expertise: Renovating your new home requires know-how and handiness that not everyone possesses. Even working with professional contractors means that you need to do your research and be aware of what is being done to your home.
Unexpected Issues: Surprise structural issues, faulty wiring, and bad plumbing can pop up at any time without warning. Home renovation can get costly and stressful if you're not expecting the unexpected.
Tips If You Decide To Buy
Get An Inspection: Don't skip the inspection process! It's vital to know what you're getting into before you purchase your home to prepare your budget accordingly.
Be Realistic About Your Skills: If you want to do the work yourself, think carefully about what you can handle. Figure out what you need to learn or hand it over to a friend or professional with more expertise. Your safety and the quality of your home depend on it.
Get Renovation Estimates: Never assume you know how much something will cost. Get honest, realistic estimates on professionals, materials, and the tools necessary to do your renovation right!
Secure Financing for Your Fixer-Upper: Getting financing for your fixer-upper property can be tricky because you need to mortgage the property and get a loan for your renovations. Click here to read our tips on getting preapproved for a mortgage.
Unlock Your Gateway To Homeownership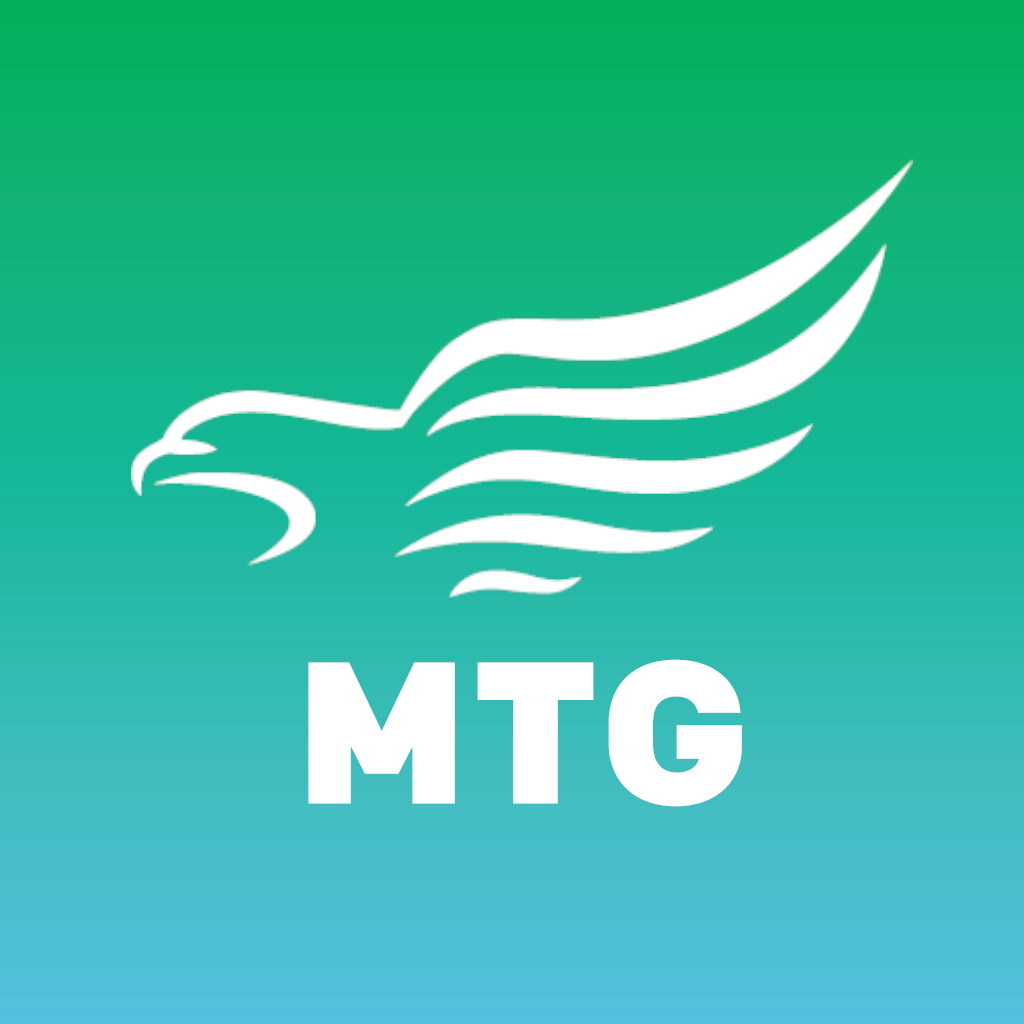 Experience a revolutionary mortgage process with the new AB&T Mortgage App from American Bank & Trust. Enjoy a streamlined, paperless application with real-time updates and secure document uploading. Take control of your homeownership journey by downloading our app and let our lending experts guide you toward turning your dream home into reality.
Take control of your homeownership journey by downloading our new American Bank & Trust Mortgage App.
About American Bank & Trust
American Bank & Trust is a locally owned and managed bank that is recognized for competent, professional, and friendly bank staff with unquestioned integrity. We deliver creative freedom to our customers through impactful opportunities that overlap an elite level of financial expertise with individuality and empowerment. Our growth strategy affords us the capacity to meet and serve all our customers' financial needs and the financial products they desire in today's fast-paced world.