American Bank & Trust (AB&T) is proud to welcome Joy Nelson to its Board of Directors.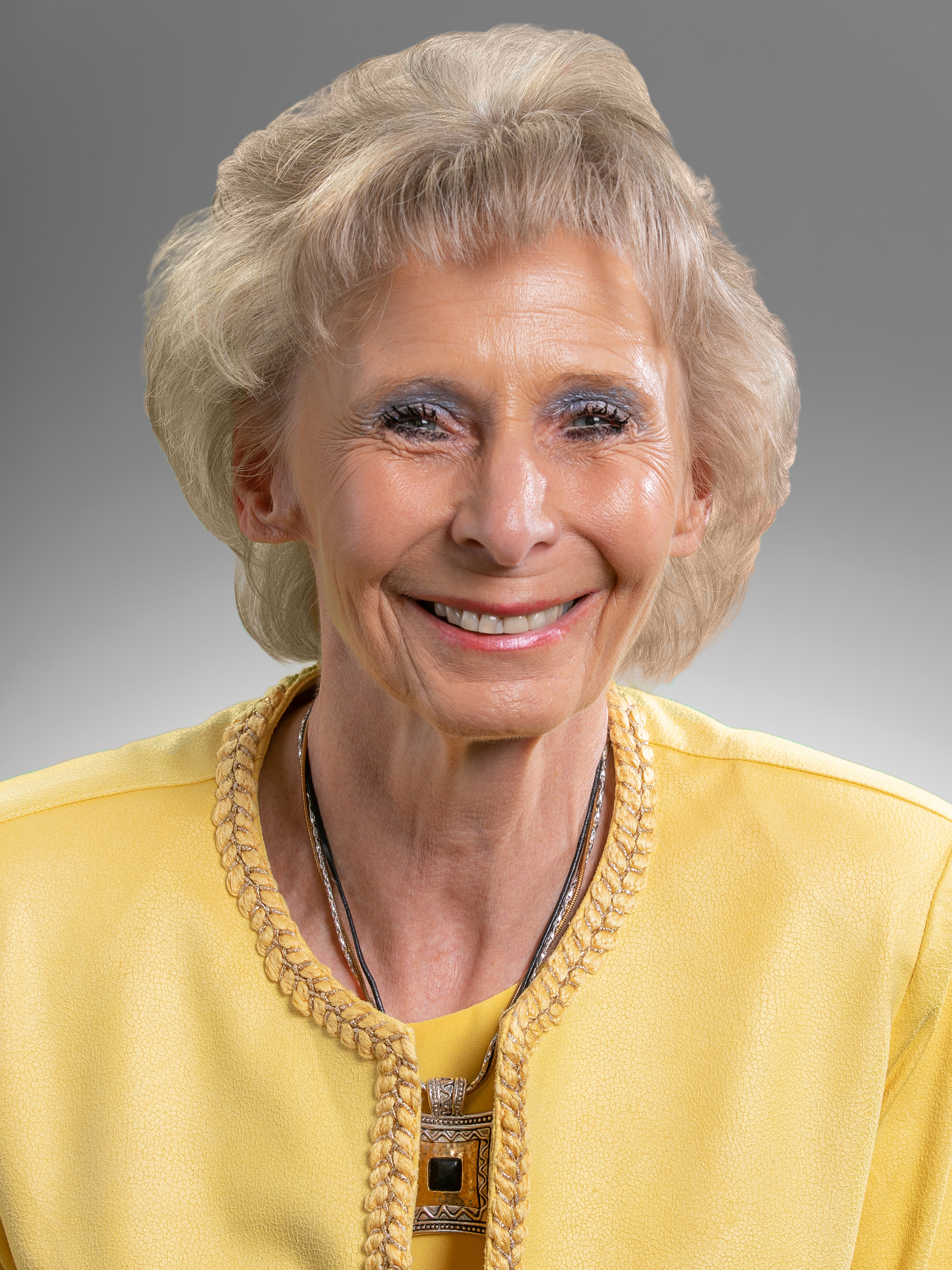 Joy Nelson
Board of Directors
As an accomplished businesswoman, visionary and devoted philanthropist, Nelson's "can do" attitude has been instrumental in the growth of the Watertown community and many quality-of-life initiatives throughout South Dakota.  Joy has enjoyed over four decades of success in real estate development and finance however is most passionate about her love for horses and helping youth and adults. She does so through Joy Ranch, a $12 million horse camp, village and campground located on the bluffs overlooking Lyle Lake in Watertown.  In its infancy, Joy realized the therapeutic effect horses had on people with special needs, disabilities, post-traumatic stress, and autism. Thus, Joy Ranch was conceptualized and today serves thousands of children and families throughout the year on the 126-acre ranch.
"We are delighted to welcome Joy to the American Bank & Trust Board of Directors," stated Doug Tribble, President, and CEO. "Joy is such a quality person and brings immeasurable passion and a wealth of knowledge in finance and real estate development to our Board.  Joy's lifelong dedication to the Watertown community and the State of South Dakota is a real gift and we're honored to have Joy join our Board."   
In addition to expanding and growing Joy Ranch, Nelson serves on the Governor's Office of Economic Development, Sanford Medical Center Board of Directors, the Lake Area Technical College Strategic Advisory Council as President and just recently co-chaired their $40 million capital campaign, Harmony Hill Elder Care Village Board of Directors, the Grace Lutheran Church Foundation Board of Directors, serves on the South Dakota Board of Technical Education and is the past president of both Prairie Lakes Hospital Foundation and the Lake Area Technical College Foundation.
Joy has received many awards, honors, and recognitions over the years.  Governor Noem has honored her with the Congressional Challenge Coin for Spirit of Giving. The Office of the Secretary of Defense gave her its Support of Guard and Reserve Award. The Watertown Chamber of Commerce awarded her with the Spirit of Watertown award. She was granted the Northeast South Dakota Board of Realtors Realtor of the Year. The Elks Lodge Foundation named her its Citizen of the Year and was also honored as Woman of the Year by Beta Sigma, National Association of Realtors Good Neighbor Award, South Dakota Hall of Fame, and the Watertown Hall of Fame. Lastly, the Association of Lutheran Development Executives gave her its National Award for Philanthropy.
American Bank & Trust
American Bank & Trust's personal interest in the people and communities it serves has been on full display since its inception in 1892. American Bank & Trust is a source of strength and stability for the community, and has been for 130 years. No matter what circumstances they are facing, American Bank & Trust's friendly and caring staff is always ready to lend a hand, whether at the branch, by phone or on their website: www.abt.bank.
Want to know more about American Bank and Trust?
Subscribe to our newsletter today!