Ah, summer vacation. The golden days we dream about all year long are finally here. It's time for the sun and some fun. As you relax, it's easy to let your guard down and not focus on your security. The sad fact is tourists are often prime targets for scammers and thieves. The good news, however, is using a debit card and taking a few precautions can go a long way toward protecting your money while on vacation. Here are five summer vacation security tips.  
Before you go
Before you hit the road or take to the friendly skies, there are a number of steps you should take to protect yourself, according to Whitney McDonald, a personal banker with American Bank & Trust. She suggests: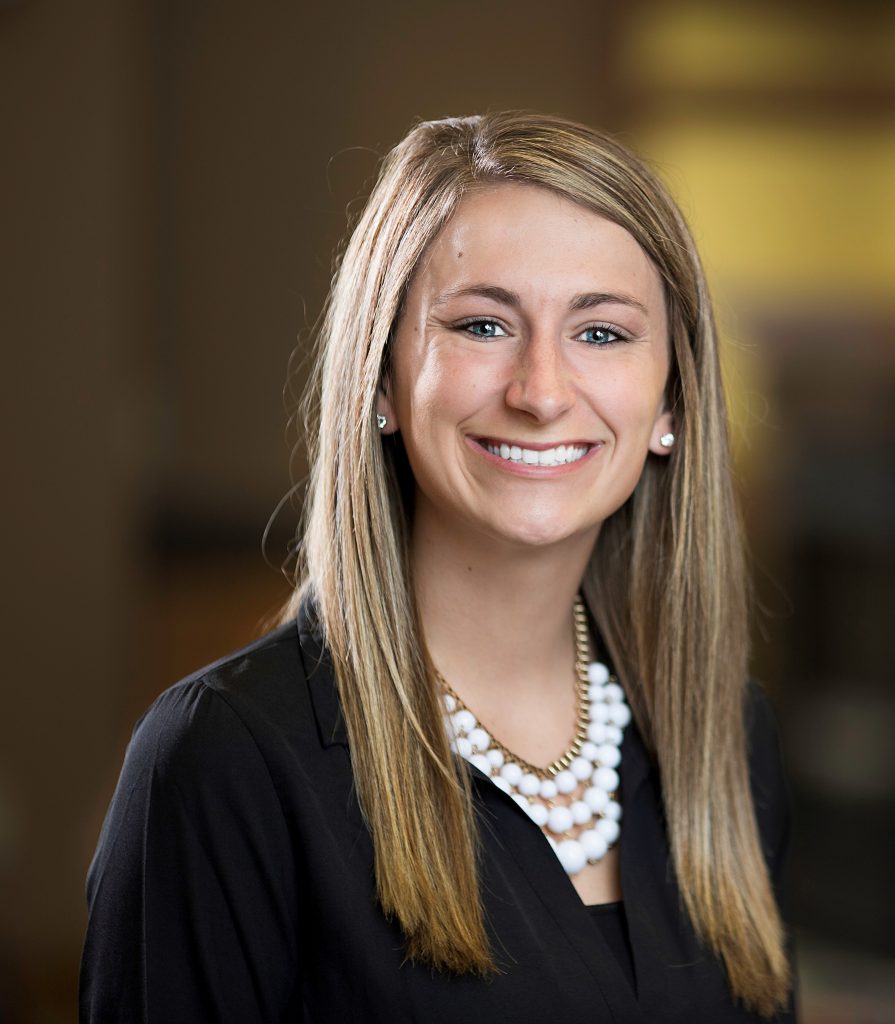 Have an EMV chip-enabled card. According to Visa, since retailers first began accepting chip cards 5 years ago, counterfeit card fraud has decreased by 66%, as EMV chip cards are harder to spoof than the previous magnetic stripe versions. American Bank & Trust has partnered with Visa to offer Visa's Zero Liability Policy. Customers should feel at ease swiping or inserting their debit card because they are protected from unauthorized transactions.
Make copies or take a picture with your phone of all your debit and credit cards — front and back. If something is stolen you have the information you need. Pack one copy in your suitcase to leave in a safe in your hotel room and leave one copy home with a trusted family member.  The bottom line is keep these copies or pictures in a safe place.
Alert your bank and credit card companies if you're going to be traveling to a location you typically do not travel to. Card protection software detects unusual activity and may not authorize your transaction if it is attempted to be used in an area you typically do not travel to.  You don't want to end up stuck with your cards frozen for no reason. American Bank & Trust debit card customers have access to the CardValet app,McDonald says, "A great perk of the CardValet app is that it can detect your current GPS location, eliminating the need to contact the bank when you travel."
McDonald says you should also make sure your bank has your current contact information so they can contact you in case there's a problem with your account.
Monitor your account
Once you've reached your destination, keep an eye on your accounts.  McDonald recommends checking your balances daily using your bank's mobile app or online banking to make sure there's no suspicious activity.  If you notice something unusual, notify your bank to turn your card off to prevent further activity.  American Bank & Trust's CardValet app allows a person to turn their card on and off at any time, eliminating the need to call the bank.  
Limit the amount of cash you carry
It used to be that before summer vacation, you'd head to the bank to get traveler's checks. Today, most banks don't even offer them, and most places won't accept them, according to Tasha Stahl, owner of Pack & Play Travel in Huron, SD.  As for cash, if you're going to use it, carry small bills and don't whip out large amounts of it in public areas.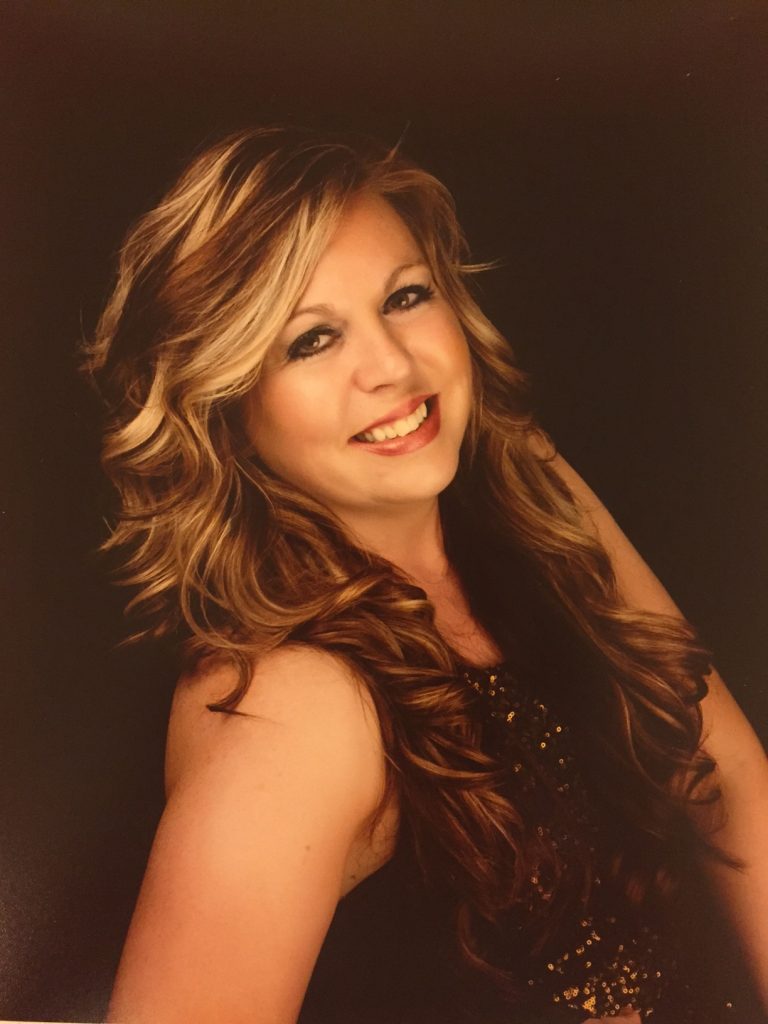 Another alternative is to set up a travel account with your bank, which can be linked to a debit card. "Using this type of account is a great way to help you stay within your summer vacation budget, says Stahl. Stahl also suggests carrying an emergency credit card, particularly if you're traveling overseas. "Waiting for money to get wired overseas is expensive and time-consuming," she says.  
Prevent pickpockets
Pickpocketing can be a problem for vacationers, particularly in Europe. "They find ways to distract the tourist, by offering to take a photo, showing you where a hot spot is, how to use the ATM, and they often use children to distract you while they reach into your bags," Stahl says. "These people are professionals, and most people don't even know they have been robbed until later in the day." If your debit card is lost or stolen, report it promptly to limit your liability.  American Bank & Trust offers zero liability for lost or stolen debit cards reported within 2 days. To avoid becoming a victim,  Stahl suggests taking as little as possible with you while you're out, and keeping the rest of your money and valuables in a safe in the room. Don't keep anything of value in your back pockets — a cross-body or cinch bag that you can put in front is a good choice — and always stay aware of your surroundings.  
Buyer beware
Stahl also warns travelers to beware of people who offer you goods and services that seem to be good to be true. "You will also run across several people that you think are just being nice or offering you something for free … walk away fast! They are not being nice! They want (and will demand) money from you from the moment you accept help or touch the item."  
The bottom line of summer vacations
While vacation should be primarily about relaxing, you simply can't take a break from being vigilant when it comes to protecting your hard-earned money. Just like you wouldn't spend a day at the beach without sunscreen (or shouldn't!), you can't travel without taking precautions to protect your finances. Contact American Bank & Trust for more information on fraud protection.
Want to know more about this topic? 
Subscribe to our newsletter today!